South Africa is a world class holiday destination with a rainbow nation as vibrant as the beautiful scenery it's renowned for. Cooking is an integral part of any culture, and with the mixing pot of influences and heritages to draw on in South Africa, you'll have a variety of rainbow cooking and cuisines to try during your holiday to South Africa.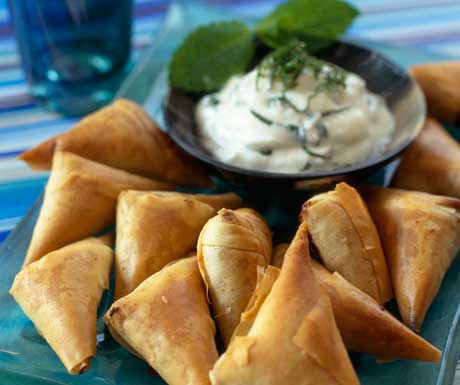 Cape Malay cooking classes
Cape Malay cooking classes are popular all year round. You can go on a cooking tour which includes stops at various Bo-Kaap heritage houses, historic walks, visits to local vendors and producers, and finally a cooking lesson inside your tour guides home. Samosas, naan bread, rotis, and curry are several of the dishes you can try your hand at.
Karoo cuisine classes
Karoo cuisine classes are held at African Relish, set in Karoo town of Prince Albert. Their ANYTIME® courses provide visitors will the ingredients and steps required to replicate authentic Karoo dishes. Popular courses to try include learning to make spiced sausages like pofadder, how to prepare and roast a succulent Karoo lamb, how to make farm-styled breads, and there are even courses which teach you all you could want to know about preserve making.
Fusion cuisine cooking classes
Fusion cuisine cooking Classes by The Fusion Cooking School in Durban offers another fun way to learn a variety of dishes such as Moroccan, Mezze and Tappas, Greek, Thai, Chinese, Northern Italian, and even Sushi.
A taste of township cooking
A taste of township cooking is provided to most visitors who go on full-day township tours to places such as Soweto and Khayelitsha, with a spit braai held at the end of the tour; however a proper cooking adventure can be had with Andulela's African Cooking Safari in Gugulethu. They visit three townships, and throughout the day, you'll learn to correctly use items such as atchar and morogo, while you learn to make fun local favourites such as bunny chow and vetkoek.
Breadmaking classes
Breadmaking classes are often held in the Cape Winelands at variety of wine estates, though Mortensons Manor is the most well known for their annual courses. You can learn how to make beer bread, cheese bread, pot bread, and other varieties, with a glass of crisp white or red wine served to you during the lesson.
Ash Sofat is Chief Executive at Somak Holidays.
If you would like to be a guest blogger on A Luxury Travel Blog in order to raise your profile, please contact us.