Photography is an art that few of us will every truly master. In the words of photographer Martin Parr, "Photography is the simplest thing in the world, but it is incredibly complicated to make it really work." That said, we can always aspire to better things and these 9 top tips to achieve better composition in your photos, based on the work of photographer Steve McCurry, will be sure to help any travel photographer to think before they shoot.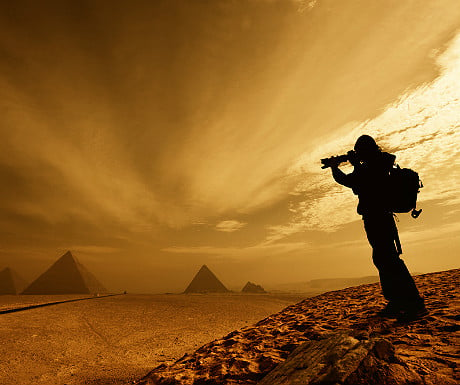 The tips come courtesy of COOPH (The Cooperative Of Photography), a community-focused online mag about photography, and are as follows (video timings in brackets in case you want to jump to any particular tip):
#1 Rule of thirds (0.05)
#2 Leading lines (0.32)
#3 Diagonals (0:50)
#4 Framing (1:03)
#5 Figure to ground (1:21)
#6 Fill the frame (1:34)
#7 Center dominant eye (1:47)
#8 Patterns and repetition (2:05)
#9 Symmetry (2:30)
Watch the video below for examples and greater explanation:
Did you find this useful? Have you any comments or tips of your own that you'd like to add?