The Eiffel Tower was never meant to be a permanent landmark – instead, it was built for the 1889 Paris Exposition but of course it still stands to this day, more than 120 years later, and is the most visited paid monument on the planet. Standing at 300 metres tall, and the tallest building in the world at the time of its construction, the Tower actually varies in height by as much as 15 centimetres, depending on the air temperature. This iconic monument has 1,665 steps, 20,000 light bulbs, 2.5 million rivets and 30 replicas around the world… and even the paint alone weighs the equivalent of ten elephants!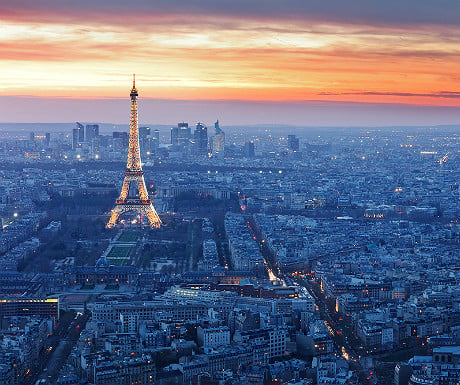 Thank you to Shutterstock for permission to reproduce the image.
If you have a really special photograph you would like to share with  A Luxury Travel Blog's readers, please contact us.