5 of the best restaurants in Salento
Best known as the Tuscany of the South, Salento is a region in Puglia steeped in history, surrounded by baroque art, pristine white sandy beaches and crystal clear sea. The warm welcome of its inhabitants, the sunny weather and the abundance of fresh organic food and wine are a recipe for a memorable vacation. The gourmands in you will not be disappointed as Salento offers a vast selection of fine family run restaurants, deep red wines and fresh local produce – a real treat for the senses and for your appetite.
Bros, Lecce
Their motto: "The essential is visible to the taste". Situated in the centre of the city of Lecce, the capital of the Salento region, Bros is run by two young brothers, Floriano and Giovanni Pellegrino, together with Florianos fiancee as pastry chef. Opened just over a year ago the restaurant has already attracted the attention of international food critics and the public and received numerous accolades. Trained in some of the best international restaurants around the world, the brothers apply the skills learned abroad to the simple local ingredients transforming them into exciting, contemporary new dishes.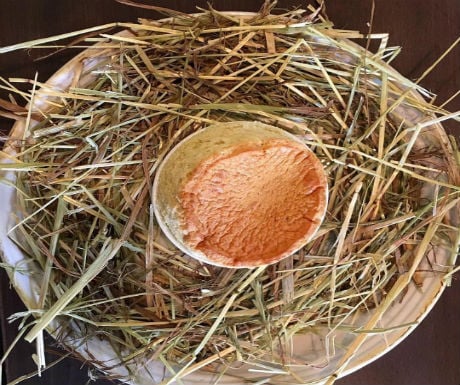 Cantine Menhir, Minervino di Lecce
Known as wine and extra virgin olive oil producers, Menhir Salento is also a dining destination with its restaurant Origano. From excellent grilled meat to the catch of the day, from pasta dishes to vegetables just picked from the garden, every meal is deliciously prepared by its talented young chef, Vito Netti. In summer, you can enjoy a candlelight dinner in the garden and meat lovers can choose from a vast selection of meats displayed in the restaurant own butchers counter. There is, of course, no shortage of wine from Cantine Mehirs own label.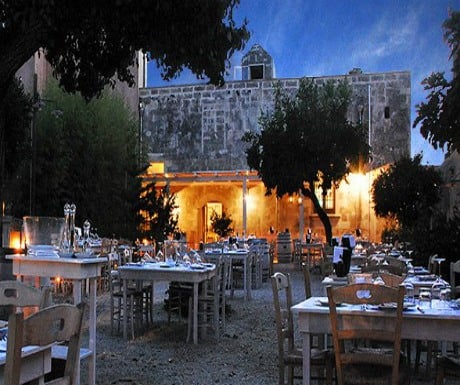 LAltro Baffo, Otranto
This clean, minimalistic yet refined restaurant a stones throw from Otrantos Aragonese castle is headed by talented chef Cristina Conte, who reinterprets traditional fish based dishes with a contemporary twist and innovative twist. Our absolute favourite dishes are the selection of raw fishes, the carbonara di ricci (hand made pasta with are sea urchins) and che pasticcio il pasticciotto as dessert (a deconstructed pasticciotto cake). By far, on elf the best restaurants in Otranto with clearly distances itself from the average tourist traps in town.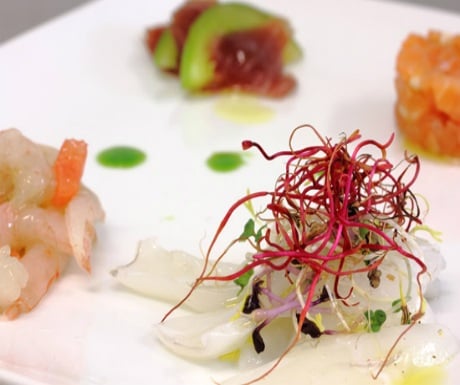 Trattoria La Puritate, Gallipoli
Listed in the respected Michelin Guide, this elegant sea-front restaurant served perfectly cooked, fresh fish dishes. Although it is called a Trattoria expect an ambience a bit more refined than your average trattoria. From classic linguine alle vongole to the signature dish gamberoni al sale , La Puritate promises a mouthwatering experience.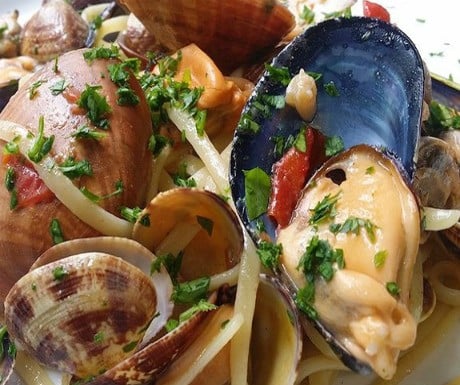 Natale, Lecce
Natale is not technically a restaurant but an ice cream parlour. The best ice cream parlour in Lecce if not in Salento. A trip to Lecce is not complete without a visit to Natale, for the creamiest home made ice-cream in town as well as an array of delicious confectionery. The list of ice-cream and sorbetti flavours is endless and too long for this purpose so are the queues outside the shop.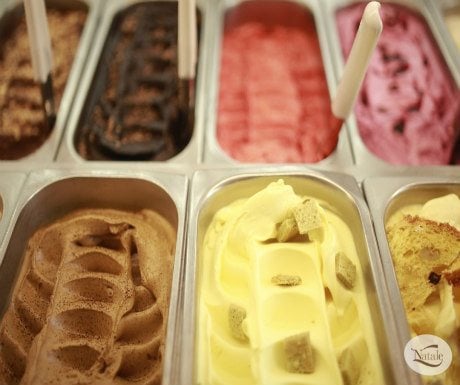 Paola Fiocchi Van den Brande is Director ofPassepartout Homes Ltd.
If you would like to be a guest blogger onA Luxury Travel Blogin order to raise your profile, pleasecontact us.
Did you enjoy this article?
Receive similar content direct to your inbox.