5 must dos on the Napa Valley wine train
I was absolutely delighted when I heard that the Napa Valley had its very own wine train and that it utilized classic Pullman carriages! What a fabulous way to spend a day in the stunning Napa Valley! The wine train offers a range of different journeys from evening to day, themed to unthemed, with and without wine tastings etc to suit everyone.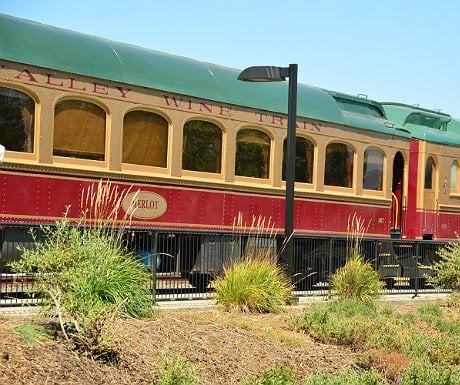 We chose a day tripper which involved getting to the station for 10.30am and returning at 2.30pm. I booked the tickets about a month or so ahead and would highly recommend doing this as the station was full when we arrived.
Go to Grgich Hills Winery
What a stunning winery! Our group from the train had a private tour of the winery with a fantastic tasting. The highlights were the Chardonnay, Fume Blanc (an unusual slightly smoky white) and the Zinfandel. I had been a little concerned that it might be a very mainstream big bland winery to accommodate the various tastes of everyone on board but I could not have been more wrong. I will be seeking out their wines in London!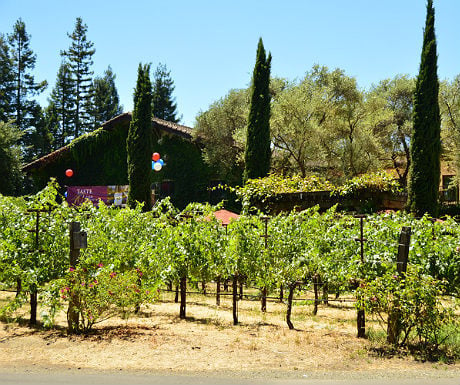 In addition to the tasting we were also shown around the vineyard and some of the Vats and of course there was time for shopping and a bit more tasting!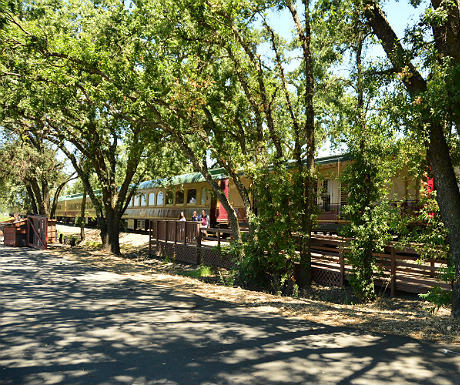 Get to the station a bit early
The day begins with all attendees assembling in an old fashioned station of sorts in the town of Napa (this can be up to a 40 minute drive away depending on where you are staying in the Napa Valley so make sure to check this ahead of time we nearly missed our train!). Once you arrive check in and you will be given a ticket with your boarding details. Boarding kicked off just after 11am.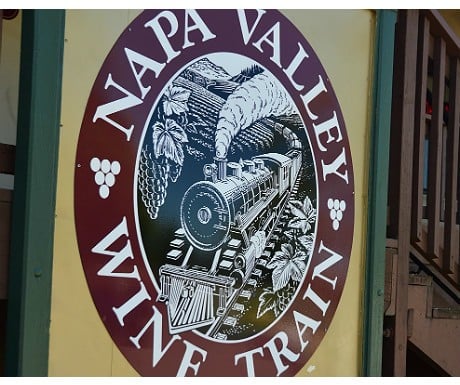 The station contains many excited passengers to be, a souvenir shop and quite a few photo opportunities to get before you board.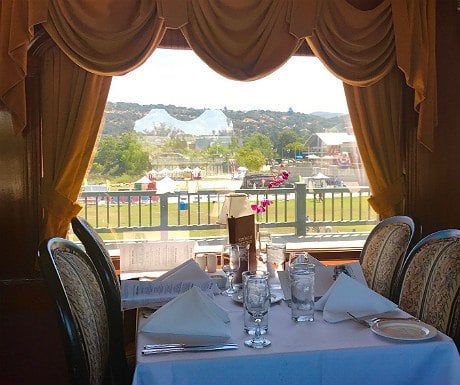 Order a wine flight
Wine flights are quite popular across the Napa Valley. Essentially a flight is small glasses of three different wines assembled according to a theme. There were several to choose from on the wine train and we went with the Napa whites. The highlight was the Stags Leap Chardonnay.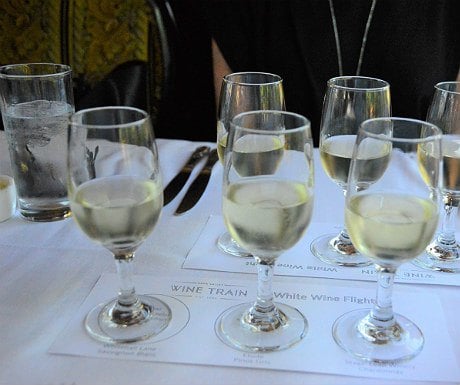 Don't eat breakfast that morning
In addition to wine the wine train offers a three course lunch. The starter and main are served prior to the winery visit and then dessert saved for the return trip home. The menu featured two starter options, 5 mains and 2 desserts. I began with the Sonoma Greens a wonderfully fresh salad featuring local goats cheese.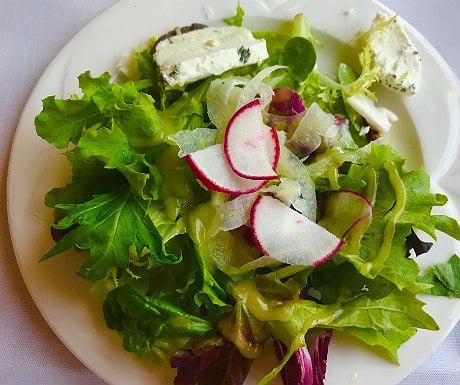 Main was the Lemon Thyme Roasted Chicken with summer beans, sweet peppers, red creamer potatoes and pan jus delicious! Every savoury meal choice has a recommended wine and we both chose to have the wonderfully delicious Stags Leap Winery Chardonnay 2014 which we had so enjoyed in the wine flight.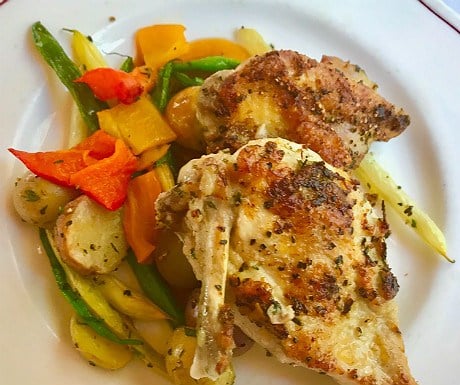 Dessert is served after the wine tasting at Grgich Hills so we were rather jolly by that point. We enjoyed a white chocolate crme brulee with a little more Napa chardonnay. It was absolutely lovely sitting in the carriage as it gently moved along with the golden sunlight of the Napa Valley bathing us in light.
Don't let the tasting stop once you pull into the station
The wine train pulled in to the station promptly at 230pm. We had already pre booked a car as we were staying in Calistoga which is a considerable drive. As we were now in the tasting mode we decided to stop at one of the winerys in Calistoga nearest to our hotel Von Strasser and Lava Vine Winery.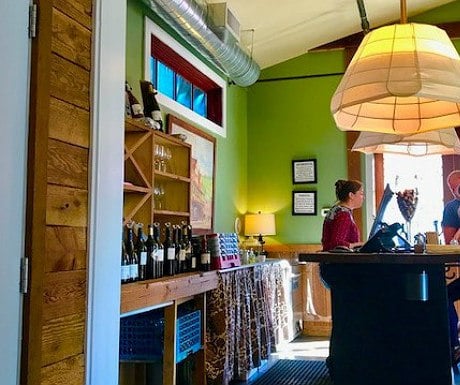 We wandered in and chose the classic wine tasting experience. As it was such a stunning day they suggested that we sit in their lovely outdoor area and they proceeded to bring us each wine outside. We worked out way through a mix of red and white wines and enjoyed them so much that we chose to spend a little more and also taste their two delicious dessert wines.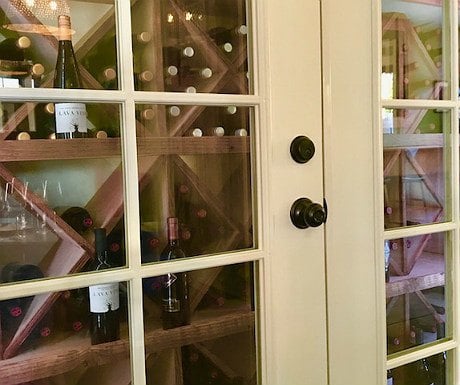 After trying all of these we were well and truly merry and thankfully had a short walk back to our lovely hotel, Solage, and a bit more wine with room service before collapsing!
Amanda OBrien is Owner of The Boutique Adventurer.
If you would like to be a guest blogger on A Luxury Travel Blog in order to raise your profile, please contact us.
Did you enjoy this article?
Receive similar content direct to your inbox.