Luxury travel news this week
Here's a round-up of luxury travel stories that have caught the eye this week. To make sure you receive these new weekly alerts in your web browser, please click on the red bell icon in the bottom right hand corner of the page and click 'subscribe' (works on desktop only – for other ways to subscribe,
please click here
). This will also alert you to any other posts on the blog. Should you wish, you can unsubscribe at any time, by clicking on the icon again and selecting 'unsubscribe'.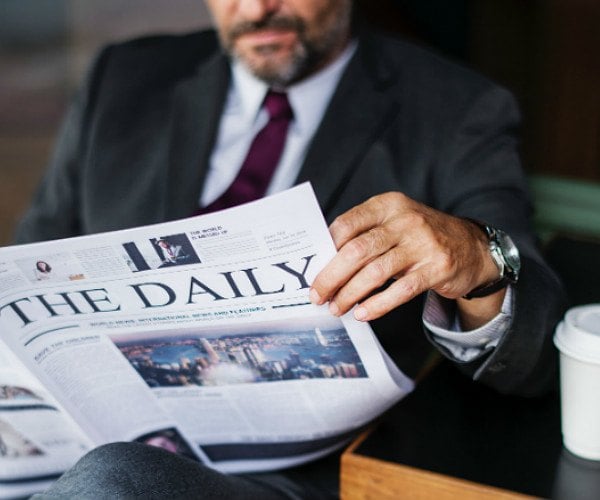 Dubai cruise port set for biggest season yet
Dubai cruise port has revealed it is on track to welcome one million cruise passengers by 2020. In the same year, the cruise port will see the opening of Dubai Harbour – a brand-new waterfront facility featuring two cruise terminals that will accommodate up to three cruise ships at any one time – taking Dubai's cruise ship capacity to eight. The new development is expected to accommodate up to 1.2 million cruise passengers annually… [
read more
]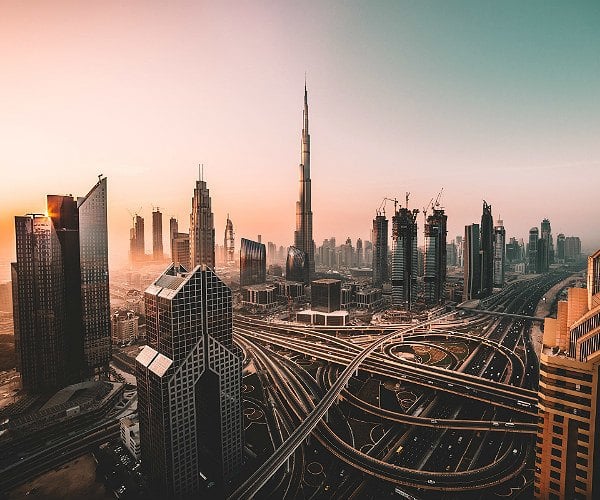 Vic Falls gets new US$800-a-night hotel
The list of luxury boutique hotels in Victoria Falls continues to grow with another addition scheduled to open its doors in the prime resort in May next year. Mbano Manor Hotel will bring a unique experience to global, high-end tourists visiting the resort's pristine surrounds, which include the major drawcard, the world-famous Victoria Falls waterfall, and Zambezi National Park. The 19 all-suite luxury boutique hotel will… [
read more
]
China will be the world's most popular tourist destination by 2030
France has been a top tourist destination for years—it's not in any way surprising, rather like saying cheese is delicious. Well, yeah. But research from global research company Euromonitor International shows a fascinating new trend: China will likely dethrone the European nation to become the world's top tourist destination by 2030… [
read more
]
The hottest new London hotel openings of 2019
From The Ritz' old-world glam, to Claridge's art deco splendour and Ham Yard's distinctive design – there's a hotel for every taste. But, there's always room for more. Next year, there will be a number of new hotels popping up across our capital. Whether you prefer a boutique hotel or a Scandi-inspired skyscraper, below are the best hotel openings of 2019… [
read more
]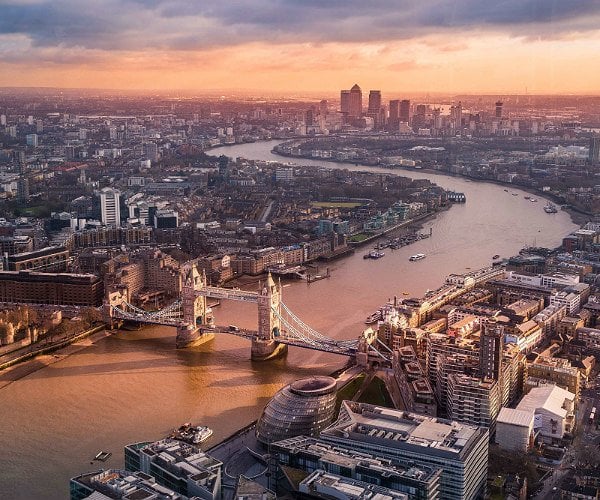 What are rich people buying now? Superyachts, apparently.
If you are a living, breathing person with a small amount of disposable income, you have, at some point in your life, probably bought a frivolous thing that ended up being a waste of money. That thing may be a fancy pair of shoes, or perhaps a silly hat. And for a handful of very wealthy people, that thing is apparently yachts — not just regular yachts, but
superyachts
… [
read more
]
We really enjoy hearing from our readers and would love to hear your views on any of these stories! Please click on the comments below and share your thoughts. Thank you.
Did you enjoy this article?
Receive similar content direct to your inbox.