Have you seen the new Tripadvisor? You may not have noticed it, but the world's most popular online travel community (with its almost 500 million unique monthly users) has recently undergone a major overhaul. For the past few months A Luxury Travel Blog has been proud to be one of a select group of online influencers invited to take part in the beta phase of a then confidential new social initiative on the site. Now that this has just been officially launched, though, I can tell you more about it!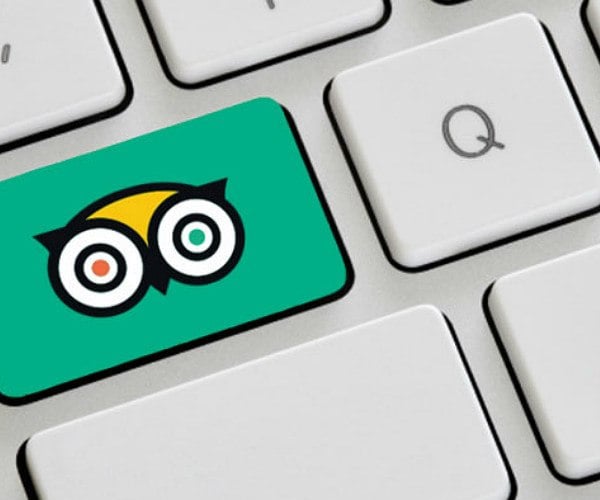 The key change is that individual users on TripAdvisor now have their own travel feed. It's a new way for communities and travellers to connect and share the world around them.
With its early use of online booking, the travel industry stands as one of the first successful adopters of digital marketing. But as tech's effect on consumer behaviour continues to evolve, so must the playbook by which companies operate. For travel companies, that means meeting customers' rising expectations for assistance at every point of the travel journey.
When a user pulls out their phone and searches for a nearby hotel, restaurant or activity, they expect the information they find to be tailored to them, based on their location, time of day, and personal interests. And better still, even tailored to their information based on personal preferences or past behaviours.
Inspiration from familiar brands and people they know is also important. TripAdvisor has long been the best place for companies and influencers in the travel industry to attract customers and, throughout the travel customer journey, the site's deep content and community drive a truly differentiated travel experience.
But now things at TripAdvisor have developed that little bit further – it is now the first ever truly connected social travel community, where you can create, discover, share and follow original travel content and experiences from not only your friends, but also your favourite brands, travel influencers and local experts.
TripAdvisor Connect leverages the legacy of community-powered assistance, evolving from reviews to personalised, shareable travel recommendations and content. It is all focused on what TripAdvisor firmly believes the community wants, namely…
…to be more connected to travellers like them, their favourite brands and influencers.
…to be inspired through vivid imagery and video.
…to build their own unique communities within our larger global population.
…to maximise their travel and dining experience derived from the wisdom of this global community.
…to live like their influencers and discover new ones who help them travel better.
…to have more relevant, personalised recommendations from people, brands or influencers they trust.
As a result of the new changes, travellers gain access to TripAdvisor's trusted and valuable community expertise, as well as curated content from beloved brands, publishers, and influencers.
Want to see what all the fuss is about?
You'll find us on TripAdvisor with the handle @luxurytravel (our involvement in the beta phase allowed us to secure this username) – or you can go directly to our profile homepage by visiting https://www.tripadvisor.com/Profile/luxurytravel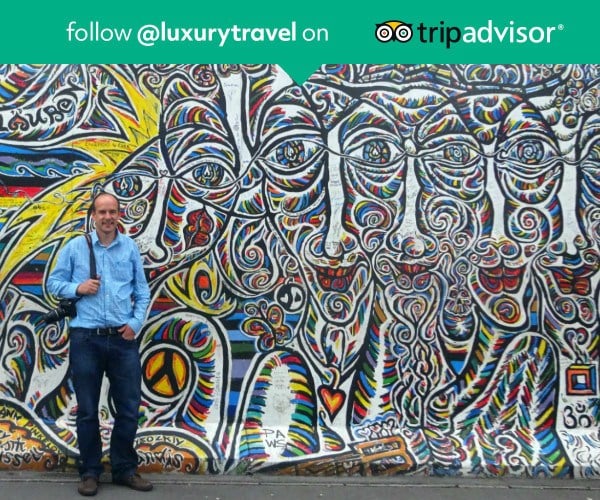 Please follow us on there and you'll be the among the first to know when we share new content, post reviews and so on and so forth. It's just another great way to follow what's going on here at ALTB!