By
Paul Johnson
on Dec 09, 2018 in
Accommodation
,
Air Travel
,
Cruises & Boat Travel
,
Europe
,
Hotels
,
North America
,
Regions
,
Speciality Travel
,
United Kingdom
,
USA
,
Western Europe
,
Worldwide
Here's a round-up of luxury travel stories that have caught the eye this week. To make sure you receive these new weekly alerts in your web browser, please click on the red bell icon in the bottom right hand corner of the page and click 'subscribe' (works on desktop only – for other ways to subscribe, please click here). This will also alert you to any other posts on the blog. Should you wish, you can unsubscribe at any time, by clicking on the icon again and selecting 'unsubscribe'.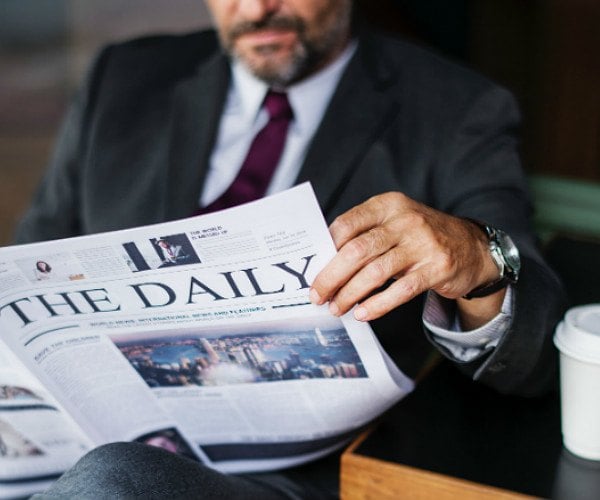 Marriott to reimburse some guests for new passports after massive data breach
A Marriott spokesperson said the hotel chain is working on a way to reimburse some users for the costs of getting new passports if they're one of the persons whose data was leaked in a massive data breach last week. Not all users will be reimbursed, a spokesperson said, but only those users who can prove they've been the victims of fraudulent operations where the passport number was involved… [read more]

Six of the most luxurious ways to cruise the British Isles
Imagine, if you will, an archipelago of more than 136 permanently inhabited islands, many thousands more isolated and undisturbed, seas teaming with whales, seals, the skies filled with birds. Imagine deserted white-sand beaches, rock formations like lunar landscapes and cities with histories stretching back a thousand years… [read more]
Are you safer if you fly on a private jet than a commercial airplane?
No airport security lines. No time-consuming transfers at hubs. And no unruly kids kicking your seat back. Business jet travel is certainly more efficient and glamorous than flying commercial. But is it as safe? The accident rate for corporate aviation is hard to determine, but studies show a higher accident risk in taking a business jet over a commercial airliner, though both are considered extremely safe. In 2015, the last year for which the National Transportation Safety Board has figures, the accident rate was 11.85 per million departures in business-size planes compared with one per million departures for regularly scheduled commercial airline flights… [read more]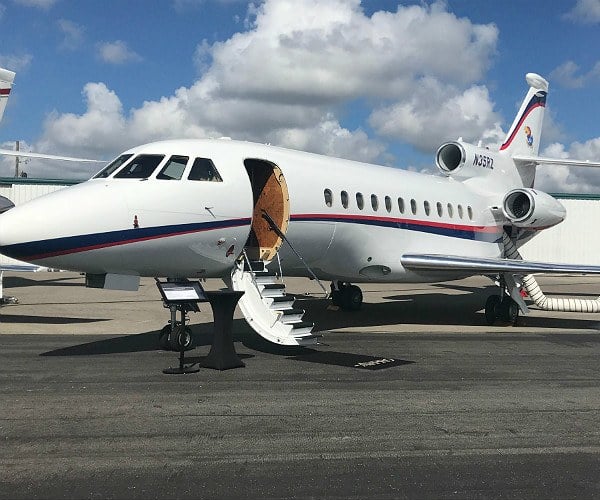 These will be the 19 trendiest travel destinations of 2019, according to Airbnb
2019 is right around the corner, which means it's time for a very important list. No, we're not talking about the New Year's resolutions we'll likely only stick with for the first few weeks of next year. We're thinking of a decidedly more exciting list: Today, Airbnb released a roundup of travel destinations to visit in 2019, and all 19 of them are dream locations… [read more]
9 of the most luxurious travel experiences in the US
Bobsledding in Utah with Olympic medalists, a $50,000 per night penthouse in New York and the chance to throw the first pitch at a Cubs game. If you're one of the lucky few happy to drop some serious coin on travel experiences in the United States, then there are almost no limits to what you can find yourself doing. Here are nine exclusive ways to ensure that your Instagram vacation posts are just that little bit more envy-inducing… [read more]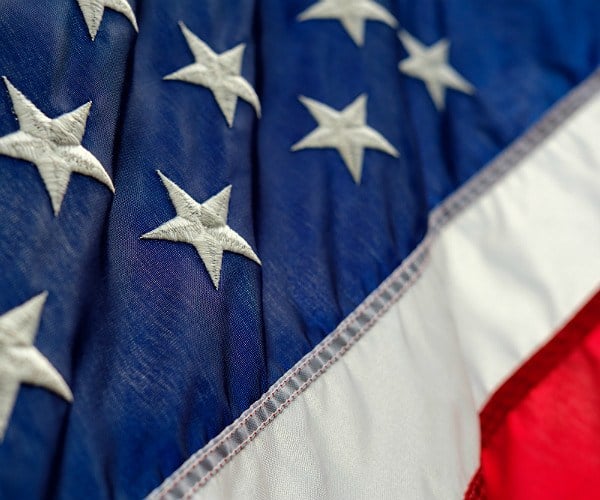 We really enjoy hearing from our readers and would love to hear your views on any of these stories! Please click on the comments below and share your thoughts. Thank you.
Have a story you'd like to share? Please contact us for details.