By
Paul Johnson
on Dec 30, 2018 in
Accommodation
,
Asia
,
Attractions
,
Cambodia
,
Cruises & Boat Travel
,
Europe
,
Florida
,
Going Out
,
Hotels
,
North America
,
Regions
,
Space Travel
,
Speciality Travel
,
United Kingdom
,
USA
,
Western Europe
Here's a round-up of luxury travel stories that have caught the eye this week. To make sure you receive these new weekly alerts in your web browser, please click on the red bell icon in the bottom right hand corner of the page and click 'subscribe' (works on desktop only – for other ways to subscribe, please click here). This will also alert you to any other posts on the blog. Should you wish, you can unsubscribe at any time, by clicking on the icon again and selecting 'unsubscribe'.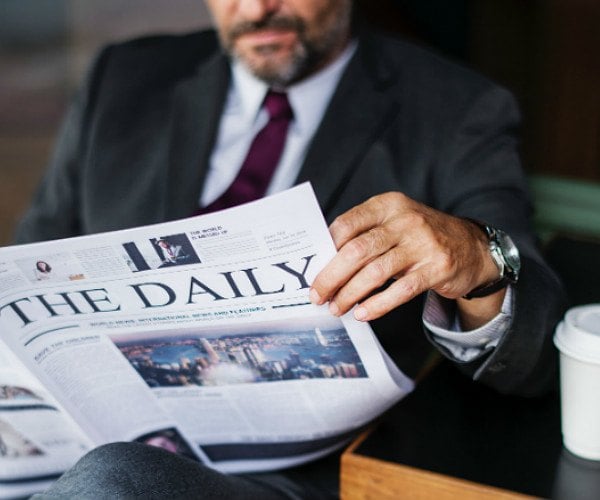 National Trust defends Giant's Causeway charging policy
The head of the National Trust has defended its charging policy at the Giant's Causeway visitor centre. There have been complaints that official signs have misled people into thinking they have to pay to visit the world-famous stones in County Antrim. The trust's director general said that money raised was used for the upkeep of the site and other properties it looks after in Northern Ireland… [read more]
Miami Beach the world's priciest New Year's Eve destination
Miami Beach is the most expensive destination in the world for accommodation on New Year's Eve this year, according to a new survey by CheapHotels.org. The survey compared hotel rates in 50 cities across the globe. For each destination, the price for the cheapest available double room for a 3-night stay from 30 December – 2 January was determined. Only centrally located hotels rated at least three stars and with generally positive guest reviews were considered for the survey… [read more]
First ever luxury space hotel to launch
Tourists will soon have a new travel destination as Orion Span plans to open a luxury hotel in orbit 200 miles above the Earth in 2021. The commercial space station will start accommodating guests in 2022. It will include "private suites for two, the most number of windows ever created for spaceflight, weightlessness, and the world's only authentic astronaut experience". A 12-day stay aboard 'Aurora Station' will start at £7.5m. Refundable deposits of £60k are already being accepted on the website of the company… [read more]
Where to go in 2019: an insiders' guide
From the deserts of the Empty Quarter to the beaches of Belize, a panel of travel industry leaders pick the hottest destinations for the coming year. Forty years from the end of Khmer Rouge control and 30 years after the withdrawal of Vietnamese troops, Cambodia is emerging as an upmarket destination, tipped by more of our panel than anywhere else… [read more]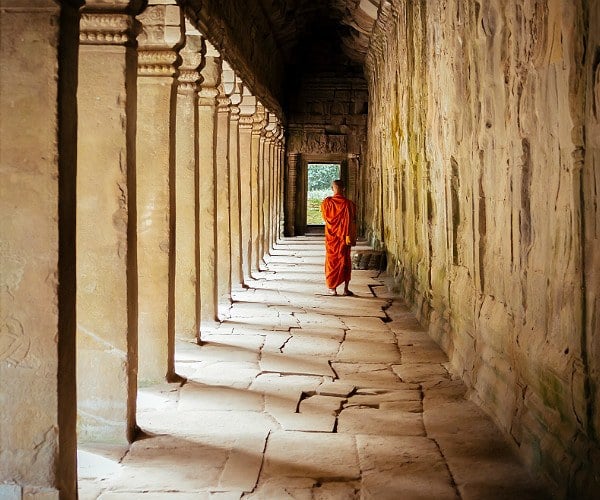 Celebrity Edge: What's it really like on board the $1 billion cruise ship with its own 'Magic Carpet'?
"Ooh, I love the Edenists," says the young man watching a nymph-like goddess sing Pink Floyd's Great Gig in the Sky as an aerialist coils into a crescent moon suspended from the ceiling and a contortionist with a snake tattoo bends his leg behind his head. "They give you names!" We're in 'Eden', a concept lounge and restaurant that feels like Neverland-meets-A Midsummer Night's Dream, complete with a 20ft 'living wall' from which bartenders pluck garnishes for our drinks… [read more]
We really enjoy hearing from our readers and would love to hear your views on any of these stories! Please click on the comments below and share your thoughts. Thank you.
Have a story you'd like to share? Please contact us for details.