Luxury travel news this week
Here's a round-up of luxury travel stories that have caught the eye this week. To make sure you receive these new weekly alerts in your web browser, please click on the red bell icon in the bottom right hand corner of the page and click 'subscribe' (works on desktop only – for other ways to subscribe,
please click here
). This will also alert you to any other posts on the blog. Should you wish, you can unsubscribe at any time, by clicking on the icon again and selecting 'unsubscribe'.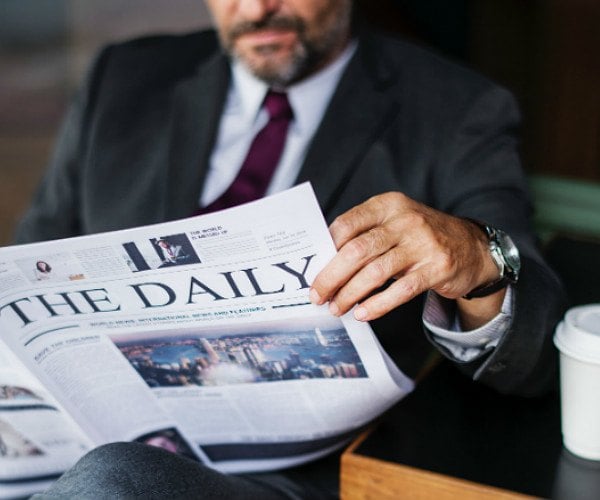 The world's first plastic-free flight is here – but will other airlines follow?
The world's first plastic-free flight took to the skies just after Christmas, operated by a Portuguese airline that says it can "no longer ignore" the impact the single-use material has on the environment. Hi Fly, a company that wet leases aircraft in Portugal and Malta, replaced plastic cutlery and containers with bamboo and compostable alternatives crafted from recycled material… [
read more
]
The rise of millionaire tourism
My greatest experience was standing in the Makgadikgadi salt pan in
Botswana
, which, as far as you can see in all directions is absolutely flat and white. Then the sun goes down. All of us have seen beautiful sunsets, and then there's the glow and all of us have seen that. But then, there's a kind of… grey pause. And then, the real sunset begins… [
read more
]
Great plates: 15 new restaurants to try in 2019
From Miami to Tokyo and Brisbane to New Delhi, some of the world's hottest new restaurants in the coolest locations will have global gastronomes salivating as they add them to their culinary bucket lists for 2019. While a number of the chefs behind them are genuine Michelin-starred legends, others are exciting upstarts doing things their way… [
read more
]
Holidaymakers flee £3,000-per-night luxury Maldives hotel after devastating fire
One of the top luxury resorts in the Maldives has been hit by a devastating fire which tore through the property on Wednesday night. Seven overwater villas and one of the restaurants at Gili Lankanfushi – an exclusive private island resort in the North Malé Atoll, which is rated number one in the country on TripAdvisor – were destroyed in a blaze that raged for six hours before firefighters were able to bring it under control… [
read more
]
Super-rich sabbatical: the boom in luxury long breaks for the 1%
The super-rich are going on sabbatical. It turns out having bucket-loads of money can be stressful, leading some of the world's richest people to take a break for a month or so, or even a year, to escape the pressure of managing their businesses or personal fortunes… [
read more
]
We really enjoy hearing from our readers and would love to hear your views on any of these stories! Please click on the comments below and share your thoughts. Thank you. Have a story you'd like to share? Please
contact us
for details.
Did you enjoy this article?
Receive similar content direct to your inbox.