By
Paul Johnson
on Feb 17, 2019 in
Accommodation
,
Africa
,
Asia
,
California
,
Cruises & Boat Travel
,
Hotels
,
Japan
,
Middle East
,
North America
,
Regions
,
Speciality Travel
,
Tanzania
,
United Arab Emirates
,
USA
Here's a round-up of luxury travel stories that have caught the eye this week. To make sure you receive these new weekly alerts in your web browser, please click on the red bell icon in the bottom right hand corner of the page and click 'subscribe' (works on desktop only – for other ways to subscribe, please click here). This will also alert you to any other posts on the blog. Should you wish, you can unsubscribe at any time, by clicking on the icon again and selecting 'unsubscribe'.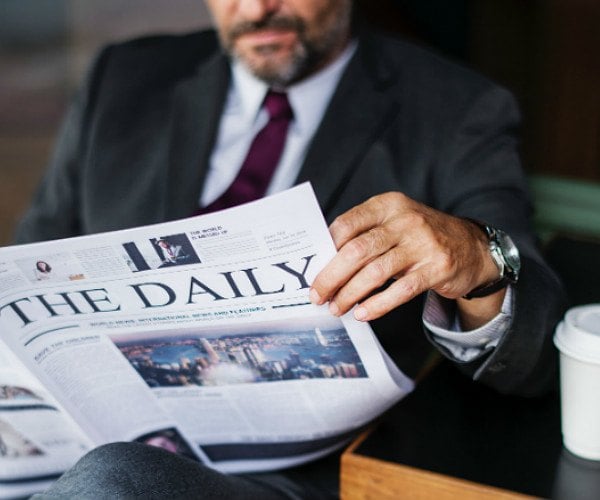 Lessons in luxury: on safari with the wildlife poacher turned protector
I've never met anyone like Barichera. A spry 61-year-old, he was waiting for me on a hilltop overlooking the savannah at Singita Grumeti, a 350,000-acre private reserve in Tanzania. Working 21-day shifts from a lookout, Barichera is part of Singita's anti-poaching unit, responsible for ensuring that animals roaming into the reserve stay safe… [read more]
How a little-known California surf town hopes to win over luxury tourists
Dana Point, the starting position of California's Pacific Coast Highway, is currently known, among outsiders, as that place just south of Laguna Beach. But Dana Pointers think their community, which they consider the surfing capital of California and the whale watching capital of the West, deserves greater accolades… [read more]
Hoshinoya Tokyo: Japan's most luxurious urban ryokan
With just over a year till Tokyo hosts the 2020 Summer Olympics, now's the time for travelers planning to take in the sporting action live to start thinking about their accommodation plans. Particularly those looking for a one-of-a-kind Japanese luxury experience. Leading the charge in this regard is Hoshinoya Tokyo, owned by hospitality brand Hoshino Resorts. It isn't a boutique hotel. Nor is it a luxury hotel… [read more]
This floating entertainment hub could be biggest superyacht in the world
ust when you thought superyacht designs couldn't get any more extravagant, along comes one to blow the others clean out of the water. The Valkyrie Project envisages a spectacular, sleek vessel loaded with super-cool luxurious entertainment features that — with a length of 229 meters (751 feet) – would be the world's largest superyacht. And the best part? You won't need to be a billionaire to get on board. Valkyrie is the work of Chulhun Park, chief designer at Latvia's Latitude Yachts… [read more]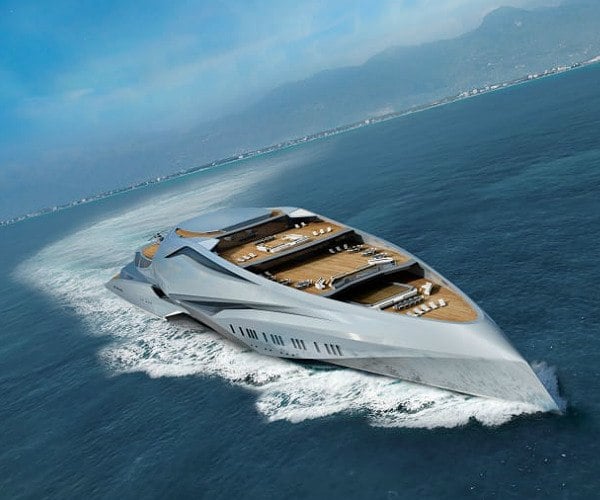 The world's most expensive island is in Ras Al Khaimah. And it's up for sale
The world's most expensive island – a man-made 660-acre expanse in the Arabian Peninsula – goes up for sale in UAE. The Marjan Island Ras Al Khaimah has gone on sale for £360million, offering private beaches, five-star hotels and stunning views of the Arabian Gulf. … [read more]
We really enjoy hearing from our readers and would love to hear your views on any of these stories! Please click on the comments below and share your thoughts. Thank you.
Have a story you'd like to share? Please contact us for details.