By
Paul Johnson
on Mar 10, 2019 in
Accommodation
,
Africa
,
Caribbean
,
Cruises & Boat Travel
,
Cuba
,
Europe
,
France
,
Hotels
,
Morocco
,
Regions
,
Road Travel
,
Speciality Travel
,
Western Europe
Here's a round-up of luxury travel stories that have caught the eye this week. To make sure you receive these new weekly alerts in your web browser, please click on the red bell icon in the bottom right hand corner of the page and click 'subscribe' (works on desktop only – for other ways to subscribe, please click here). This will also alert you to any other posts on the blog. Should you wish, you can unsubscribe at any time, by clicking on the icon again and selecting 'unsubscribe'.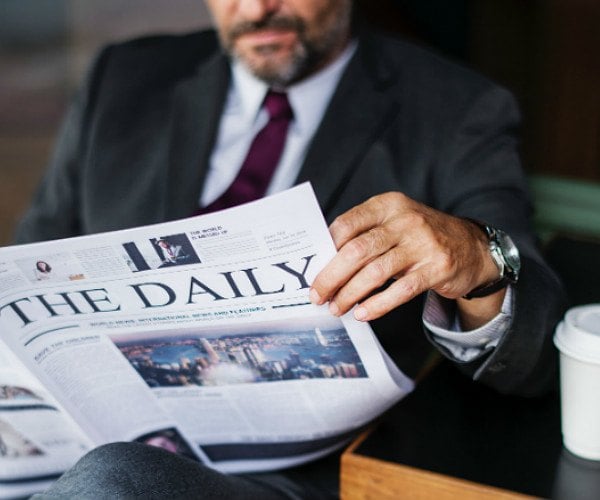 Footballer Cristiano Ronaldo to open a luxury Marrakesh hotel in 2020
If you're a fan of footballer Cristiano Ronaldo, you may want to stay at his new hotel in Marrakesh, which is scheduled to open in 2020. The Pestana CR7 hotel will be launched by the sports star in partnership with the Portuguese Pestana Group, and it will be built in the luxurious M Avenue development in the centre of the Moroccan city… [read more]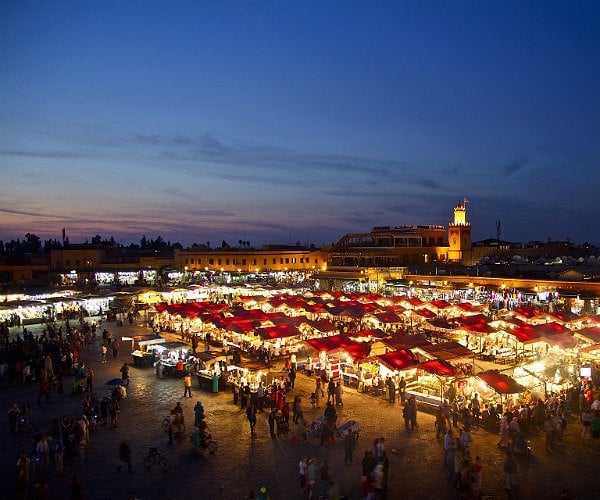 Luxury cruise market capacity set to double
The luxury cruise market is set to more than its capacity between 2019 and 2027, with a fleet of more than 40 new ships set to join it in the next decade, according to the 2019 Luxury Market Report by Cruise Industry News. Existing players, new market entrants, ship stretches and big cruise operators getting in on the luxury market, all point to a strong demand environment… [read more]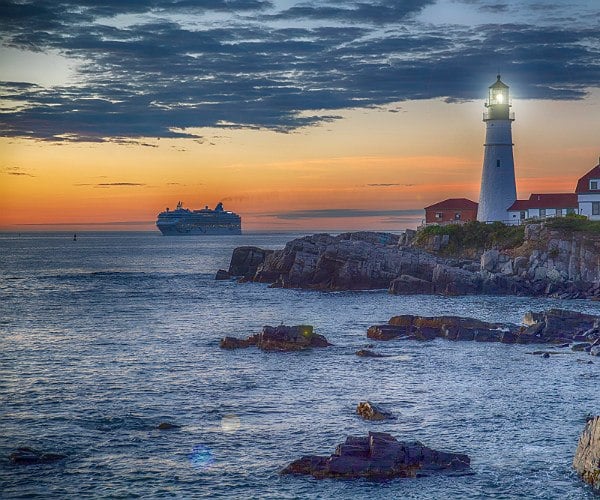 Cuba taps into high-end luxury tourist market
Cuba used to depend on aid from its oil-rich ally Venezuela. But with Venezuela in turmoil, opening luxury hotels is "a new stage," but also "a necessity," Cuba's Tourism Minister says as his country scrambles for other revenue sources… [read more]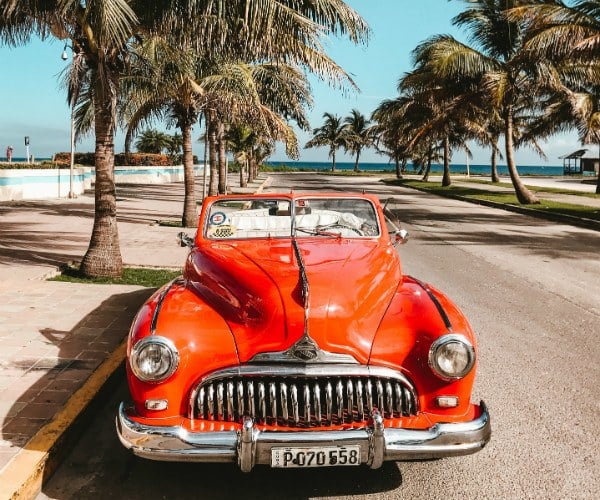 Paris residents plea for influencers to leave Instagram's most famous street alone
Nothing garners more Instagram likes than a row of candy-hued houses, with influencers travelling from far and wide to capture the perfect shot of Paris' Rue Crémieux. But with relentless hoards of millennials now posing on the cobbled street every day, residents are staging a protest… [read more]
Bugatti unveils the world's most expensive new car
Even before the car was unveiled to the public at the Geneva Motor Show, Bugatti's La Voiture Noire, meaning "The Black Car," had already been sold for an astounding US$12.3 million plus another $6.4 million in taxes and fees. The car is a modern version of the classic Bugatti Type 57, designed by founder Ettore Bugatti's son, Jean, in the 1930s and 40s… [read more]
We really enjoy hearing from our readers and would love to hear your views on any of these stories! Please click on the comments below and share your thoughts. Thank you.
Have a story you'd like to share? Please contact us for details.