Luxury travel news this week
Here's a round-up of luxury travel stories that have caught the eye this week. To make sure you receive these new weekly alerts in your web browser, please click on the red bell icon in the bottom right hand corner of the page and click 'subscribe' (works on desktop only – for other ways to subscribe,
please click here
). This will also alert you to any other posts on the blog. Should you wish, you can unsubscribe at any time, by clicking on the icon again and selecting 'unsubscribe'.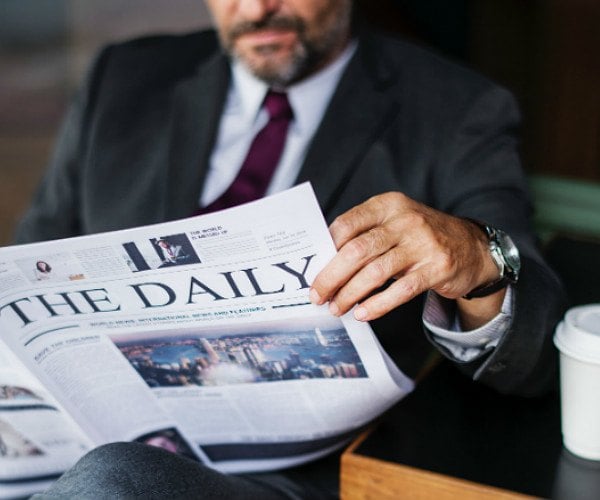 A new cruise with $175,000 ocean-view suites will begin voyages to all seven continents in 2021 — here's an inside look at the luxury ship
One of the world's newest cruise ships will stop at all seven continents. According to Robb Report and Travel + Leisure, SeaDream Yacht Club has announced its newest
luxury cruise
ship: the Innovation. The ship is the first new vessel the yacht club has unveiled since its origins in 2001 — and it's equipped for both tropical and polar expeditions… [
read more
]
Thailand: Tropical bay from 'The Beach' to close until 2021
A Thai bay that was made famous by its appearance in the film The Beach is to remain closed until 2021. Maya Bay, on the island of Phi Phi Leh, was temporarily closed last year after officials said a sharp rise in visitors had severely damaged the environment. Before it closed, up to 5,000 people were visiting the bay every day and most of its coral died as a result. Authorities have now extended the ban on visitors by two years to give more time for Maya Bay's ecology to recover… [
read more
]
Terror in Gwadar as gunmen storm luxury hotel
Three security guards were killed and four people were injured when gunmen stormed the Pearl Continental Hotel here on Saturday. Official sources said that the attackers wearing uniform of security forces and armed with modern weapons barged into the hotel and opened fire after taking the hotel staff hostage. Security guards deployed at the hotel offered resistance but three of them were shot dead by the attackers… [
read more
]
Liverpool fans booking private jets to Madrid for Champions League Final
Following last night's dramatic win by Liverpool FC against
Barcelona
,
private jet
companies are seeing a surge of demand for travel from Liverpool to Madrid for the Champions League Final. PrivateFly , which also sent Liverpool fans to Kiev for last year's Champions League Final, is seeing LFC supporters snap up Barcelona fans' private jet cancellations. While availability is already low, PrivateFly has told the ECHO that fans are benefiting from cancellations by 'overconfident' Barcelona fans… [
read more
]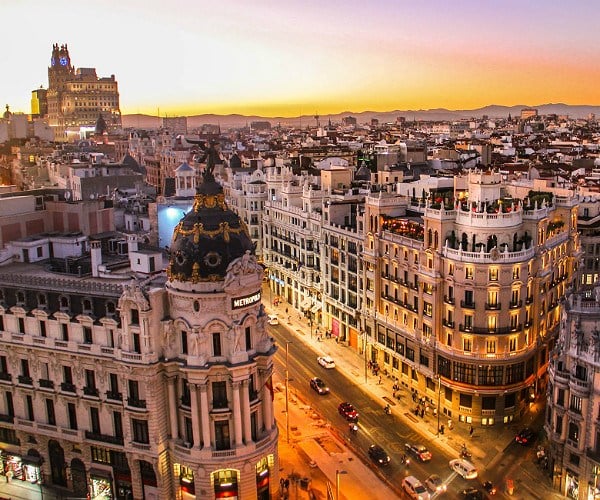 Billionaire superyacht showdown: who's who at the 2019 Cannes Film Festival
There was some concern last month that this would be the sleepiest Cannes Film Festival in years, but in true dramatic fashion the festival added not only Elton John with his premiere of "Rocketman" but also Quentin Tarantino with the premiere of "Once Upon a Time in Hollywood" which all but guarantees a star-studded Cote d'Azur and a hopping superyacht party schedule… [
read more
]
We really enjoy hearing from our readers and would love to hear your views on any of these stories! Please click on the comments below and share your thoughts. Thank you.
Have a story you'd like to share? Please contact us for details.
Did you enjoy this article?
Receive similar content direct to your inbox.