Luxury travel news this week
Here's a round-up of luxury travel stories that have caught the eye this week. To make sure you receive these new weekly alerts in your web browser, please click on the red bell icon in the bottom right hand corner of the page and click 'subscribe' (works on desktop only – for other ways to subscribe,
please click here
). This will also alert you to any other posts on the blog. Should you wish, you can unsubscribe at any time, by clicking on the icon again and selecting 'unsubscribe'.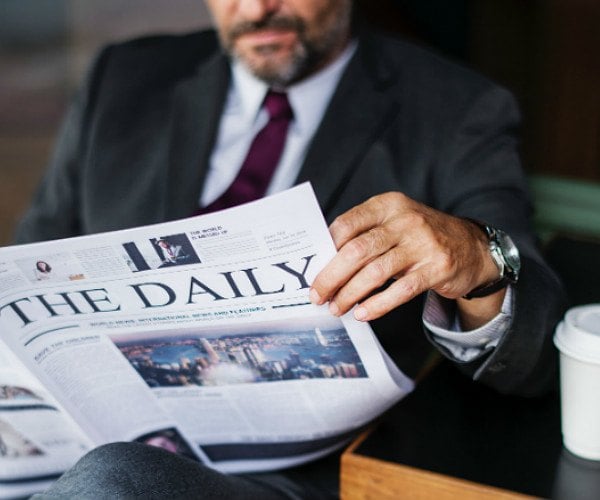 The luxury hotel boom preparing Brisbane for a tourism shift
A few years ago, Brisbane was almost full. The city was turning away hundreds of thousands of visitors – simply because there was no room at the inn. A hotel shortage, in particular luxury hotels of four or five stars, was costing the city dearly not just in overnight visitors but in potential revenue to the wider tourism industry. In a sign that what had been a small country town was becoming an increasingly metropolitan destination, by 2011 the city's hotels were running short on rooms… [
read more
]
So much for Germany efficiency? The sorry saga of Angela Merkel's private jet fleet
The Germans are regarded around the world for their efficiency – which gave us more than enough impetus last month to question why Berlin is still struggling to finish its new airport, now seven years late and billions of euros over budget. If that wasn't enough reason to start the search for a new stereotype, Berlin is now set to invest €1.2 billion (£1bn) in new aircraft for its government fleet after a series of embarrassing glitches led to diplomats, including chancellor Angela Merkel, being forced to make alternative travel arrangements… [
read more
]
This is what the first roller coaster on a cruise ship will look like
Carnival Cruises announced late last year that it would build the world's first roller coaster at sea. This week, the cruise line released images of the new attraction, along with more information about how exactly it's going to work. When the Mardi Gras ship sets sail in 2020, passengers will be able to board BOLT, which Carnival is calling the "ultimate sea coaster"… [
read more
]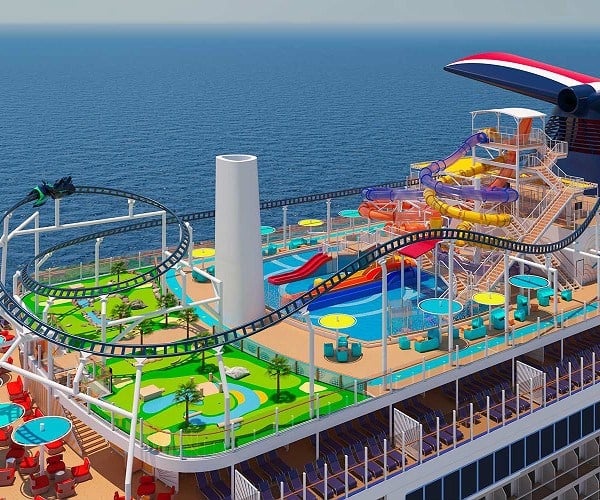 Harrods named as world's best performing luxury department store
Harrods is the world's best-performing luxury department store, according to a new study. Research compiled by architects Sybarite and analyst GlobalData, says the iconic Knightsbridge store is the strongest performer by sales per square foot. The Qatari-owned retailer increased sales by 6.8% to just over £2.1 billion in the year to February 2018… [
read more
]
A new wave of high-end hotels is transforming Okinawa into a luxury oasis
Tokyo, with its futuristic glitz and glam, is what draws most people to Japan — including the International Olympic Committee, which awarded the capital the 2020 Summer Games. But for those looking for a respite from the big city, a white sand beach is just a three-hour flight away. The subtropical paradise of Okinawa is a 160-island archipelago that features a healthy mix of coral reefs and cherry blossoms, with a burgeoning luxury hotel scene from which to enjoy it all… [
read more
]
We really enjoy hearing from our readers and would love to hear your views on any of these stories! Please click on the comments below and share your thoughts. Thank you.
Have a story you'd like to share? Please contact us for details.
Did you enjoy this article?
Receive similar content direct to your inbox.