By
Paul Johnson
on Jun 30, 2019 in
Accommodation
,
Air Travel
,
Asia
,
Europe
,
Featured
,
France
,
Hotels
,
North America
,
Regions
,
Resorts
,
Road Travel
,
Singapore
,
Speciality Travel
,
USA
,
Washington DC
,
Western Europe
Here's a round-up of luxury travel stories that have caught the eye this week. To make sure you receive these new weekly alerts in your web browser, please click on the red bell icon in the bottom right hand corner of the page and click 'subscribe' (works on desktop only – for other ways to subscribe, please click here). This will also alert you to any other posts on the blog. Should you wish, you can unsubscribe at any time, by clicking on the icon again and selecting 'unsubscribe'.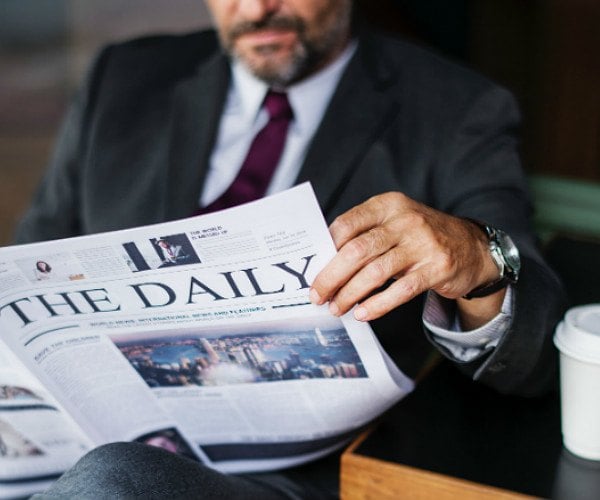 France records all-time highest temperature of 45.9C
France recorded temperatures nearly two degrees higher than its previous record and firefighters continued to battle historic wildfires in Spain as much of western Europe remained in the grip of an extreme early-summer heatwave on Friday. The French state weather forecaster, Météo-France, said the temperature in Gallargues-le-Montueux in the Gard département hit 45.9C at 4.20pm on Friday… [read more]
Take a look inside the luxury jet billed as a 'flying cruise ship' that the Red Sox took to London for their series against the Yankees
The Boston Red Sox flew to London in style for their upcoming series against the New York Yankees. While baseball players might be used to chartered flights, the Red Sox took things to another level for their trip to London, flying aboard the Crystal Skye— a Boeing 777-200LR Worldliner wide-body jet from Crystal AirCruises. According to The Action Network's Darren Rovell, the flight cost the team $500,000, but taking a look around the interior, it's easy to see why the trip is so expensive… [read more]
Here are 9 crazy features found on high-end luxury cars
They're not called high-end luxury cars for nothing. They take opulence a step further with all kinds of outrageous options that would have most people scratching their heads. But hey, it's all about what you want, right? You have to have that one veneer, that intricate clock, and that special exterior color that doubles the manufacturing time of your Bentley or Rolls-Royce. Here are nine crazy features on high-end luxury cars that you can find today… [read more]
Singapore's second 'ultra-luxurious' Raffles hotel is coming to Sentosa in 2022, and a Raffles Bali will open next year
The Raffles Hotel on 1 Beach Road has for a long time been recognised as one of Singapore's most iconic and historic brands. Now, the brand is bringing brand new excitement to the hospitality scene here with a planned second hotel set to open on Singapore's Sentosa island… [read more]
Luxury done differently: why Seattle's billionaire society prefers biking and hiking to fancy hotels and traditional fine dining
On first glance, Seattle is decidedly unflashy. Walk the length of Pike Place market, in fact, where the stalls sell hippie t-shirts, sauerkraut and bagels, and the vibe feels happily countercultural. But if first impressions make you think Seattle is the city that luxury forgot, all hash cakes and sensible shoes, you've missed something major. With multi-billion-dollar businesses such as Starbucks, Microsoft, Boeing and Amazon all headquartered here (not to mention Jeff Bezos himself, the richest man on the planet), this is a place that delivers luxury readily, just discreetly – and differently… [read more]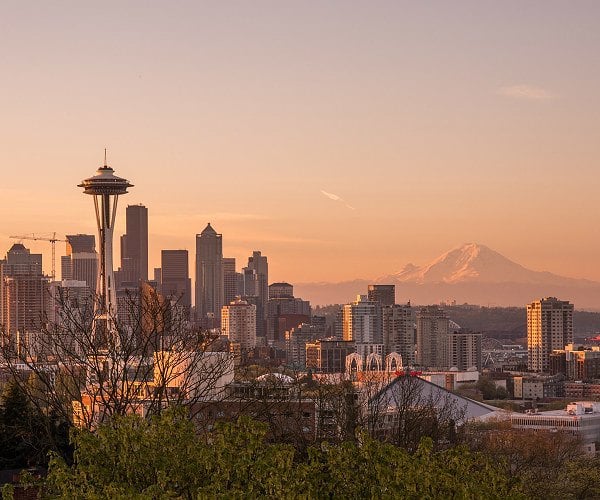 We really enjoy hearing from our readers and would love to hear your views on any of these stories! Please click on the comments below and share your thoughts. Thank you.
Have a story you'd like to share? Please contact us for details.