By
Paul Johnson
on Aug 04, 2019 in
Accommodation
,
Africa
,
Air Travel
,
Cruises & Boat Travel
,
Europe
,
France
,
Health & Safety
,
Hotels
,
Kenya
,
Middle East
,
Regions
,
Speciality Travel
,
Travel Miscellany
,
United Arab Emirates
,
United Kingdom
,
Western Europe
Here's a round-up of luxury travel stories that have caught the eye this week. To make sure you receive these new weekly alerts in your web browser, please click on the red bell icon in the bottom right hand corner of the page and click 'subscribe' (works on desktop only – for other ways to subscribe, please click here). This will also alert you to any other posts on the blog. Should you wish, you can unsubscribe at any time, by clicking on the icon again and selecting 'unsubscribe'.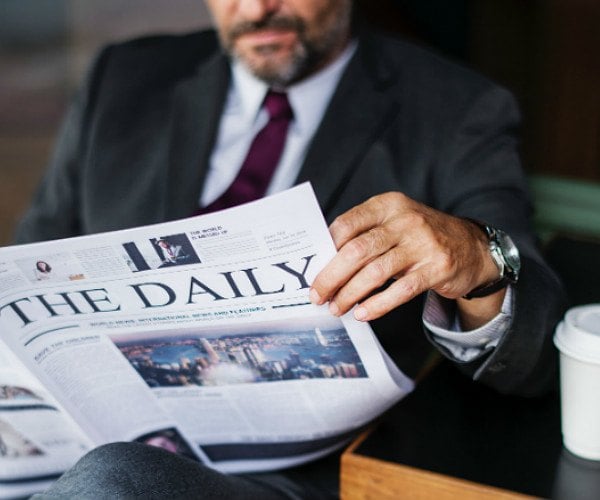 Luxury hotel in Kenya reopens after extremist assault in January
After experiencing a deadly attack from Somalia's al-Shabaab militants in January, the five-star dusitD2 hotel in Nairobi has re-opened its doors. The attack in January was carried out by the al-Shabab group, demonstrating their protest against US airstrikes increasing in Somalia under President Donald Trump's regime. During the attack, several gunmen stormed the dusitD2 complex, wreaking havoc until Kenyan police ended the siege the following day. More than 700 people were evacuated during the incident. 21 people were killed… [read more]
Franky Zapata: French hoverboard inventor successfully crosses the Channel for the first time
A French inventor has successfully crossed the Channel on his jet-powered hoverboard for the first time. Franky Zapata took off from Sangatte in northern France at 7.15am and landed at St Margaret's Bay in Dover around 25 minutes later. It was the second attempt at the 21-mile crossing for the inventor, who failed his first effort back in July after encountering problems at a refuelling station. But after making some necessary changes to his refuelling arrangements, the 40-year-old former jet ski champion was able to make his second attempt a success… [read more]
Dubai's Jetex to be ready for electric private jet flights next year
Electric private planes could be flying over the skies of the UAE as soon as next year as part of a partnership between Dubai-headquartered Jetex Flight Support and US start-up Wright Electric, according to Jetex CEO Adel Mardini. The partnership, first announced last year, will see Jetex install electric charging infrastructure for electric jets in its global network of FBOs [fixed-based operators] and invest in the production of the first electric private business jets… [read more]
It's all in the (fine) details for upscale hotels seeking to elevate guest experiences
When Randi Friedman walked into her room at Las Alcobas, a boutique hotel in St. Helena, Calif., she felt like every detail had been planned just for her. The layout offered unobstructed views of the vineyard outside. The balcony had a gas fire pit and two rocking chairs; the fire could be turned on with the press of a button. Waiting at the minibar was a French press with a tiny jar of coffee next to it. The grounds were already measured; all she had to do was pour them into the press in the morning… [read more]
A photo of a $400 million yacht rumored to be owned by Jeff Bezos went viral, but Amazon says it's not his
A representative of Amazon told INSIDER Saturday night that, despite reports that a mega-yacht spotted off the coast of Turkey in early July cost $400 million and was owned by Jeff Bezos, the Amazon CEO does not own the yacht, and the company doesn't know who it belongs to. Photos of the mega-yacht in question began circulating on Twitter Saturday, with rumors and media reporting that the vessel belonged Bezos, although it was unclear whether he was onboard at the time it was spotted in Turkey… [read more]
We really enjoy hearing from our readers and would love to hear your views on any of these stories! Please click on the comments below and share your thoughts. Thank you.
Have a story you'd like to share? Please contact us for details.