By
Paul Johnson
on Aug 11, 2019 in
Air Travel
,
Arctic
,
Asia
,
Attractions
,
China
,
Europe
,
Featured
,
France
,
Going Out
,
Hong Kong
,
Polar Regions
,
Regions
,
Speciality Travel
,
Western Europe
Here's a round-up of luxury travel stories that have caught the eye this week. To make sure you receive these new weekly alerts in your web browser, please click on the red bell icon in the bottom right hand corner of the page and click 'subscribe' (works on desktop only – for other ways to subscribe, please click here). This will also alert you to any other posts on the blog. Should you wish, you can unsubscribe at any time, by clicking on the icon again and selecting 'unsubscribe'.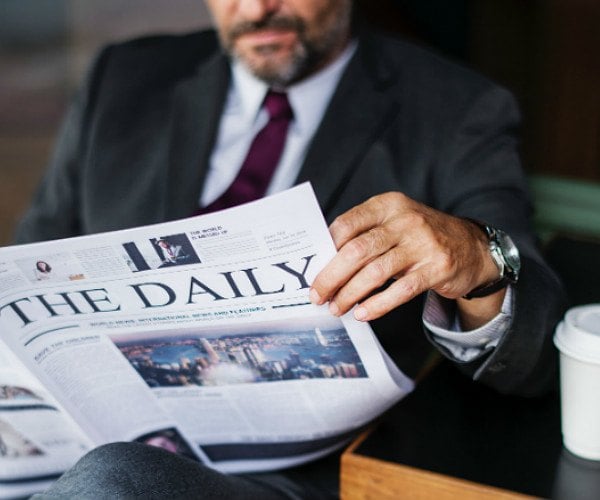 Hong Kong protests: How badly has tourism been affected?
Protesters in Hong Kong have begun a three-day sit-in at the city's international airport – a day after the US warned citizens to "exercise increased caution" when travelling there. Several other nations – including Australia, the UK, Ireland, Singapore and Japan – have also issued heightened travel advisories over what the US called "confrontational" protests in the Chinese territory. This isn't the first time the airport has become a protest site: On 26 July, thousands of pro-democracy demonstrators and airline staff held a sit-in there with the aim of reaching tourists and raising awareness of the protests' goals… [read more]
Private jet demand is the latest casualty of trade war tensions
The impact of trade wars on manufacturing, technology and mining stocks has been well-publicized. The tension is now hurting a more glamorous industry: private jets. BBA Aviation Plc said on Monday that its Signature business — which runs over 200 private jet terminals worldwide — continues to see a reduction in discretionary flying, citing trade wars as one of the reasons. The shares fell as much as 5.9%, the most in five months… [read more]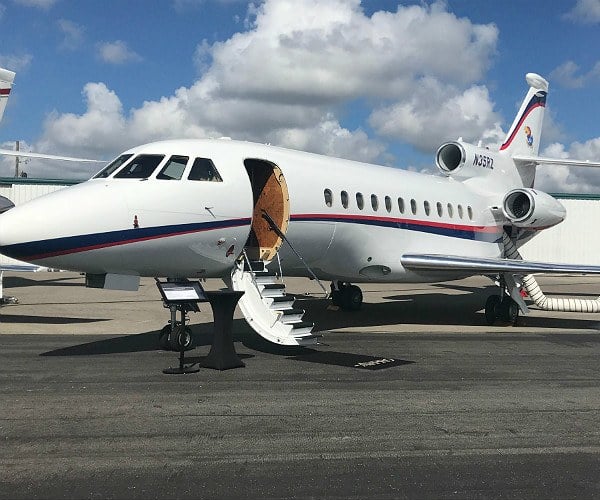 Sailing Greenland's frozen frontiers on 90ft modern classic superyacht Acadia
Our thirst for adventure is as unquenchable as ever. In the marine world, that desire to escape the beaten path seems only to be increasing. There are more and more large exploration-style vessels launching, the commissions of owners wanting to see for themselves the incredible sights that cruising in high latitudes offers. When we first set eyes on these pictures of Acadia voyaging in Greenland, part of an extensive collection from acclaimed marine photographer Onne van der Wal, we were hooked. And the more we found out about this cruise, the more interested we became… [read more]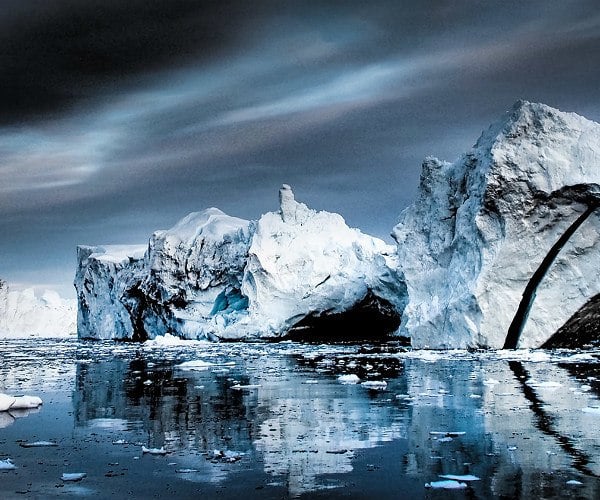 21 incredible adults-only hotels for a stress-free getaway
While family vacations offer their own charm, adults-only resorts give you and your loved ones a chance to unwind in privacy. Many adults-only hotels around the world are set in romantic locations ranging from private farms and islands to grand historic mansions. Amenities like candlelit dinners, in-room treatments, private pools, and prime farm-to-table dining add all the more to the experience, while hotels offering private clubs and mixology lessons provide a vibrant atmosphere for those in search of nightlife… [read more]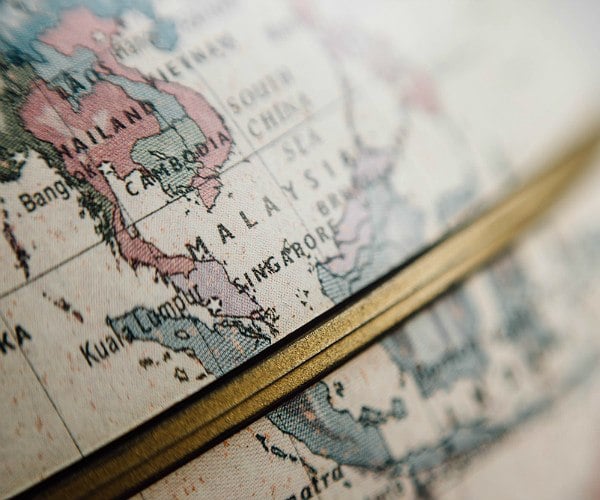 The Louvre is coping with crowds – but a new tour will let you have the place to yourself
A new private tour will allow you to have the Louvre in Paris to yourself, which may be especially appealing as the famous art gallery is the most visited museum in the world, and attracted a record-breaking 10.2 million visitors in 2018. As the home of masterpieces like Mona Lisa by Leonardo da Vinci, the Louvre is always very busy. The recent heatwave has not helped the situation as the cool museum rooms are an added incentive for overheated visitors. To avoid overcrowding, the art gallery is urging travellers to book regular visits in advance online, and it plans to implement a compulsory booking system later on in the year to help it cope with the huge numbers of visitors… [read more]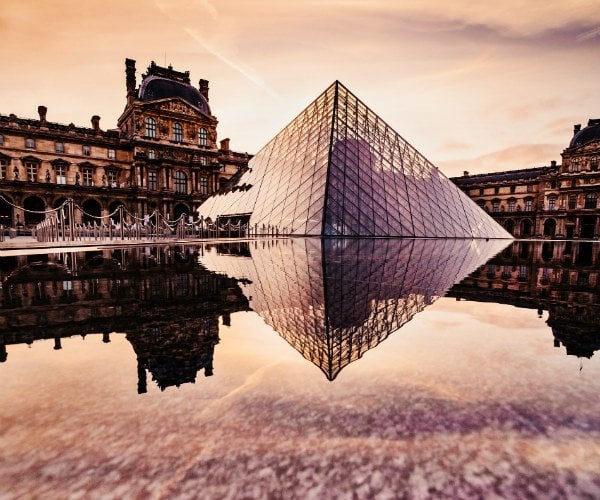 We really enjoy hearing from our readers and would love to hear your views on any of these stories! Please click on the comments below and share your thoughts. Thank you.
Have a story you'd like to share? Please contact us for details.