Franschhoek Valley in Western Cape (South Africa) is one of the most spectacular landscapes on the planet. Flanked by the Huguenot Mountains and awash with clear streams running past rolling verdant vineyards, Franschhoek is about as picturesque as a small town can get. The people are inviting, it's quiet, it's safe to walk everywhere, and there are even a few hip eateries springing up thanks to the enthusiastic investments of Mr. Singh (owner of Leeu House and several other new establishments).
Savvy travellers flock to Franschhoek by the thousands in season, and South Africans spend weekends enjoying picnics on the sunny lawns of its many wine farms. There are literally thousands of options for sleep, play, dining, and of course wine tasting.
This article helps narrow down the various options. Check out our locally curated 'Top 5' things to do in Franschhoek and get ready to enjoy the best of the winelands:
1. Wander the gardens and enjoy farm to table dining at Babylonstoren
The 3.5 hectare (8 acre) gardens of Babylonstoren are utterly iconic. Using organic farming methods in a self-sufficient environment, the massive garden contains everything from stone fruit to medicinal herbs. Ducks and chickens wander freely, fertilizing the soil while streams fed from a local river water the plants. At each of the cafes and the incredibly stylish wine tasting room, visitors can enjoy a genuine farm-to-table wine and food experience. Not to be missed.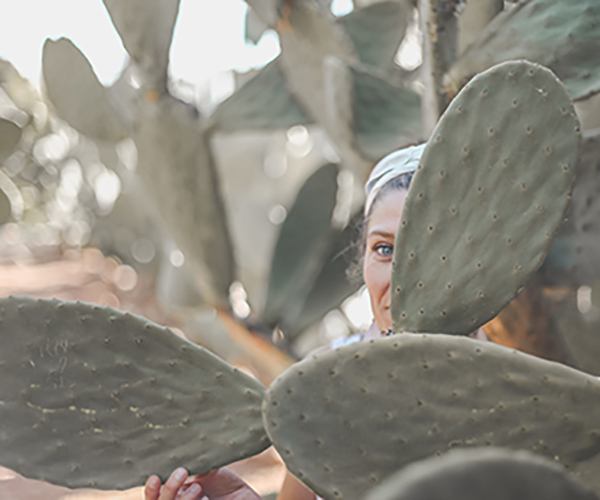 2. Wine tasting on horseback
Franschhoek is famous for its Bordeaux-inspired wine farms, and what better way to experience the farms than on horseback? Available for all levels from beginner to advanced, several passionate equestrians in the village can guide a walk along less trodden mountain paths to a curated list of wine farms. If you are nervous about 'drinking and riding,' a lift can be arranged back home – or you can just ask the horse to walk a bit slower.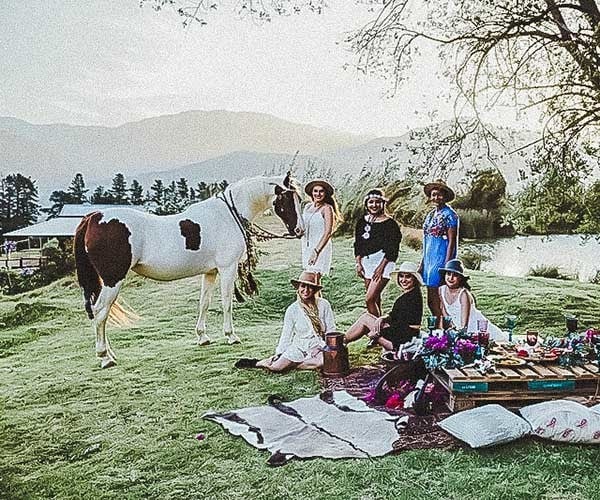 3. Spend an afternoon at Boschendal Farm
Boschendal has become a haven of activity with an incredibly tasteful re-brand and re-design a few years ago. The farm has a colloquial charm, and houses several dining options as well as some pretty cool activities. You can ride a horse through the farm or go on a carriage ride. Go mountain biking in the mountains above the farm, and end with a picnic under the oak trees or a 5-star meal at The Werf.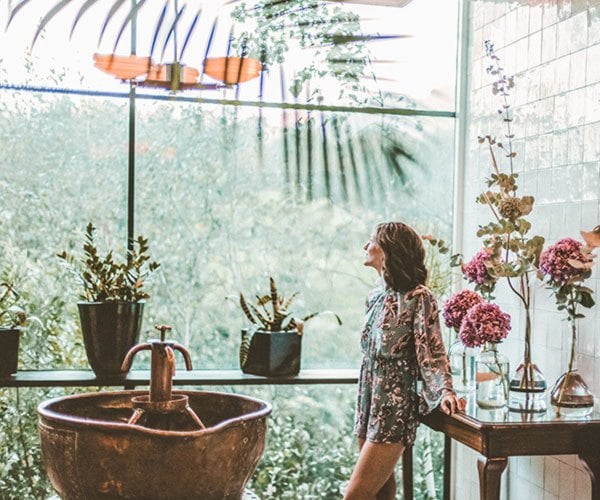 4. Wine tasting at Chamonix Wine Farm
Franschhoek has many wine farms, but the consensus amongst wine makers is that Chamonix is by far the best of the lot. Their wines are incredibly complex yet smooth, and the tasting is done in an old fashioned cellar type room. On a warm summer day, go outside and listen to the gurgling sound of the adjacent stream while sipping the best wines in the valley!
5. Enjoy a dinner at Foliage
In the five star dining world, the concept of 'rewilding' is rare indeed. The delicious exception to this rule is Foliage. Chef Chris Erasmus is the multiple award winning chef who responsible for the groundbreaking foraging concept which informs a delightful menu in which everything is 'wild.' Book in advance to avoid the disappointing possibility of missing the opportunity to dine on wild things.
That sums up the highlighted travel experiences of Franschhoek in the Western Cape Winelands.  Feel free to let us know in the comments below whether you would like any more 'locals' tips on enjoying the best of this delightful winelands village.
Willow Constantine is the Founder of Bespoke Safari Co. Bespoke Safari Co. is a boutique travel agency offering cutting edge curated travel experiences in Africa.
If you would like to be a guest blogger on A Luxury Travel Blog in order to raise your profile, please contact us.