Luxury travel news this week
Here's a round-up of luxury travel stories that have caught the eye this week. To make sure you receive these new weekly alerts in your web browser, please click on the red bell icon in the bottom right hand corner of the page and click 'subscribe' (works on desktop only – for other ways to subscribe,
please click here
). This will also alert you to any other posts on the blog. Should you wish, you can unsubscribe at any time, by clicking on the icon again and selecting 'unsubscribe'.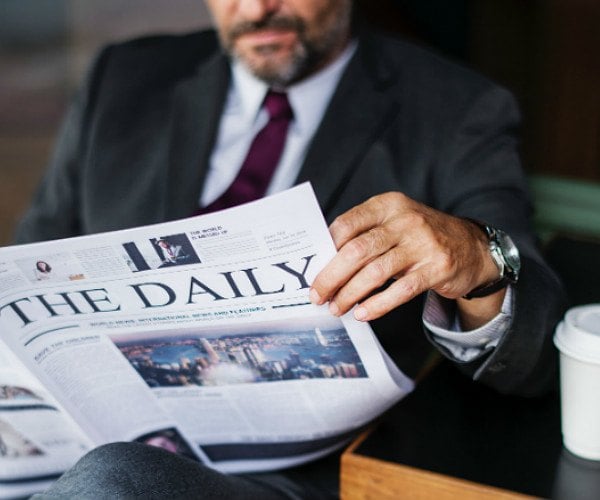 Royal Family: From costs to carbon, how do they travel?
The image of the Duke and Duchess of Cambridge stepping onto a budget flight contrasted somewhat with the Duke and Duchess of Sussex's travel this summer. Prince William and Kate's cheap hop on Flybe from Norwich to Aberdeen was compared unfavourably by critics to Prince Harry and Meghan's trips by
private jet
… [
read more
]
How bad are private jets for the environment?
With the conversation around climate change hotting up in recent months, more attention than ever is being paid to the way we travel. Prince Harry and Meghan Markle have come under fire for taking four trips by private jet in 11 days – with celebrities quick to step forward and defend the royal couple – while teenage activist Greta Thunberg's decision to reach America via yacht to reduce her carbon footprint has drawn praise and censure from those on both sides of the debate. But is travelling by private jet really as bad as we think it is in terms of impacting on the environment? And if so, why? Here's everything you need to know… [
read more
]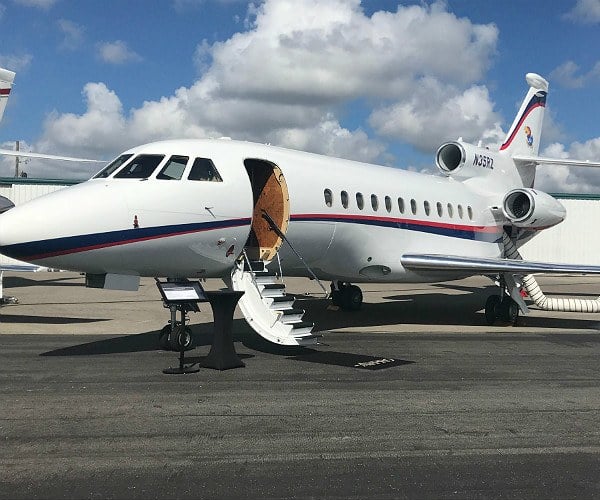 Selfie culture has doomed the world's most precious tourist sites
Instagram posts of the blooming poppy fields in Lake Elsinore last March inspired thousands to flock to the small Southern
California
town. A total of 100,000 visited in just one day, causing so much traffic gridlock and crushed wildlife that the local government dubbed it "Poppy Apocalypse." Rue Crémieux, a photogenic street in Paris, has been so overrun with Instagram "influencers" that frustrated locals have petitioned the government to ban all photo and video shoots during weekends and evenings… [
read more
]
Is Japan the world's next wellness destination?
Japan is now the third-largest wellness tourism destination in Asia, in terms of total visitors, according to the Global Wellness Institute's 2019 Global Wellness Trends report. Since the tourism industry has received substantial investments in preparation for the 2020 Tokyo Olympics, officials are promoting Japanese wellness — from an extraordinary hot springs culture to forest bathing — to broaden the country's international appeal… [
read more
]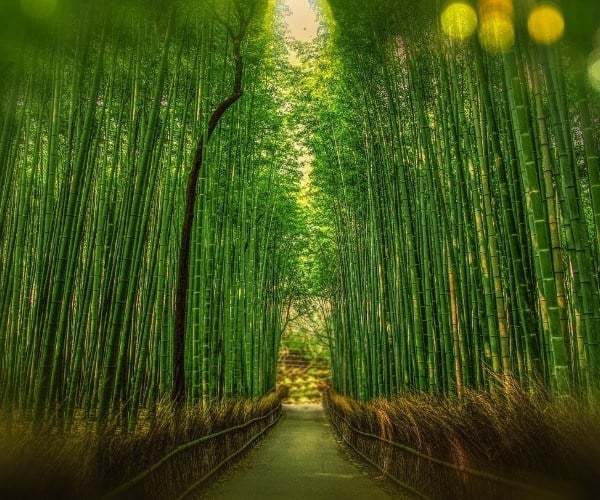 Metal-eating bacteria and corrosion could cause the Titanic to disappear
Time and tides have been unkind to the Titanic and it's disappearing at an alarming rate. Explorers on the first manned voyage in nearly 15 years were astonished by its rapid decay. "Probably the most shocking area of deterioration was the starboard side of the officers' quarters, where the captain's quarters are. The captain's bathtub is a favorite image among Titanic enthusiasts and that's now gone," said Titanic historian Park Stephenson… [
read more
]
We really enjoy hearing from our readers and would love to hear your views on any of these stories! Please click on the comments below and share your thoughts. Thank you.
Have a story you'd like to share? Please contact us for details.
Did you enjoy this article?
Receive similar content direct to your inbox.