By
Paul Johnson
on Sep 15, 2019 in
Accommodation
,
Arctic
,
Asia
,
Featured
,
Hotels
,
Nevada
,
North America
,
Polar Regions
,
Regions
,
Resorts
,
Space Travel
,
Speciality Travel
,
Thailand
,
USA
Here's a round-up of luxury travel stories that have caught the eye this week. To make sure you receive these new weekly alerts in your web browser, please click on the red bell icon in the bottom right hand corner of the page and click 'subscribe' (works on desktop only – for other ways to subscribe, please click here). This will also alert you to any other posts on the blog. Should you wish, you can unsubscribe at any time, by clicking on the icon again and selecting 'unsubscribe'.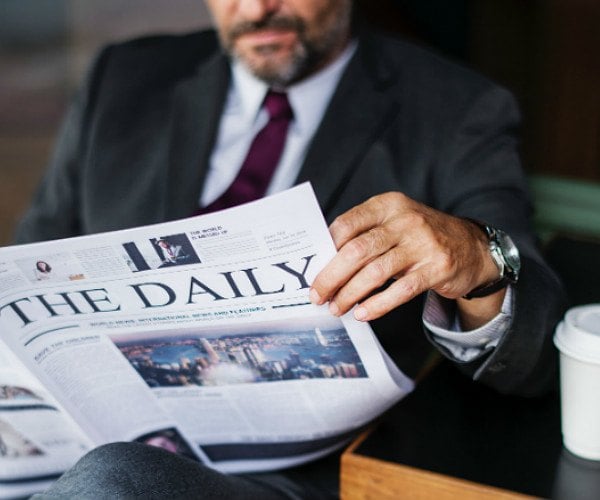 This igloo-themed hotel is set to open at the North Pole — for $100,000 per person
It's a travel experience so unique that it only takes place during one month each year. A Finnish luxury travel company is set to open a movable hotel at the North Pole that offers a rare and eco-conscious experience for the adventurous traveler who can swing the roughly $100,000 price tag for up to a five-night stay. The North Pole Igloos is slated to welcome its first guests in 2020 and will operate every April. The experience is the brainchild of Janne Honkanen, founder and chief executive of Luxury Action, a high-end travel company specializing in arctic excursions… [read more]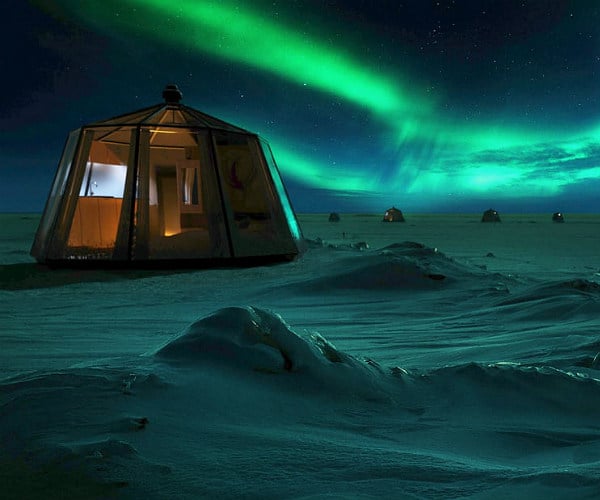 From private islands to superyachts: 4 guilty pleasures of the rich and famous
From lounging under the Mediterranean sun on a 180m stretch of yacht to jetting off to private islands, when it comes to spending, the wealthy know how to indulge. It's guilty pleasures galore on this list of things the rich and famous have squandered their millions on… [read more]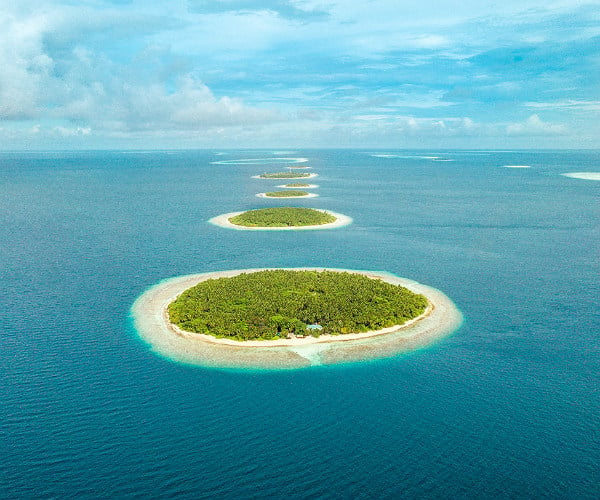 Visiting space will be "just like going on a cruise" says space hotel architect
The first commercial space hotel will be more like a cruise ship than Stanley Kubrick's sleek space station from 2001, says Tim Alatorre, senior design architect of the Von Braun Space Station. The Gateway Foundation is designing the world's first space hotel – the Von Braun Space Station – with the aim of making visiting space accessible to everyone. It will have gravity, full-working kitchens, bars, and interiors made with natural materials and colours… [read more]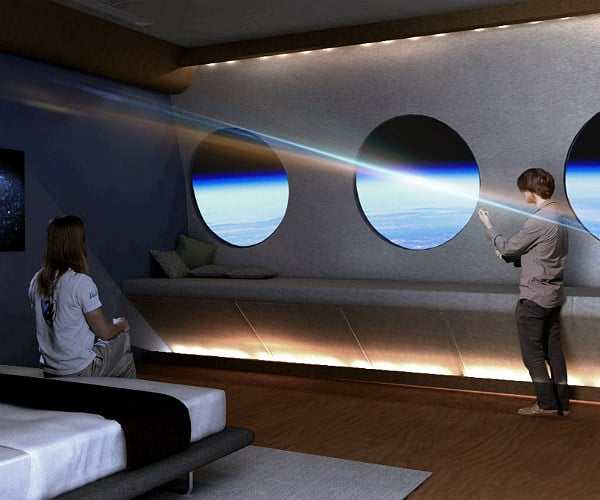 Aman announces its first ultra-luxury hotel and residences in Bangkok
Pre-eminent hotel and resort brand Aman has signed a long-term partnership with Nai Lert Group to manage Aman's first hotel and residences in Bangkok, and its second in Thailand after Amanpuri in Phuket… [read more]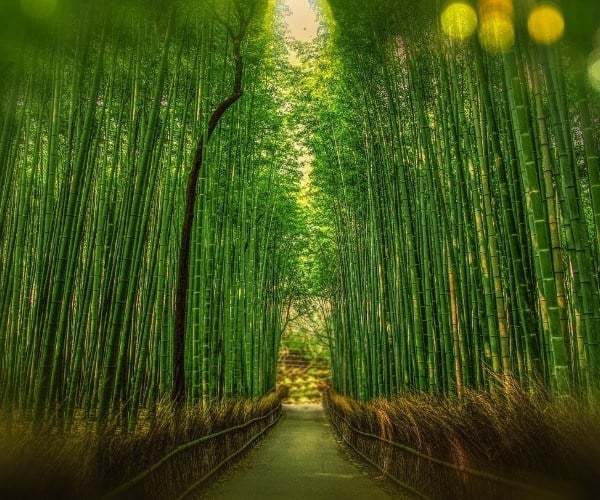 Take a look inside the most expensive hotel room in the world
The world's most expensive hotel room doubles as an art gallery. Featuring work by world-renowned – and oftentimes controversial – contemporary artist Damien Hirst, the Empathy Suite at the Palms Casino Resort is now available for booking. At $100,000 (R1.4 million) per night, the Empathy Suite tops last year's high-ranking Royal Penthouse Suite at the President Wilson Hotel; the Geneva hotel charged $80,000 (R1.2 million) per night for its top accommodation… [read more]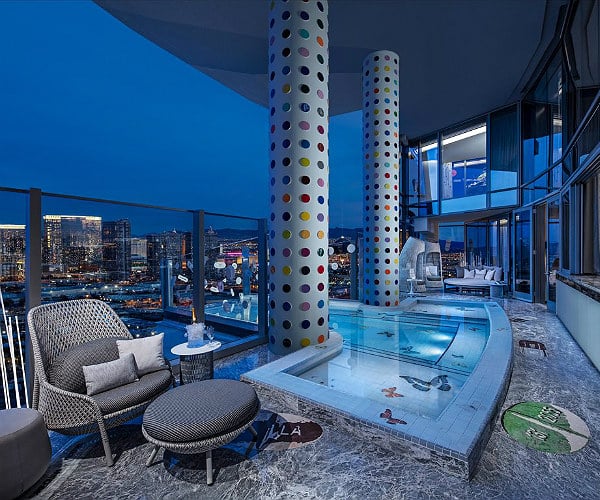 We really enjoy hearing from our readers and would love to hear your views on any of these stories! Please click on the comments below and share your thoughts. Thank you.
Have a story you'd like to share? Please contact us for details.