10 things you need to know when visiting Italy
Italy is a country of great beauty, great culture and most importantly, great gelato! Seeing a place with fresh, naïve eyes is often a brilliant way to soak up your surroundings and experience the wonderment that you may have left behind in your childhood years. However, it is wise not to go into it completely blind, thus we have compiled a list of the 10 things you need to know before visiting Italy so that your trip is as seamless as possible!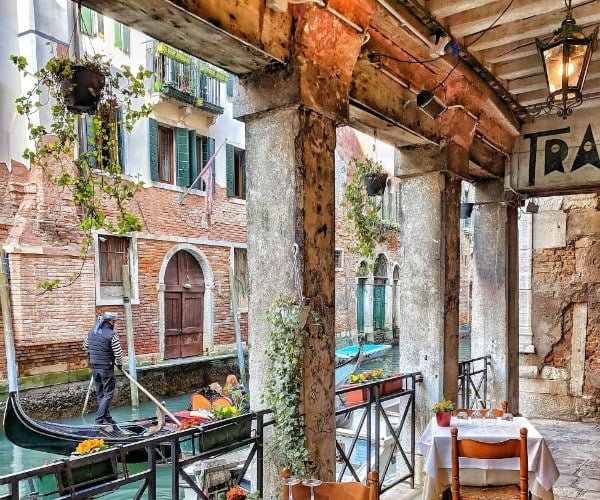 Tipping is not required
In fact, in the South of Italy, it is often considered offensive to leave one! There has been controversy recently regarding the fact that tourists may often be preyed upon for extra tipping whereas locals very rarely tip!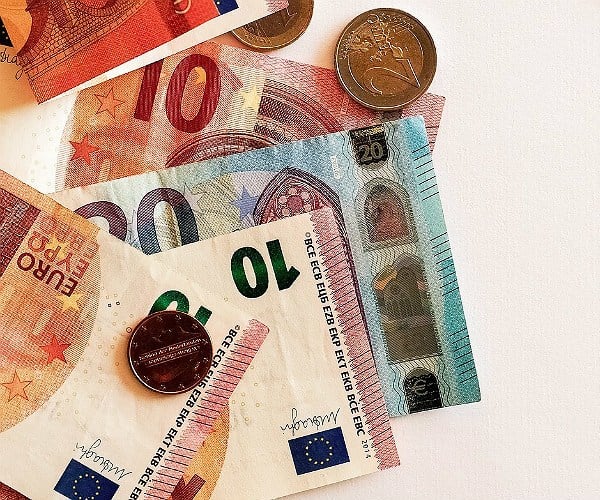 It is important to know the difference between service or cover charge which is mandatory in many restaurants, and tipping, which is always voluntary and not customary in Italy at all.
Coffee is cheaper at the bar
In typical Italian restaurants, there is always a different price for drinks ordered and enjoyed at the bar, and drinks ordered to the table, so order your latte al banco (at the counter) with the rest of the locals!
Although beware of the word latte as well – as latte means milk in Italian, so make sure you order a caffe latte!
Be aware of riposo
Riposo refers to the extended lunch hour, usually between noon and 3.30pm, that many businesses and stores respect, meaning that they are closed between these times. Not to be confused with a siesta (which you would expect when you are on a luxury holiday to
Spain
). Although it does vary, remember not to allocate souvenir buying to these times as you may be left disappointed!
Get a train/bus ticket PRIOR to boarding
In Italy, you must buy your ticket before boarding public transport. Though this seems simple enough, there are not always ticket machines at every stop and most ticket offices are closed on Sundays. You can buy tickets from most of the corner, tobacco shops and this should be done ahead of Sunday should you wish to travel on this day of rest to save yourself frantically rushing around looking for an open corner shop.
Remember to validate your ticket (ie. Getting the date and time stamped on it to ensure it cannot be reused) before boarding if you want to avoid being fined.
Book tickets for major attractions online or via your hotel
This is particularly important to remember during high season where urban myth has it that people can queue up to two hours to buy tickets.
Although you don't need to outline an itinerary with military precision, it is worth thinking ahead a day or two if possible so that visiting some of the fascinating places in whichever city you are in, is as efficient and seamless as possible. Not all attractions have online ticket purchase available however many do, so it is worth speaking to your hotel if you are planning to visit a particular museum or site.
You CAN drink from the water fountains
Unless it specifically says it is unsafe to do so, drinking from fountains here is fine so take advantage! If you are on a city break to Venice for example, it is easier and lighter to keep hydrated through a water fountain compared to carrying around big bottles of water. And obviously, there is the added benefit of reducing plastic consumption. Therefore, wherever you go make sure everyone is sufficiently hydrated by taking in a few gulps from a water fountain!
Do not touch things on market stalls
There are a plethora of great markets in Italy, with delicious meats and cheeses to locally made arts and crafts, however, it is not a 'touch and taste' experience. You should ask before you touch anything, including food and clothing, and the stall owner will help you.
They are usually very attentive so finding help won't be an issue but it is considered rude to treat the produce as your own personal buffet, and vendors take pride in selecting the best produce for you so try not to pinpoint specific items and let them do the choosing!
Cover shoulders and knees when visiting holy sites, such as churches
If you plan on visiting St Peters Basilica whilst on a luxury holiday to Rome, or St Marks in Venice or any of the plethora of interesting religious sites around Italy then it is important to dress respectfully – no bare shoulders, knees or midriffs.
If you are wandering in from a day of casual strolling, then it may be best to bring a scarf of a cardigan along that you can quickly use to cover up.
Keep your wits about you
Pickpocketing in Italy can be a problem, particularly if you are flaunting your expensive new camera or keeping your wallet in your back pocket!
Make sure you keep an eye on your things and try to avoid carrying passports! Some simple tips to help reduce the likelihood of theft in Italy include having your bag in front of you in busy areas and wearing a money belt. Last, and perhaps most important on our list of 10 things you need to know before visiting Italy, is…
How to spot authentic gelato
When you go to Italy – you expect good gelato, in fact, you expect the best and you expect it everywhere! But beware the imposters! Whilst Gelato is the Italian word for ice cream, it is churned at a slower rate and with less cream and eggs to create a denser delight than other frozen desserts. High-quality gelato is only good for a few days and is made via time-consuming and meticulously carried out process, so certain shops choose to buy in industrially produced gelato instead.
So it's worth knowing what the good stuff looks like so you can avoid the siren call of the fluorescently coloured mass produced stuff! The counterfeit gelato is usually the high-piled, brightly coloured versions which signal that they were created using an artificial mix. True gelato is usually a muted colour!
Sarah Roberts is Director of Inspiring Travel Company. The Inspiring Travel Company, established in 1974, offers exceptional tailor-made luxury holidays and experiences to some of the most elegant and desirable destination across the globe.
If you would like to be a guest blogger on A Luxury Travel Blogin order to raise your profile, please contact us.
Did you enjoy this article?
Receive similar content direct to your inbox.