By
Paul Johnson
on Oct 27, 2019 in
Air Travel
,
Asia
,
Attractions
,
Australia
,
Bhutan
,
Europe
,
France
,
Going Out
,
Oceania
,
Regions
,
Speciality Travel
,
Western Europe
Here's a round-up of luxury travel stories that have caught the eye this week. To make sure you receive these new weekly alerts in your web browser, please click on the red bell icon in the bottom right hand corner of the page and click 'subscribe' (works on desktop only – for other ways to subscribe, please click here). This will also alert you to any other posts on the blog. Should you wish, you can unsubscribe at any time, by clicking on the icon again and selecting 'unsubscribe'.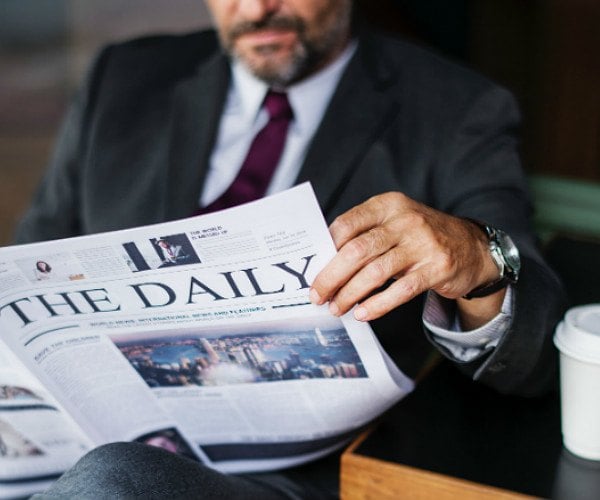 Uluru's climb to the summit closed forever
The last people to climb Uluru have been lashed for their "ridiculous" behaviour with the final eight descending the sacred rock together. Speaking on NITV's special show to celebrate the closure of the climb, NITV correspondent and Anangu man Ryan Liddle and NITV host John Paul Janke described the behaviour of the final group as "kind of selfish". A handful of people who scrambled to the top of Uluru on Friday morning stayed at its summit until sunset, finally descending it just after 7pm… [read more]
Gulfstream's new $75 million private jet is the world's largest
Gulfstream has unveiled the G700, its new flagship private jet, which the company says is now the largest plane in the private jet industry. "The Gulfstream G700 takes the very best elements from our most innovative products and unites them with cutting-edge advances to create an all-new, advanced-technology aircraft that redefines safety, comfort, and range at speed," Gulfstream President Mark Burns said at the 2019 National Business Aviation Association Convention and Exhibition in Las Vegas… [read more]
Global luxury tourism is on the rise
According to Statista's latest data, over the next five years, global luxury tourism is expected to grow at a faster pace than tourism in general. As of this year, global tourism revenue amounted to $5.9 trillion, while high-end tourism currently has a global value of $831 billion. Over the next five years, tourism in general is expected to increase with a compound annual growth rate… [read more]
The 10 best countries to travel to in 2020
It's never too early to start planning your next vacation. Lonely Planet unveiled its top destinations for 2020 in its annual Best in Travel collection — and the variety of locations means there's something for every type of traveler. In this year's edition, Lonely Planet paid particular attention to the best sustainable travel experiences, in the hope that travelers will have a positive impact wherever they venture. Scroll down to see Lonely Planet's top 10 countries to travel to in 2020… [read more]
World's most expensive painting might not appear in Louvre's Leonardo da Vinci 500th anniversary show. Here's why
The world's most expensive painting, the Salvator Mundi, purportedly by Leonardo da Vinci, was supposed to go on display next week in the world's most famous museum, the Louvre in Paris, in a blockbuster exhibition marking the 500th anniversary of Leonardo's death. Barring a last-minute surprise, however, the painting will be a no-show… [read more]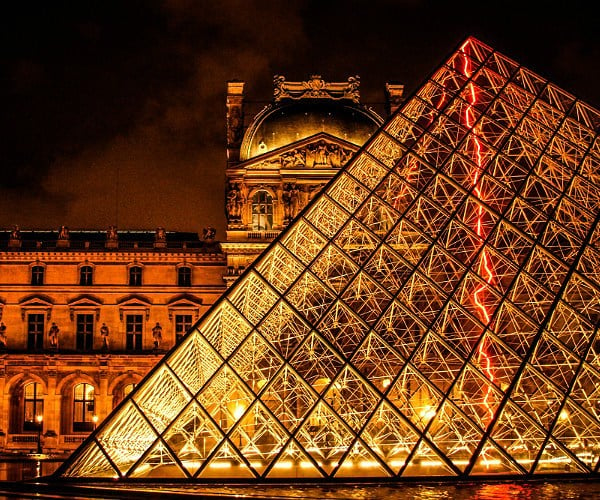 We really enjoy hearing from our readers and would love to hear your views on any of these stories! Please click on the comments below and share your thoughts. Thank you.
Have a story you'd like to share? Please contact us for details.