A trip to New Zealand is not complete without visiting the multitude of exquisite sights that abound, from the long white beaches in the North to snow-capped mountains in the South Island. New Zealand is famous for the picturesque landscapes, for the dialed-up colours of nature and the multitude of sites to see.
But a trip to these fine shores should also include another aspect of New Zealand; time spent discovering the evolution of flavour that has exploded in recent years. Distilleries, vineyards, breweries, and apiaries are notable suggestions for your next itinerary. A chance to explore and savour the intriguing products that are lighting up the international stage and bringing home awards is not to be missed.
In this months blog, of a 'Journey into flavours', we explore some of the latest tantalising products that have been created in New Zealand for your consumption..
1. Gin
Gin has become a favourite tipple for many folks the world over, loved for its aromatic flavours and heritage. New Zealand too has seen its share of commercial distilleries grow over the past 10 years with award-winning recipes. Our unique laws on small-scale distilleries have seen many backyard projects grow into celebrated gins. While the size of many of these stills is modest compared to the rest of the world, New Zealand punches well above its weight in terms of award-winning gins.
For example, in 2018 Scapegrace Gold Gin, from a small Auckland base, made headlines when it was given the highest possible accolade in the global industry; it was named the best London dry gin in the world at the International Wine and Spirits competition.
There are multiple Kiwi Gin Festivals around both North and South Island to plan your next trip around. From Gindulgence in Christchurch to Ginredible in the Bay of Plenty, both in March, to the Celebration of Gin in the Bay of Islands in June, these destinations are idyllic at any time of year, with multiple attractions for any traveller.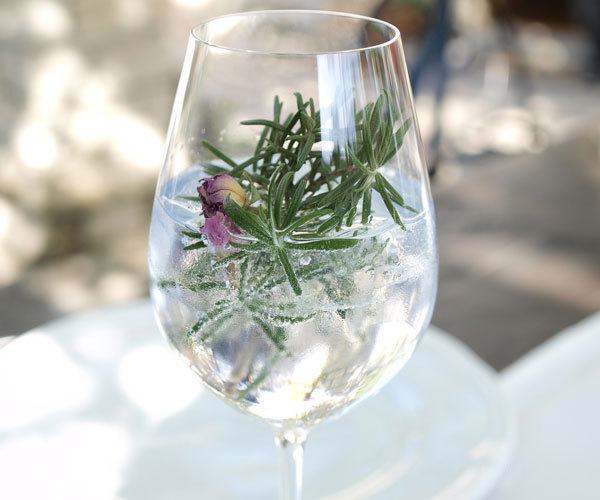 2. Beer
Not surprisingly beer is still the most popular alcoholic beverage in New Zealand. Given our long summer days and a population that relishes outdoor activities, it's a natural partnership. It's taken some time to develop the local beer industry away from the bog-standard ales traditionally available. From the early 1980s the beer industry started to develop and evolve and now we have one of the best brewing scenes in the world. Breweries, big and small regularly win international beer awards.
There are almost 200 craft beer brands, and with the popularity of crafting bespoke flavours and tastes, this trend looks set to stay. If you are visiting Auckland you could find yourself on The Great Auckland Beer Hunt, for a fun and experiential beer tour of the central city.
3. Coffee
The increased popularity of coffee has prompted a growth in the industry with new cafés and coffee roasting outlets springing up all over New Zealand. Coffee-making is also very competitive, with baristas vying to make the perfect cup of coffee and coffee drinkers becoming very selective in their choice. There is a great selection of places, spaces and pop-up stands to enjoy extremely flavoursome roasts, made to your specific taste. Needless to say, where there's demand, there must be supply and New Zealand now boasts its own coffee growers. Tucked up far in the North Island lies a 2ha farm that produces in excess of 700kgs of ripe coffee fruit. This obviously takes months before it gets close to a cup, but as usual, it's typical Kiwi dedication that is turning this modest harvest into a thriving business.
4. Wine
A natural pairing with great food is a great wine. The modern wine industry in New Zealand really got into its groove from the mid-20th century and expanded rapidly from there. Now we are world-renowned for our viticulture, especially when it comes to award-winning Sauvignon Blanc and Pinot Noir varietals. Any trip here is worth including the wine-producing regions which are incredibly beautiful and definitely deserve to be explored.
Most of the country's winemakers, of which more than 500 are mostly boutique, small scale operations producing low volumes of niche varieties. Essentially, there are 10 major wine-producing regions that include estates in both North and South Island. Auckland, interestingly, was the founding region of New Zealand's wine industry, featuring over 50 vineyards from West Auckland to the beautiful Waiheke Island.
No trip is complete without an excursion to a wine-estate to try the multiple varietals produced through a range of mini-climates and soil types. Each estate offers a unique experience to guests, some have restaurants or cafés and wine tastings but all offer an opportunity to learn something from people who are passionately invested in what they do.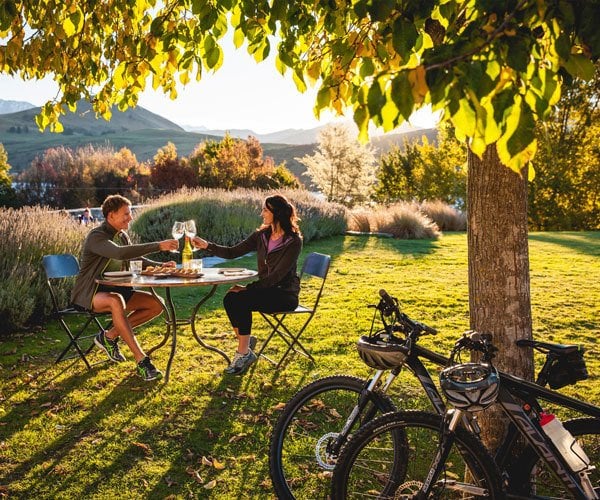 5. Honey
Is wine the nectar of the gods… or is it honey? The story of Manuka honey in New Zealand is a rags to riches story of fairy-tale proportions. Throughout most of the 1900s Manuka honey was barely even noticed. It wasn't until around 1980 that a New Zealand biochemist changed all this. He confirmed the antibacterial properties found in the nectar produced from the manuka bush, Leptospermum scoparium.
Only manuka honey contains these antibacterial properties and because this characteristic is quantifiable, a certifying group was established to measure what became known as "Unique Manuka Factor." Today, "UMF" is a prominent trademark on manuka labels.
Part of what makes Manuka honey so expensive is that it is relatively rare compared to more affordable varieties. The bush grows predominantly in New Zealand and is only in flower for a few weeks a year. Obviously, the amount of honey produced can vary greatly depending on the weather conditions and how much nectar is produced. Other species of this bush grow all over the world, but do not produce the flowers bees need in order to produce manuka honey.
Today there are any number of apiaries that guests can visit to gain first-hand insight into the world of these very special little bees. Glass walls have been created that offer an up-close and personal view of life in the hive, with tastings and advice on honey purchases.
6. Tea
A perfect accompaniment to honey is tea; delicately flavoured to the right specifications. If you enjoy this ancient tradition of tea then a trip to Zealong Tea Estate is highly recommended. Here you can enjoy the ultimate in luxury, combined with a unique blend of New Zealand hospitality. Zealong Tea Estate is the only commercial tea estate in New Zealand, producing 100% organic award-winning tea.
The story of this tea estate started in 1996 when a flowering camellia in the Waikato inspired a team-makers dream. Starting with only 130 tea cuttings, the estate now boasts over 1.2 million tea plants that thrive in the estate as a testimony to a dream. The flourishing Waikato plants mean New Zealand is not just pure and clean, it is also the perfect environment to grow teas that excel in aroma and taste.
It is hard to believe that the magnificent 48ha, certified organic Zealong Tea Estate was once a dairy farm. Today, 1.2 million Camellia sinensis bushes are loving nurtured by a dedicated team, carefully handpicked by skilled and expert workers during only three short harvest seasons each year.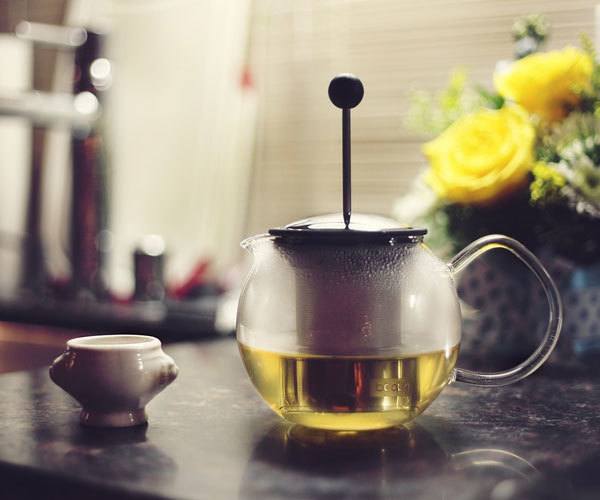 When it comes to holiday destinations, New Zealand certainly has a lot to offer. Many people talk about the brightness of the country turned right up, brilliant blue skies, vast green hills, trees exploding with colour, oceans sparkling turquoise. Yet it is the depth of the experience that offers such delight. Diving into food and wine, tea, coffee, honey, lamb, dairy shows us a nation of high standards, clean air, mineral-rich waters. The insights into a tiny nation with big dreams; the awards and the accolades show an investment by people into creating products that excel all standards of excellence.
Come and taste New Zealand on your next holiday, you'll be so glad you did.
Veronika Vermeulen is Director of Aroha New Zealand Tours Ltd. Aroha New Zealand Tours Ltd. has been offering 100% tailored journeys and private guided luxury experiences in New Zealand since 2000.
If you would like to be a guest blogger on A Luxury Travel Blog in order to raise your profile, please contact us.