Here's a round-up of luxury travel stories that have caught the eye this week. To make sure you receive these new weekly alerts in your web browser, please click on the red bell icon in the bottom right hand corner of the page and click 'subscribe' (works on desktop only – for other ways to subscribe, please click here). This will also alert you to any other posts on the blog. Should you wish, you can unsubscribe at any time, by clicking on the icon again and selecting 'unsubscribe'.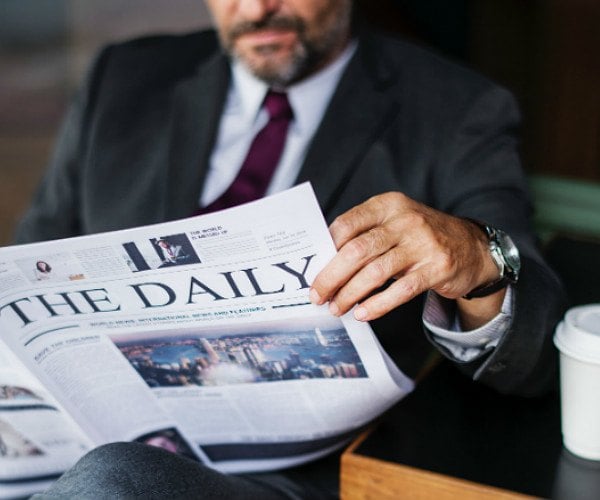 China's ultra wealthy are dominating the global luxury market
It's hard to believe now, but the very first Singles Day in 2009 generated only about $7 million for Chinese mega-retailer Alibaba. No one could have guessed then that ten years later the 24-hour shopping event would see that sales figure surge to an all-time record of $38.4 billion, an unbelievable multiple of 5,471… [read more]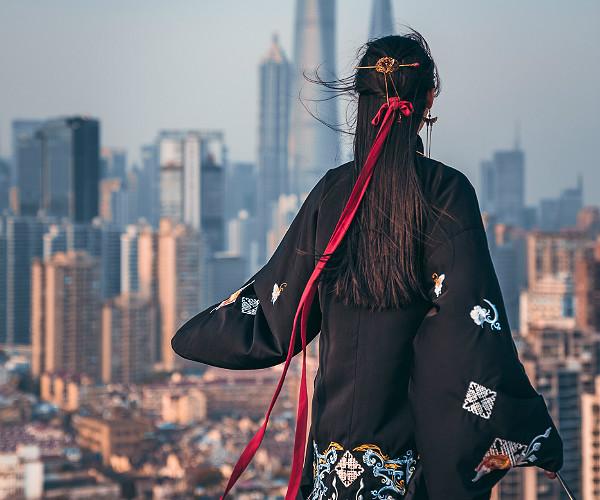 Venice hit with a historic third major flood in less than a week
enetians coped with another exceptional tide Sunday in a season that is setting records while other parts of Italy wrestled with a cornucopia of weather woes, from rain-swollen rivers to high winds to an out-of-season avalanche. Stores and museums in Venice were mostly closed in the hardest-hit area around St. Mark's Square, but tourists donning high rubber boots or even hip waders still came to witness and photograph the spectacle… [read more]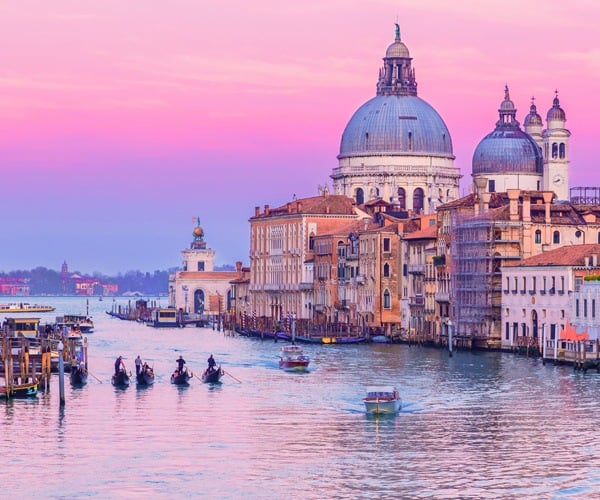 Heesen Xventure explorer yacht is the no-limits toy carrier of the sea
For years, we've been watching the growth and evolution of all-terrain camper vans, expedition buses and off-road trailers built to haul all means of outdoor recreational gear to distant destinations. But if you really want to get out there — "thousands of miles offshore" out there — you'll need to leave the 4×4 camper outside the marina and proceed via explorer yacht. And if you want that explorer yacht loaded with toys for more closely examining land, air and sea, the new Xventure should prove immediately appealing… [read more]
The 2020 list of the world's best cruises is out now
U.S. News & World Report has released its annual list of the world's best cruises. The report evaluated 176 ships in 17 of the top cruise lines to determine the rankings in six categories including best cruise lines for the money and best luxury cruise lines. The findings factored in evaluations from cruise industry experts, health assessments conducted by the U.S. Centers for Disease Control and Prevention, price classes, itinerary offerings, and reputation among travelers… [read more]
Cooler temperatures can heighten perception of luxury
As we have been reporting recently in New Luxury, there's a great deal of room for travel marketers to explore how sensations can, in nonconscious ways, influence behavior and decision-making. According to Rhonda Hadi, associate professor of marketing at Oxford University, the power of the senses is underexploited by marketers. That's why she and a fellow researcher from Musashi University in Japan decided to explore what role temperature may play in selling luxury… [read more]
We really enjoy hearing from our readers and would love to hear your views on any of these stories! Please click on the comments below and share your thoughts. Thank you.
Have a story you'd like to share? Please contact us for details.