By
Paul Johnson
on Dec 01, 2019 in
Africa
,
Air Travel
,
Asia
,
Europe
,
Food and Drink
,
Going Out
,
Japan
,
Regions
,
Restaurants
,
Speciality Travel
,
Travel Miscellany
,
United Kingdom
,
Western Europe
Here's a round-up of luxury travel stories that have caught the eye this week. To make sure you receive these new weekly alerts in your web browser, please click on the red bell icon in the bottom right hand corner of the page and click 'subscribe' (works on desktop only – for other ways to subscribe, please click here). This will also alert you to any other posts on the blog. Should you wish, you can unsubscribe at any time, by clicking on the icon again and selecting 'unsubscribe'.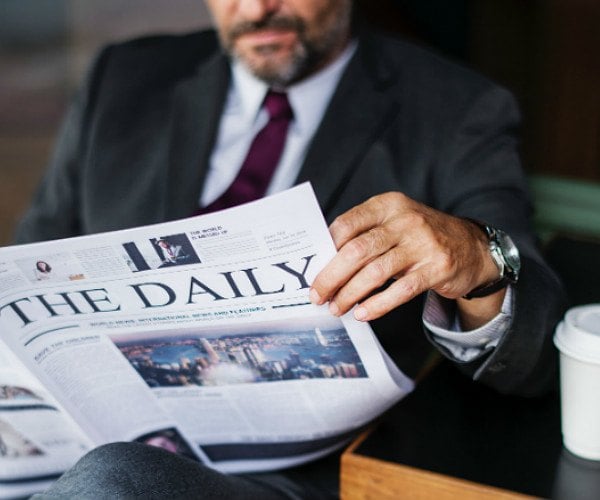 Tokyo's restaurants again boast world's most Michelin stars in 2020 guide
Tokyo once again topped the list of cities worldwide with the largest number of Michelin-starred restaurants, according to the 2020 edition of the guidebook, but one of the capital's most famous restaurants is no longer one of them. Renowned sushi restaurant Sukiyabashi Jiro Honten in the Ginza district was left out of the book for the first time, Michelin said… [read more]
Emirates launches new US$125k private jet safari collaboration With Roar Africa
Earlier this week, travel specialist Roar Africa announced that it's partnering with Emirates to offer an exclusive private jet safari that combines luxury travel with extraordinary adventure. The inaugural 12-day trip will bring guests aboard an Emirates A319 Executive Private Jet, equipped with private suites and showers, mini-bars and lie-flat beds, a spacious lounge that doubles as a restaurant and gathering space, as well as gourmet meals and wine fines. Despite the lavish accommodations, the trip's main focus will be on sustainability and conservation, and will be 100 per cent carbon neutral… [read more]
London tops list of world's most vegan-friendly cities
London has been named the most vegan-friendly city in the world for the second year running by online vegan restaurant guide HappyCow. Berlin, New York and Los Angeles also rank high in the 2019 list – with Bangkok in the top 10 for the first time. Home to 152 vegan restaurants citywide – including eateries serving plant-based takes on fried chicken, sushi and pizza – London's meat-free scene has gone mainstream in recent years… [read more]
Surprising ways the luxury travel industry will change in 2020
Gilded globetrotters saw numerous changes in 2019. These included 'affordable' business class, Airbnb being attacked by Amsterdam, Santorini losing its credibility, post-luxurious Barcelona hotels and forbidden helicopter thrills at LAX. This is set to continue in 2020, with travel company Luxury Escapes releasing a report this week called "Travel 2020: Forecasting The New Decade Of Travel," which highlights the emerging cultural (and technological) wrinkles Australian jet setters will be affected by in 2020, and the next decade… [read more]
The Queen is hiring a travel director following the Harry and Meghan private jet controversy
Prince Harry and Meghan Markle reportedly spent Thanksgiving in the US with baby Archie Harrison this year, and they announced that they would be taking an extended break from royal duties to spend time together as a family. They are said to be splitting the next few weeks between the UK and the States, with the Palace also confirming that they would also be spending Christmas overseas… [read more]
We really enjoy hearing from our readers and would love to hear your views on any of these stories! Please click on the comments below and share your thoughts. Thank you.
Have a story you'd like to share? Please contact us for details.