Luxury travel news this week
Here's a round-up of luxury travel stories that have caught the eye this week. To make sure you receive these new weekly alerts in your web browser, please click on the red bell icon in the bottom right hand corner of the page and click 'subscribe' (works on desktop only – for other ways to subscribe,
please click here
). This will also alert you to any other posts on the blog. Should you wish, you can unsubscribe at any time, by clicking on the icon again and selecting 'unsubscribe'.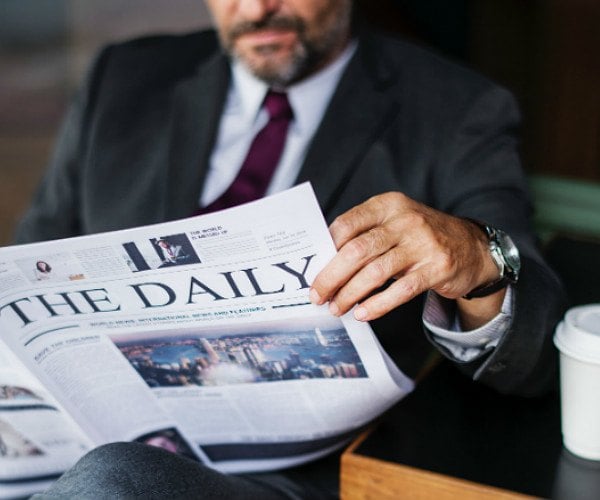 Luxury hotel close to presidential palace stormed by militants in Somalia, gunfight ensues
A group of armed militants are laying siege to the SYL Hotel in Mogadishu, Somalia, according to eyewitness reports of gunfire and explosions at the scene. The
luxury hotel
is frequented by government officials and politicians. Somalia-based Islamist group Al-Shabab has claimed responsibility for the attack, according to local reports. Witnesses say heavy gunfire can still be heard within the premises, though it's not clear how many people are inside. Some also said the attackers – four to five militants – had donned Somali security personnel uniforms… [
read more
]
The world's most spectacular hotels: 2020 Gold List by Condé Nast Traveller
The "best hotels in the world" have been revealed, according to the 2020 Gold List compiled by Condé Nast Traveller. The annual list by the luxury travel publication highlights some of the most spectacular hotels around the world. Here we look at some of our favorites from the shortlist of 129 hotels, chosen from the U.S., Canada, Caribbean, South America, Europe, Africa, the Indian Ocean, Asia, the Middle East,
Australia
and New Zealand… [
read more
]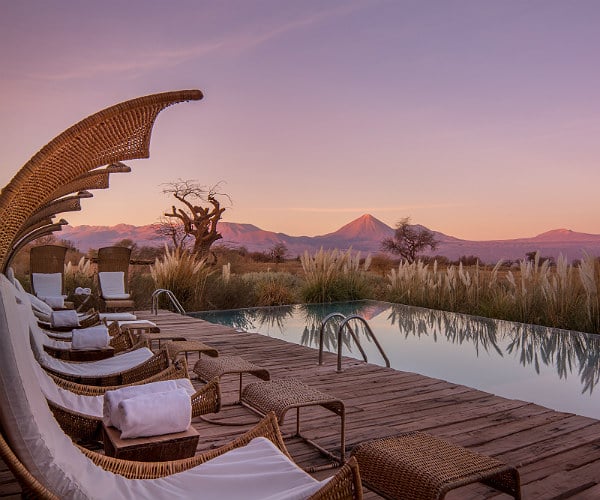 Can luxury travel give Japan's economy a post-Olympics shot in the arm?
Virtually every time she finds herself enjoying the view or sampling local cuisine in one of Japan's many picturesque backwaters, Evelyn Teplass-Mugii asks herself why there is not another foreigner in sight. All too often, she says, the tourists are following the well-worn "Golden Route" which links the bright lights of Tokyo and Osaka, with a cultural and historic detour to the ancient capital of Kyoto typically thrown in… [
read more
]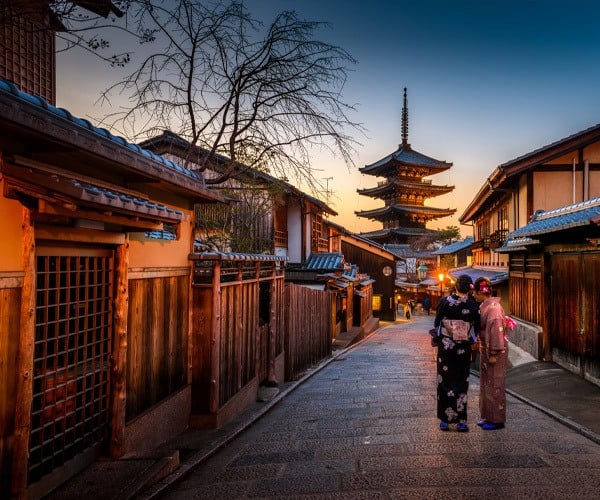 The luxury yacht that turns into a submarine
It looks like something straight out of a James Bond movie, but this concept might just signal that the future of
superyachts
is sub-aquatic. Dreamed up by Italian-based naval architect Elena Nappi, the hybrid vessel can travel on both the surface of the sea and underwater. Known as the "Carapace," it submerges to a depth of 985 feet for up to 10 days at a time, offering amazing views of marine life… [
read more
]
Why the luxury sabbatical trend looks built to last
A true sabbatical is the definition of luxury. Most people would consider it a privilege to take time away from the responsibilities of work with the intention of exploration, learning without an objective, or for deep inner reflection. While sabbaticals were once reserved for those in academia, in recent years, there's been a growing trend toward adult gap years — or at least adult gap months. As a result, there are a number of travel companies lining up to become the experts in this area… [
read more
]
We really enjoy hearing from our readers and would love to hear your views on any of these stories! Please click on the comments below and share your thoughts. Thank you.
Have a story you'd like to share? Please contact us for details.
Did you enjoy this article?
Receive similar content direct to your inbox.