By
Paul Johnson
on Feb 23, 2020 in
Air Travel
,
Canada
,
Cruises & Boat Travel
,
Europe
,
Health & Safety
,
Italy
,
North America
,
Regions
,
Speciality Travel
,
Travel Miscellany
,
Western Europe
Here's a round-up of luxury travel stories that have caught the eye this week. To make sure you receive these new weekly alerts in your web browser, please click on the red bell icon in the bottom right hand corner of the page and click 'subscribe' (works on desktop only – for other ways to subscribe, please click here). This will also alert you to any other posts on the blog. Should you wish, you can unsubscribe at any time, by clicking on the icon again and selecting 'unsubscribe'.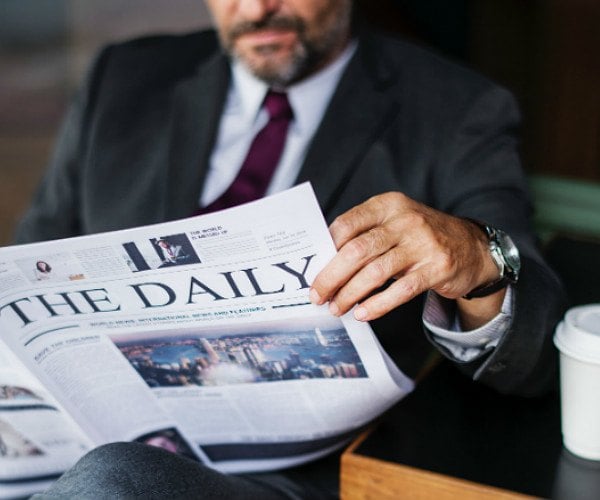 Tourism hit from coronavirus will carry into 2021, travel experts say
Even as infections of the novel coronavirus seemed to be slowing at one point last week, the effects of the epidemic on the global tourism industry were accelerating rapidly. The impact of the pneumonia-like disease caused by the COVID-19 virus is already being felt across Asia, where leisure and business travel contributed $884 billion to gross domestic product in 2017… [read more]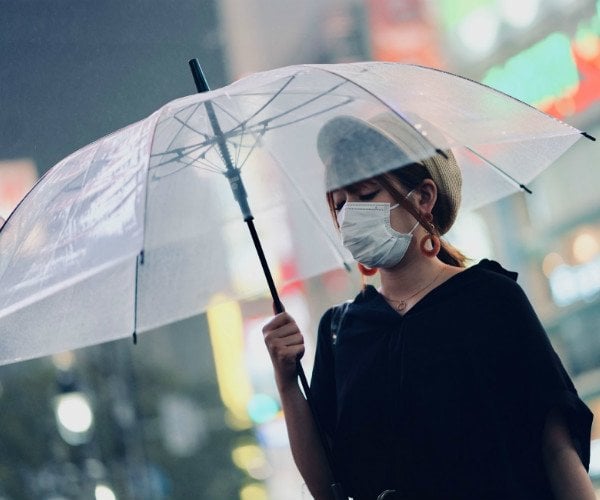 'Megxit' effect could turn Vancouver Island 'into the next Martha's Vineyard'
The Kennedys put Martha's Vineyard, Massachusetts, on the map. The Bush family made Kennebunkport, Maine, a tourist destination. And now, the Duke and Duchess of Sussex may be doing the same for Vancouver Island, Canada, according to marketing experts. Prince Harry and his wife, Meghan, have been living on the picturesque island, located on the Northeastern Pacific Ocean, just off the coast of British Columbia, since they officially stepped back from their duties as senior members of the royal family in January… [read more]
Will Greta Thunberg trade her sailing boat for a superyacht?
The world's 300 biggest superyachts produce close to the same carbon footprint as the African nation of Burundi – but there may be one that even an environmentalist would find both appealing and sustainable… [read more]
Coronavirus triggers boom in private jet inquiries
Private jet operators have seen a big spike in requests from passengers wanting to charter their own planes during the coronavirus outbreak. With airlines scaling back flights in and out of China, some travellers are stuck inside or outside the country. The wealthy ones are turning to private jet operators to ask them to arrange flights, despite the huge costs… [read more]
The Cinque Terre tops the list of the world's most Instagrammed villages
Perched in the Italian Riviera not far from Genoa, the Cinque Terre is a group of five villages in a national park which is a UNESCO world heritage site. According to an international listing established by Farawayfurniture.com, it is the most 'Instagrammed' village destination in the world, with more than two million pictures… [read more]
We really enjoy hearing from our readers and would love to hear your views on any of these stories! Please click on the comments below and share your thoughts. Thank you.
Have a story you'd like to share? Please contact us for details.