The Swiss tourism industry has launced its 'Clean & Safe' campaign. The campaign, consisting of an information platform and a label, was initiated by Switzerland Tourism as part of its 'Recovery Plan'.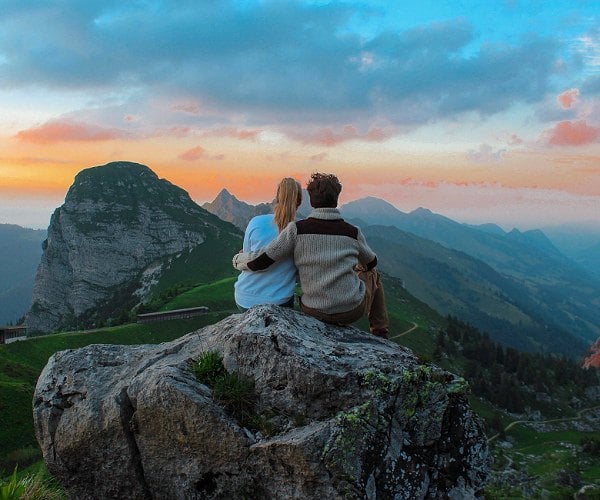 For some guests, the step into the new normality comes with doubts and uncertainty. In order to strengthen confidence in Switzerland as a holiday destination, an information platform at www.clean-and-safe.ch provides an overview of all industry-specific protection concepts.
The 'Clean & Safe' label signifies to guests that tourism service providers have made a conscious commitment to comply with protection guidelines following the COVID-19 coronavirus outbreak. It is available for hotels, restaurants, lake navigation companies, cable cars, public transportation and meeting facilities. All label holders guarantee compliance with strict rules set by the tourism industry.
Switzerland already has a reputation for being clean and safe. An evaluation by Tripadvisor users confirms the country's high ratings in terms of cleanliness.
Switzerland's way back to the new normality
With the first two relaxation sets of measures on 30 April and 11 May, Switzerland has moved towards the new normality. Hotels, museums and restaurants have resumed operations and shopping is possible again. Mountain railways, lake navigation companies and tourist attractions are set to resume business on 6 June and events for up to 300 people will also be allowed to take place again.
The opening of the borders with Austria, France and Germany happened on 15th June and for all other Schengen countries the borders will open by 6th July.