Barcelona is slowly and carefully reopening to tourists over the summer months, like the other cities in Spain, as the country looks to rebuild its tourism sector. This move will not only see more visitors to the city of Barcelona, but also a return to many activities and companies that have been halted by the pandemic. Therefore, in order to look forward to the easing of measures, we have decided to show you some of the best wine tours in Barcelona. The whole region of Catalonia, of which Barcelona is the capital, is notorious for its Cava. Read on to discover what else is on offer for you to try out on your return to Barcelona, where many wine tours await you.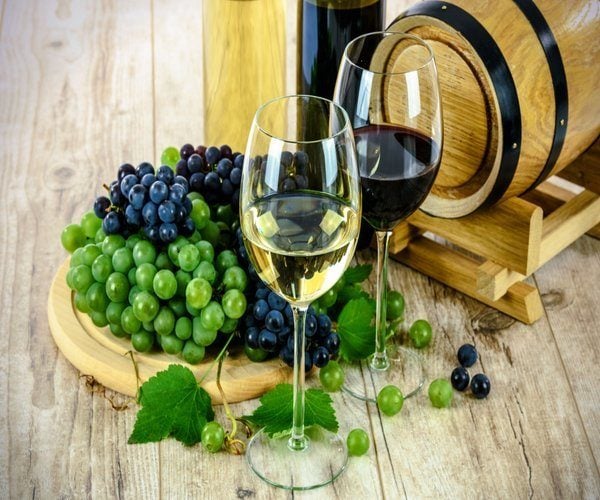 Montserrat
Usually recognised for its majestic monastery, Montserrat is also home to many vineyards, as the local producers benefit from its rich surroundings and make some amazing wine from the grapes grown here. Of the other names on this list, doing a tour here gives you a chance to explore the mountains and the surrounding area, allowing you to take in some of the greatest views in Catalonia. You can tour around the monastery or just wander leisurely from the train station and enjoy a day out from Barcelona. Once you have finished exploring this magical spot, you will be able to have a tour of the Oller del Mas, one of Catalonia's most famous wineries. In a very traditional and historic setting, you can wander round the vineyards here, before sampling their produce. As you try the specially selected wines, you will be able to enjoy their tapas menu, giving you a memorable wine tour in Barcelona that will leave you with some great stories.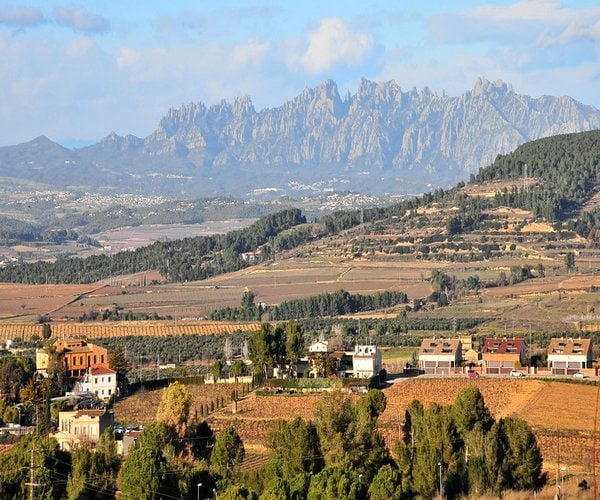 Codorníu
Another great choice for your next wine tour in Barcelona is Codorníu. Like Montserrat, you can take a day trip to this lovely town that gives you the chance to enjoy a combination of arts, architecture and wine! We'd strongly suggest spending your time exploring the Cava cellars. You can also visit the vineyards and gardens that surround this fantastic spot. This experience will allow you to break free from the fast-pace of holidaying in Barcelona. Codorníu is not too far from the city, and is easily reached by Renfe trains that run from Plaça Catalunya and Sants Estació. Once you arrive here, you will go to the building and heart of the wine tour, which boasts some 460 years of history. From here your journey will begin, as you learn about the growing process, the history of the region and why Codorníu is as well-regarded for wine production as it is. An adventure awaits!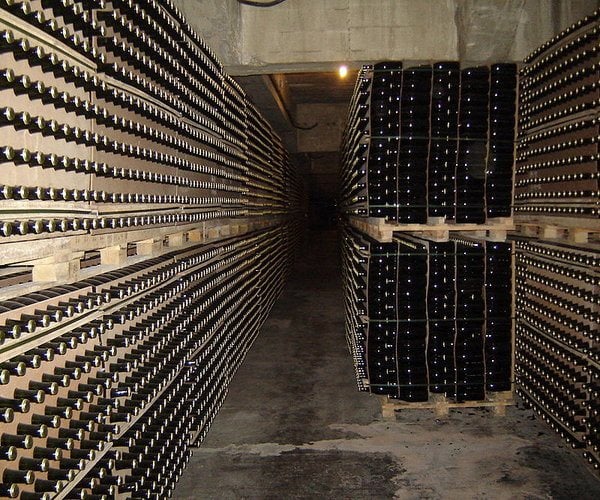 Penedès Region
As you will know by now, Catalonia is mostly famous for its amazing Cava. However, the Penedès Region gives you an opportunity to try something different. This wine region in Catalonia is well known for its white wine that comes from its some 150 vineyards, making it recognised on an international scale! Penedès therefore makes for another ideal location to take a private tour of some of the vineyards and wine producers. One of the most unique parts of doing a tour here, is that you can rent a bike and undertake an eco-wine-tour in Penedès! You will follow a guide who is an expert in wine production here, as you cycle to and from vineyards, learning about the area and the wines that are made here. Once you are ready for a break, you can call in at one of the local production spots and sample their wine! This is another amazing experience that is perfect for wine lovers. You will leave Penedès with nothing but fond memories and a yearning to come back!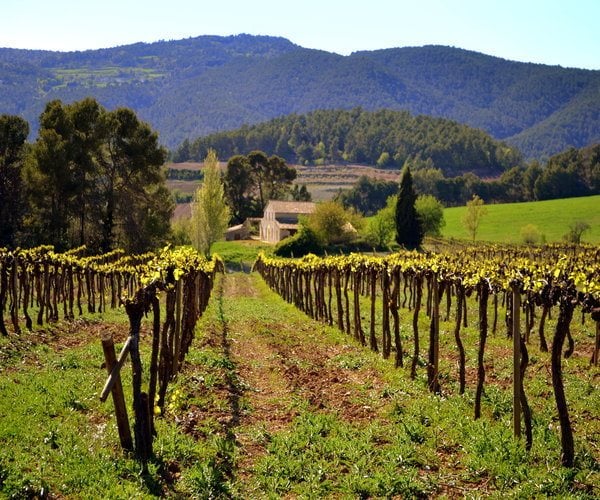 El Moli tour
The El Moli tour is another way for you to get to know more about wine from Catalonia. Being located in the Penedès region, it gives you an opportunity to learn everything there is to know about the longstanding history of Cava production in the area. Undertaking an El Moli tour gives you the opportunity to have a go at contributing to the Cava process, making this one of the most interesting and hands-on wine tours in Barcelona. Another benefit of doing an El Moli tour, is that you will get to meet Paddy Mannion, a wine writer and curator who will enhance your tour to no ends. His expert knowledge will be there for you to learn from him and get to ask about any wine-related question you have, he will be more than happy to help you learn about his passion. In addition, the El Moli tour includes a trip to the vineyard, the storage cellars and finish with a barbecue, where you can try the local delicacy of Calcots. It is also worth noting that there is a guest house here where you can stay for a couple of nights, whilst you immerse yourself in wine culture!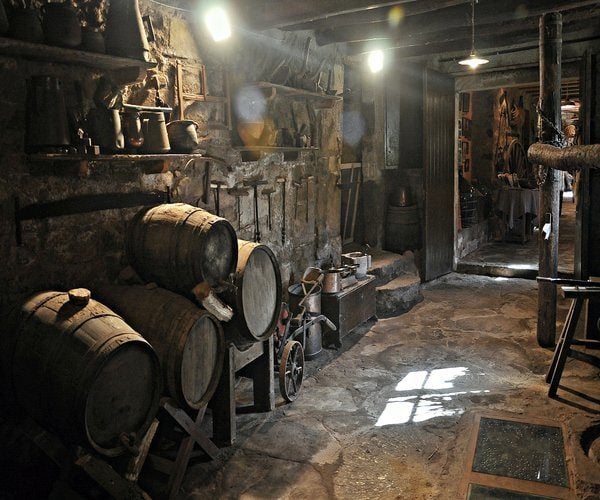 Wine tasting in the Gothic Quarter
If you would rather try some of the best local wines from Catalonia in the comfort of the city centre, then you're in luck. Found around El Born, you will be able to easily find some spots to try wine in Barcelona. Our recommendation is 'La Vinya del Senyor', which is a very traditional and inviting restaurant that is famous in the city for its selection of wines. They offer a wine experience that is frequented by wine lovers from all over Barcelona. It is located next to the Santa María del Mar basilica, which gives you a great view of this historic monument as you enjoy sampling the wine. Whether you are looking to get out into the vineyards of Catalonia, or sample the produce here, in the city centre, you will have a more than memorable time when following the tips from this article, we hope you enjoy!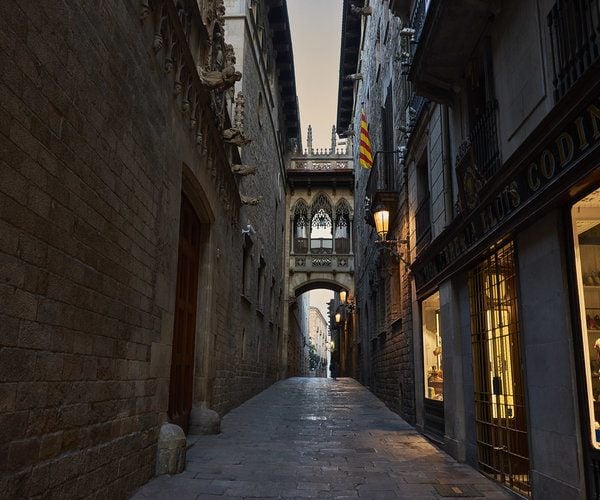 Sandra Roig is Marketing Director at AB Apartment Barcelona. AB Apartment Barcelona is an apartment rental agency offering over one thousand short and long term apartments across Barcelona.
If you would like to be a guest blogger on A Luxury Travel Blog in order to raise your profile, please contact us.