With travel information changing on a weekly – or even daily – basis, it can be difficult keeping up to date with all the travel implications of the COVID-19 pandemic. To help you keep abreast of all the changes, we've picked out some of the best travel resources – in no particular order – to aid you you with any travel decisions you may be making.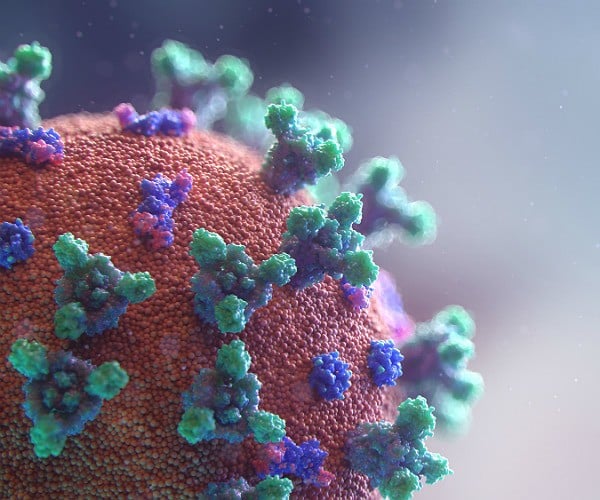 World Health Organization COVID-19 travel advice
WHO's official website is not very regularly updated, but incluedes some practical considerations to factor into your travels during the pandemic. Articles include everything from public health considerations to guidance on working in hotels and other establishments.
Government websites
Official overnment websites are a key resource full of some of the most reliable information and include some pratical resources for anyone planning to travel.  For example, the official UK government website shows the latest permitted travel corridors for people travelling from the UK. Similarly, Re-open EU is a useful resource that details different travel restrictions for the 27 EU countries.
Individual tourist board websites
Lastly, check the tourist board website of whichever country you're traveling to. They should have everything that you need to know regarding travel entry requirements, the opening and closing of different areas, safety measures, airport information and so on.
IATA COVID-19 Travel Regulations Map
This COVID-19 map from IATA (International Air Transport Association) powered by Timatic gives an overview of the travel restrictions in place in each country, along with more detailed information when you click and links to official government websites. It is updated regularly but, due to the ever-changing nature of the regulations, it is strongly advised that you check with your airline before you travel. This aside, it's a very useful resource, allowing you to view a maximum of 10 countries. Unlimited access is available via a subscription.
Centers for Disease Control and Prevention
The CDC is the health protection body for the United States and provides access to all the official announcements and information regarding the states of the US during the COVID-19 pandemic.
The term 'flatten the curve' refers to slowing the acceleration of the number of cases, reducing the severity of the peak and related demands on hospitals and infrastructure.  It is a community isolation measure that keeps the daily number of disease cases at a more manageable level and this website provides COVID-19 containment measures, testing and treatment information, as well as travel restrictions around the globe.
Travel restrictions by country by KAYAK
This is a useful visual resource that maps COVID-19 information on a world map. It allows you to drill down to more detailed information and has links to official UK and USA government websites.
Flight Centre Travel Group Travel News
The latest traveller updates and information brought to you by the Flight Centre Travel Group, one of the world's largest travel agency group that is headquartered in Brisbane, Australia, with comprehensive alerts for anywhere in the world, be it my region or by a specific sector within the industry.
COVID-19 Travel Alerts and Info from TripAdvisor
A no-nonsense list of links to official guidance travel information from different countries' respective government organisations as well as links to COVID-19 data courtesy of Worldometer.
Mayo Clinic is an academic, not-for-profit medical organisation in the United States, with a focus on patient care, education, and research. Its COVID-19 coronavirus support resources provides a detailed breakdown of the different types of travel and the necessary health precautions individuals should take for each. Its travel advice goes into various considerations that extend far beyond just the usual 'keep your social distance and wear a mask' advice.
What other resources would you recommend?