Not only is Kenya one of the fastest-growing economies in Sub-Saharan Africa, but it's also a popular destination for visitors looking for a unique travel experience. Tourists will do well to find anywhere in the world that rivals Kenya as a safari destination.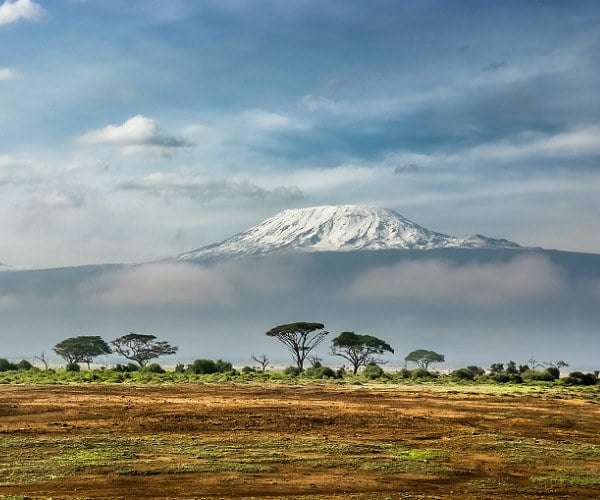 Explore the grasslands of the Maasai Mara, or the outstanding game parks of Amboseli and Meru, and marvel at the majestic wildlife that roams within. Visit during the dry season (from June to October) when there is little rainfall and wildlife is easier to spot. Or try the wet season (November to May), when special offers are easier to come by, for an alternative but equally rewarding experience.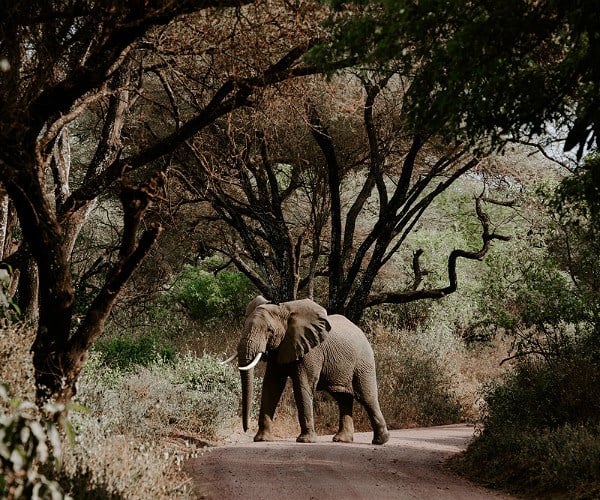 One of the most amazing spectacles to witness in Kenya is a wildebeest river crossing during the Great Migration. Whilst the exact locations and timings can vary from one year to the next, the Masai Mara in September can be a good time to see this, when the herds tend to be in the far north of the ecosystem, particularly at the confluence of the Mara and Talek Rivers.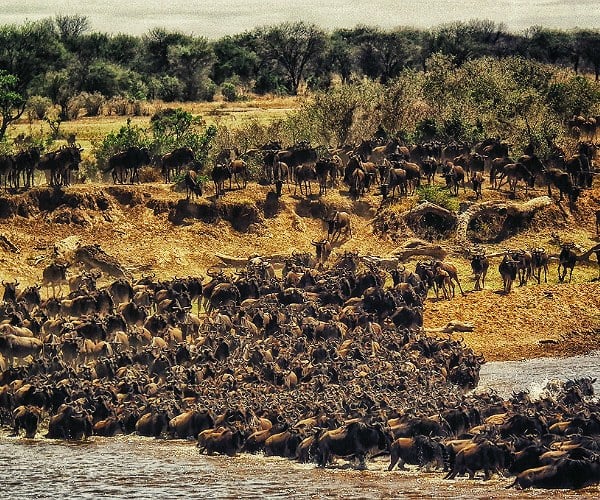 If you're planning to visit Kenya for a luxury safari, chances are you will need a visa. We spoke to KenyanEVisa.com recently to get the lowdown on exactly who needs a visa and how this can be obtained online.
Who needs a visa to visit Kenya?
More than 140 countries are required to obtain a visa to visit Kenya. The vast majority of these can purchase an electronic visa online, negating the need to visit an Embassy.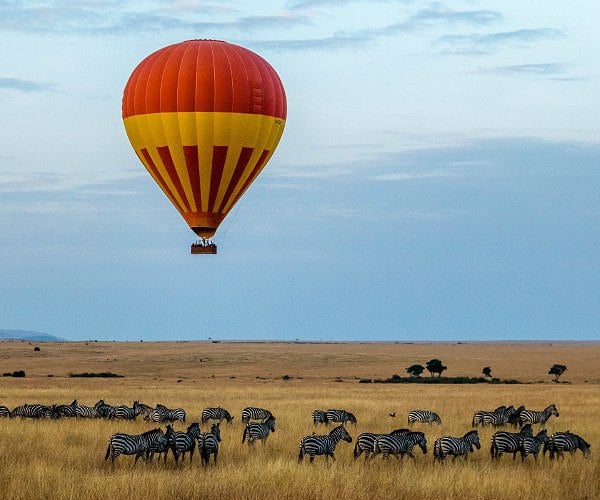 What are the electronic visa requirements?
The electronic visa can be used for visits for not just tourism/leisure purposes, but also for business, medical, religious, settlement, family, educational or employment reasons. It cannot be used for multiple entries, however; travellers wishing to return or travel to neighbouring countries and return, will need to apply for additional single entry visas or for a visa extension when in Nairobi or Mombasa.
It is perhaps important to note that Kenya's Ministry of Interior & Coordination of National Government has announced that all Kenyan visa applications for short-term visits will be made online from 1st January 2021.
How to apply
Applying for an online visa to Kenya is a straightforward process and just involves filling out a simple application form. Applicants should check the eVisa requirements to check on eligibility, fill out and submit an application form, and then simply wait for approval to be confirmed by email.
The processing time for a Kenya eVisa can be between 24 and 72 hours, although it is advised that applicants leave more time to apply for a Kenya visa. Also please note that eVisas to Kenya are valid for 90 days from the date of issue, meaning that you have 90 days to enter the country from the issue date.
Disclosure: This post is sponsored by KenyanEVisa.com.