The Algarve: Europe's leading (and almost undisputed) beach destination
The Algarve has once again been distinguished as the "Leading Beach Destination in Europe", in the 2021 World Travel Awards. This is the eighth (and third consecutive) time that the destination has won the nomination from leaders of the tourism and travel industry from around the world, who annually participate in this initiative and vote to reward the best tourism offer at a global level.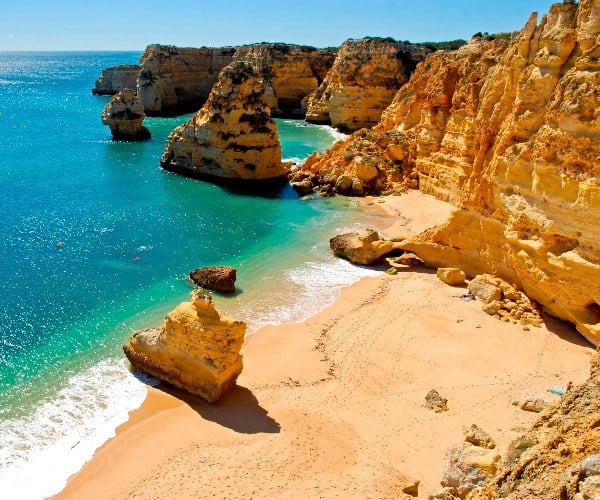 After a difficult 18 months for the region, the award is being celebrated. "We are delighted once again to be recognised by travellers across the world for the quality of our beaches. We have such variety – from the wilder, sweeping beaches in the west, to the small picturesque bays surrounded by high cliffs and rock formations in central Algarve, to the wide sandy beaches in the east." says João Fernandes, president of Algarve Tourism. "The safety of our visitors has been a priority this year. As we have so many beaches to choose from, they are generally uncrowded, leaving space for everyone to enjoy watersports, beach games and swimming. The weather has also been very good this year, and even now into the Autumn months, we are enjoying warm sunny days" explains João Fernandes.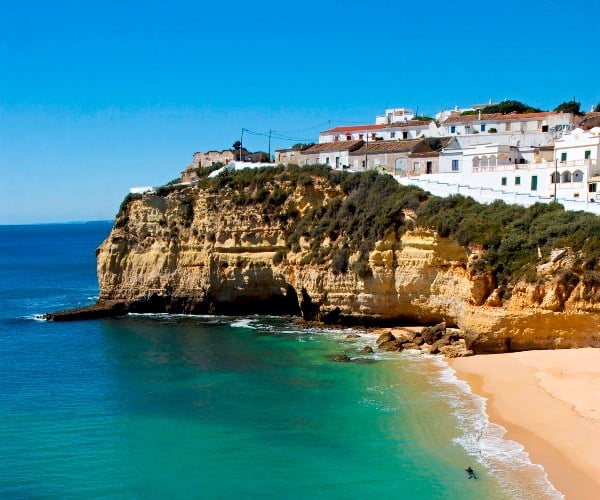 The beauty and diversity of the beaches in the Algarve, the year-round sunshine and the perfect conditions for watersports are the characteristics most valued by visitors. The Algarve has 87 blue flag beaches; 48 beaches with the necessary accessibility for people with disabilities; and has implemented good environmental practices with regard to the cleaning and preservation of the beaches. "Often visitors come for the beach and are surprised to discover that that we have such rich and diverse attractions, from golf, nautical tourism and nature tourism, to culture and gastronomy in the region" reveals João Fernandes.
Known for its promise of more than 300 days of sun per year, the region is home to authentic gastronomy and a range of outdoor activities from surfing to
cycling
, walking, and birdwatching that attracts thrill seekers, nature lovers alike. The Algarve's 16 municipalities offer traditional and distinct experiences that allow for visitors to discover its rich heritage as a region.
Did you enjoy this article?
Receive similar content direct to your inbox.