Each New Year brings new adventures and exciting events we may not yet have had the opportunity to experience. Known for its music scene and coffee culture, Seattle has a range of festivals and experiences that offer travellers exciting reasons to visit for a 2022 city break, in addition to its fantastic attractions, Pacific Northwest cuisine and outdoor pursuits. Here's visitseattle.org's pick of the best for each season.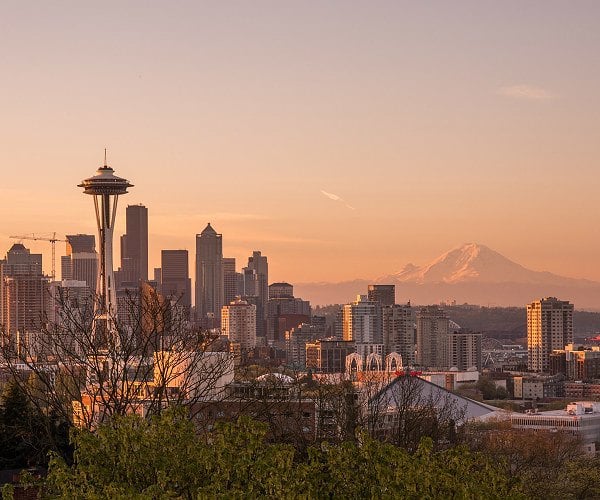 Spring: Seattle International Film Festival (14-24 April)
Being one of the top cinema gatherings in the USA, the Seattle International Film Festival has more than 400 films from 90 countries during its 25 day programme and is attended by around 150,000 film buffs. Founded in 1974, it is one of the greatest cultural events Seattle has to offer, with 40% of featured films being made by women. Screenings take place primarily in downtown Seattle, or in local, indie cinemas in the surrounding neighbourhoods. SIFF is known for appreciating films that don't fit standard industry niches.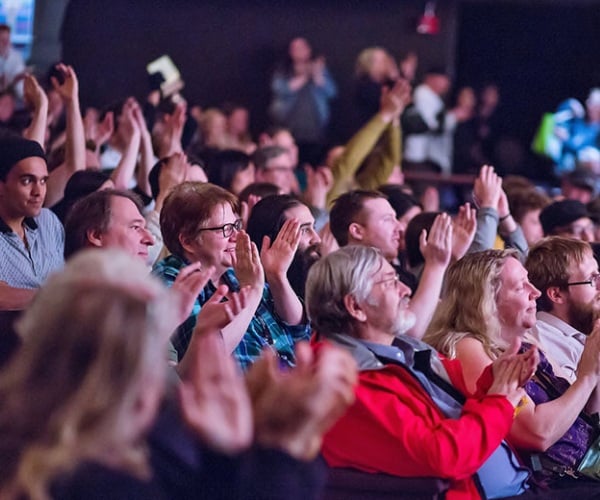 Summer: Seafair Weekend Festival (5-8 August)
Uniting and celebrating all of Seattle's diverse communities, Seafair Weekend Festival is committed to offering affordable activities and fun for everyone. Known and loved as an unofficial Seattle holiday, the festival consists of a boating event, airshow and festival. Visitors can discover the shores of Lake Washington, taste local delicacies, listen to music, experience wakeboarding and witness the US Navy Blue Angels soar above them; their new jets, the Blue Angels, will be unveiled for the first time in the Northwest next year.
Autumn: Refract (October dates TBC)
Returning next autumn is Refract, an event that showcases creative uses of glass in the Pacific Northwest. Bringing together the art community, around 60 local artists showcase their talent, shining a spotlight on the intricate medium of glass art. Held across multiple locations, including the Museum of Glass and Bellevue Arts Museum, the lineup includes a programme filled with exhibits, tours, demonstrations, parties and more.
Winter: Dark Beer Fest (December dates TBC)
With winter being the darkest time of the year, Dark Beer Fest hosts a popular winter celebration with the darkest of beers to ensure guests have something to look forward to. Filling the room with beer lovers from all corners of the world, Dark Beer Fest, hosted by the Flying Lion Brewing, is a multi-day event with brew styles changing each day. From cellar favourites to limited edition beers and special releases, there's over 30 beers to choose from.