Here's a round-up of luxury travel stories that have caught the eye this week. To make sure you receive regular updates from A Luxury Travel Blog, please make sure you subscribe to our mailing list.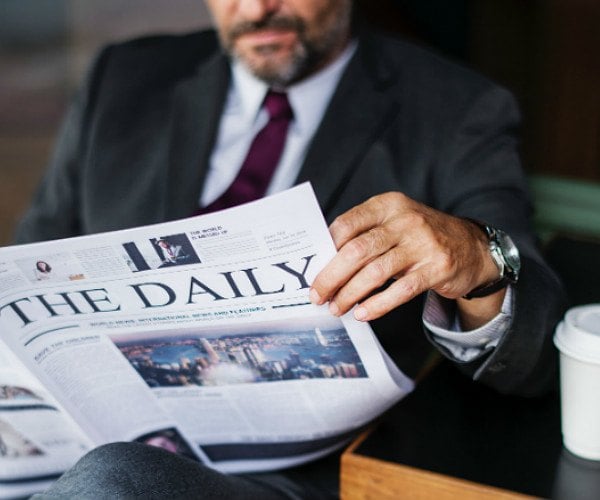 Elon Musks offers teen $5k to stop tracking his private jet location
The SpaceX CEO and the richest man Elon Musk offered to pay a tech-savvy teenager $5k to delete his Twitter account tracking Musk's private jet due to concerns about his personal safety… [read more]
Luxury cruise ship with 100s onboard diverted to Bahamas to avoid US arrest warrant for unpaid fuel
Passengers enjoying a two-week round-trip cruise onboard a luxury cruise ship scheduled to dock in Miami on Jan. 22, were shocked to learn the ship would divert to the Bahamas to avoid a U.S. arrest warrant — an unexpected conclusion to their trip… [read more]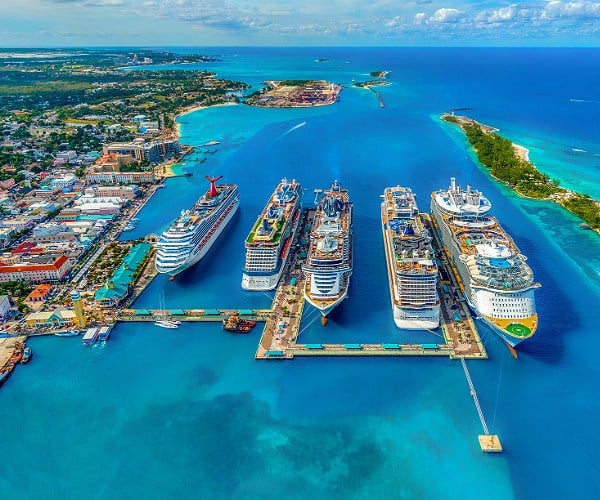 Angels of the avalanche age: the world's most elite helicopter rescue team
Now more than ever, skiers and snowboarders are venturing further in the backcountry — at a moment when climate change is making mountain conditions more dangerous. The result: it's never been a busier time for the world's most elite helicopter rescue team… [read more]
Luxury travel and COVID-19: How airport lounges have changed during the pandemic
Airport lounges are back – for better or worse. That's what Michael Ein discovered on a recent flight from San Francisco to Atlanta. Ein and his wife, who were flying on Delta Air Lines, used their credit cards to access the airline's Sky Club lounges in San Francisco and Atlanta before their flights… [read more]
China's consumers spent $73.6 billion on luxury goods at home last year, up 36% from 2020
Chinese consumers are spending more on luxury goods at home, even if they can't easily travel abroad due to pandemic-related restrictions, consultancy Bain & Company said in its annual report on the luxury sector… [read more]
We really enjoy hearing from our readers and would love to hear your views on any of these stories! Please click on the comments below and share your thoughts. Thank you.
Have a story you'd like to share? Please contact us for details.