You can't say you know the UK without knowing its smallest county. And indulged in the luxury of a private BBQ lesson from a Test cricketer accompanied by some local English blueberry wine. Under two hours from London, Rutland offers luxurious country escapes befitting its self-proclaimed status of the "County of Good Taste" and with a reputation of being one of the least deprived areas of Great Britain.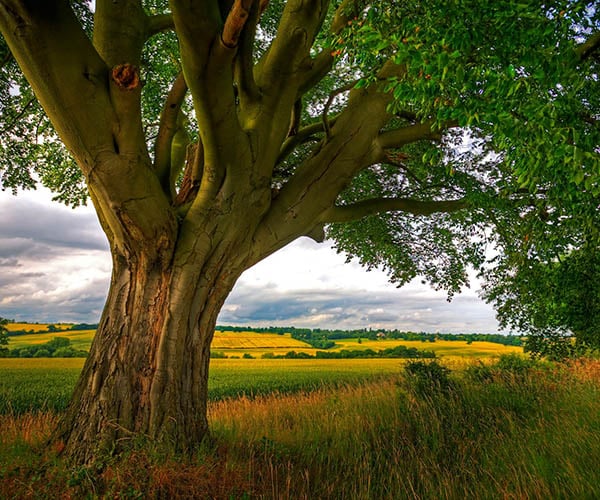 Eighteen miles long and sixteen at his widest, land-locked Rutland in the East Midlands is surrounded by Northamptonshire, Lincolnshire and Leicestershire. It's the UK's smallest historic county and the fourth smallest behind the Isle of Wight, the City of London and the City of Bristol.
Known as the Soke of Roteland, Rutland is first mentioned as a separate county in 1183. The name may derive from the Old English for cattle ( hrythr) or Rota's land. The office of High Sheriff of Rutland was instituted in 1129. There has been a Lord Lieutenant of Rutland since 1559. Oakham Castle was built c.1180–1190 and is one of the nation's best-preserved Norman buildings.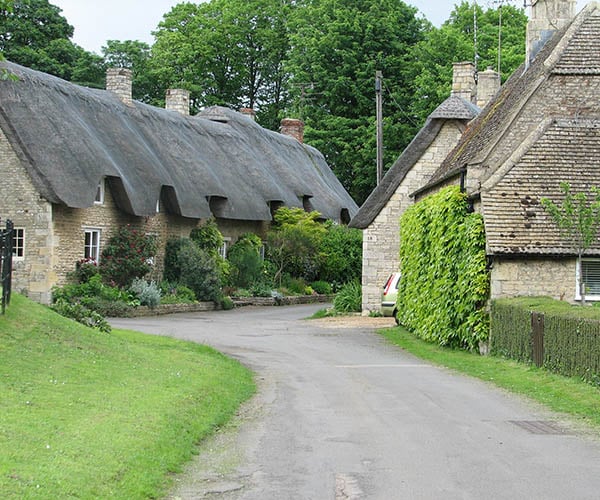 Rutland has two towns and four rivers – Chater, Eye Brook, Gwash and Welland. Uppingham Market was granted by Charter in 1281 By Edward 1. Tradition as it that any royalty or peers passing through Oakham must present a horseshoe to the Lord of the Manor of Oakham. The horseshoe is the official emblem.
Rutland's top ten luxury experiences are:
1. Stay and dine at Hambleton Hall
Voted the Luxury Hotel of the Year by the Good Hotel Guide in 2018 and part of the Relais et Chateaux association of luxury hotels and restaurants and Pride of Britain collection, Tim and Stefa Hunt's Hambleton Hall is a luxury country house hotel located on the peninsula overlooking Rutland Water. Originally built in 1881 as a hunting box for brewer, Walter Marshall, it has 17 elegant rooms and suites and retains atmosphere from the days when socialite Eva Ashley-Cooper used to throw lavish parties. Noel Coward, who has a room named after him, wrote on descending the polished staircase making sure not to slip on his new patent shoes.
"Small memories are most insistent and I like to catch again for a moment, the feel of the sharp spring air as we drove home at night after a concert, the smell of a wood fire in the library where we discussed over hot soup and sandwiches the triumphs of the evening. All the warm comfortable ingredients of country house life were there, the very unfamiliarity of the atmosphere enhancing its charm for me. This I reflected was my rightful sphere and I would go upstairs to bed undress and brush my teeth, still, until sleep closed down upon me, accurate in my performance of a country gentleman."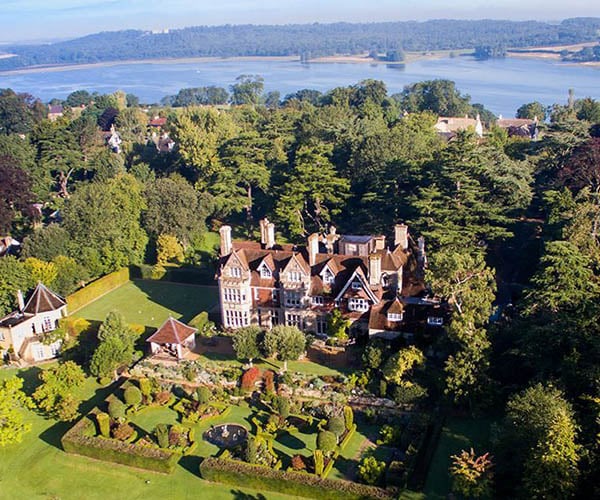 The restaurant has held a single Michelin star since 1982 – the longest retained in the UK – and is run by head chef Aaron Patterson, who trained under Raymond Blanc. His specialities include roast grouse with all the accompaniments as well as poached turbot fillet with crab tortellini, ginger and lemongrass bisque. The property boasts 17 acres of gardens and overlooks Rutland Water.
2. Rutland Water
Kayaks, katakanus, rowing boats, SUPs and canoes are all available from the Watersports Centre at Whitwell. There are also plenty of walks. A whole circuit of the artificial lake is 24 miles.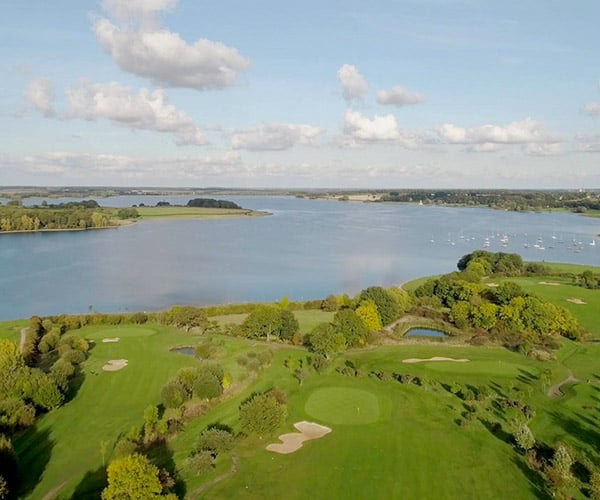 You can learn to fly fish and catch your own trout dinner. Windsurfing and paddleboarding are also available. Formerly known as "Empingham Reservoir", the 4200 acre reservoir is almost bisected by the Hambleton Peninsula. The west part is in the romantically named Vale of Catmose. When built in 1971, it was Europe's largest man-made lake. Filling it took four years.
3. Dine at the Olive Branch, Clipsham
The award-winning gastro pub offers high-end takes on pub classics and international culinary delights made with locally sourced, seasonal and organic produce, with many fruits and vegetables coming from the venue's own garden.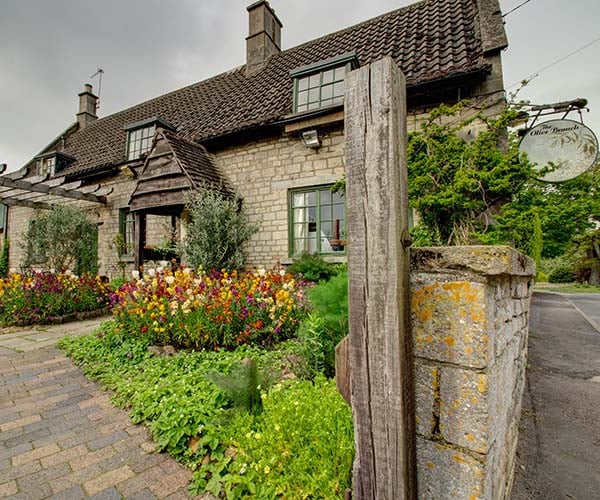 Luxurious dishes on offer include local wood pigeon breast, Olive Ale & yeast battered Haddock, pub peas, Reg Johnson's Goosnargh Guinea Hen (Breast & Leg), hen of the woods Fallow Deer (Loin, Ragu) with smoked sloeberry, beetroot, coffee, Brussels sprouts, roast red leg partridge, Jerusalem artichoke, watercress, truffle, trompettes and pickled apple and cheese like Whyte Wytch, Rachel Reserva, Sparkenhoe Vintage Red Leicester, Vintage Lincolnshire Poacher, Cote Hill Lindum, Barkham Blue, Oxford Isis and Cropwell Bishop Stilton. The Olive Branch also hosts a variety of wine tastings, cookery demonstrations and kitchen masterclasses. Guests can stay across the road at The Beech House.
4. Pubbing it
The county motto is: "Multum in Parvo" (much in little). And less is certainly more when it comes to small is beautiful pubs. And there are many fine pubs in a very small area. Such as The Blue Ball at Braunston, the sixteenth century Berkeley Arms and the Collyweston stone slate-roofed Fox at North Luffenham.
Rutland is so small, it even has a gourmet walking trail and a Food& Drink route you can do by e-bike with Rutland Cycling. Rutland also has its own wines – Oakham and Blue Aurora, Dusk, Midnight and Ice English blueberry wines at Lutton Farm near Oundle.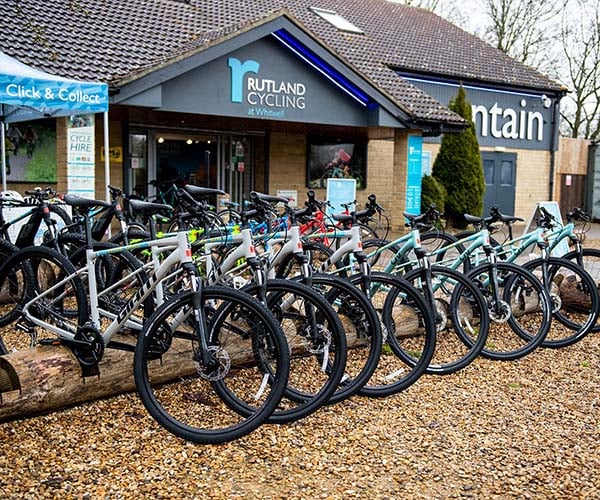 5. Grill along with Hoggy
Book a cookery workshop with former England cricketer Matthew Hoggard OBE at his cookery school and grill shop Hoggy's Grill based within Rutland Water Garden Nurseries.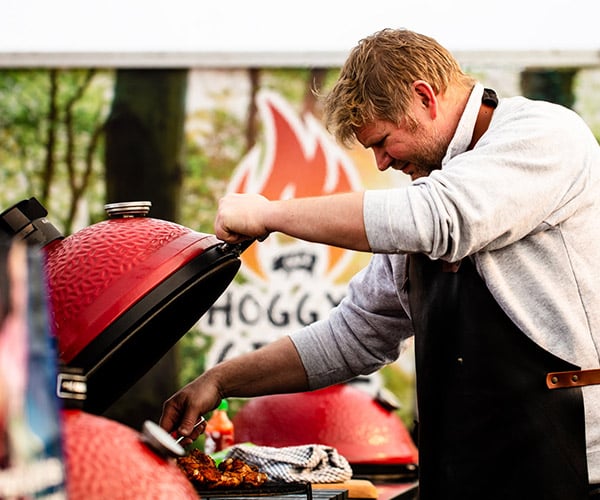 Matthew discovered his passion for grilling in South Africa. Courses range from the Ultimate Burger class to a three-course gourmet grill feast workshop, with vegan and vegetarian options also available upon request. Talking about the Ashes is optional.
6. Shop on the Mill Street in Oakham
Retail therapy is abundant in the 'county of good taste'. The picturesque market towns of Uppingham, Oakham and Stamford offer cobbled streets filled with independent boutiques offering everything from fashion to jewellery, vintage furniture to fine wines,home decor and handcrafted gifts.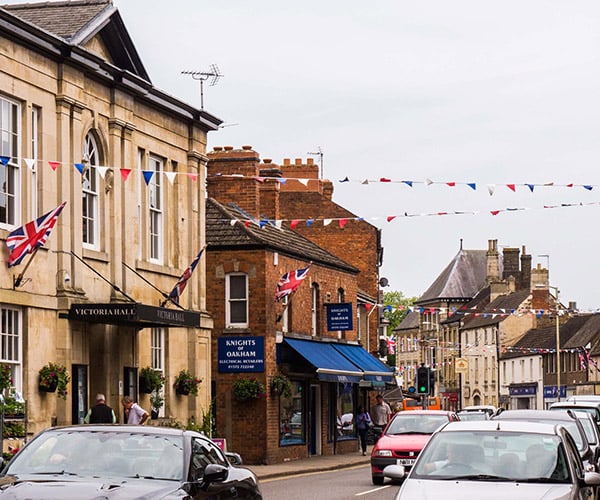 Mill Street in Oakham is a particularly popular shopping destination with a selection of shops such as Oliver's & Co, which offers four rooms filled with 'quirky weekend wear for ladies and gents', saucy greeting cards, jewellery and much more. Enjoy a coffee or lunch at the hip Fika café before stocking up your cupboards at The Larder delicatessen shop and The Wine Emporium.
7. Bespoke facials at Bee Bee Beauty
Bee Bee Beauty is a luxury beauty salon in the heart of Oakham.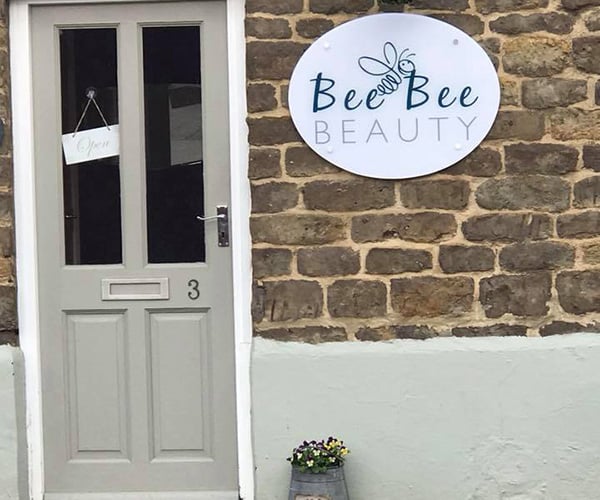 It offers a range of results-driven and relaxing treatments including Speciality Facials tailored to the customer's individual needs, including Microdermabrasion, Radio Frequency and Vitalift. There is also a range of deeply relaxing Aromatherapy Facials using Eve Taylor products.
8. Stock up for your picnic
Gates Farm Shop & Butchery and bakery has all the local produce for eating al fresco.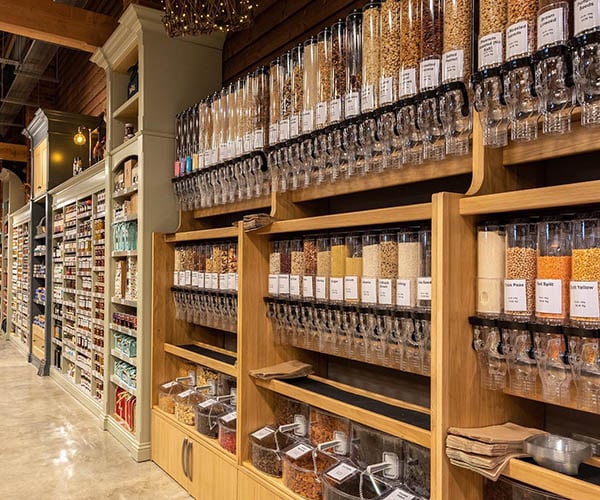 9. Take a brewery tour
Founded in 1995 by friends Tony Davis and Mike Davies, The Grainstore Brewery is a converted Victorian grain store next to Oakham Railway Station.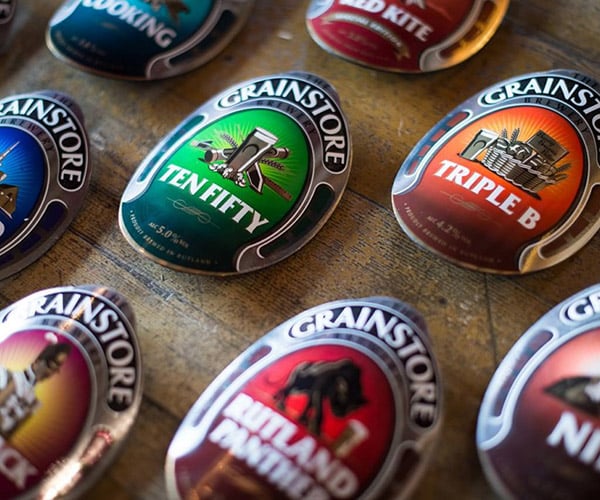 Guests are invited to sample the flagship Ten Fifty, Cooking and Triple B ales. You can also f stay for Ploughman's Lunch or Supper,sampling the brewery's famous local Pork Pie, cheeses, real ale chutney made on the premises and bread baked using the brewery's yeast, all washed down with a pint of true Real Ale.
10. Roman mosaic
Rutland's latest celebrity is a Roman villa complex protected as a Scheduled Monument, after excavators uncovered a 36ft by 23ft floor mosaic depicting the battle between Achilles and Hector during the Trojan War. This is the first example in the UK to show scenes from Homer's Iliad and one of only a handful across Europe.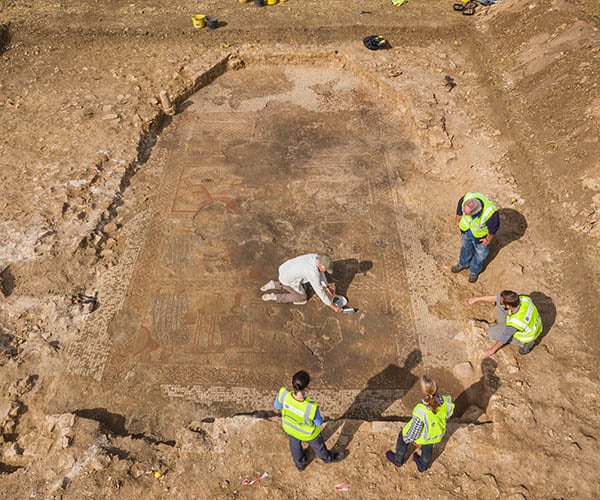 The site was discovered by Jim Irvine, son of the landowner, Brian Naylor, during the 2020 lockdown, and has been excavated by archaeologists from the University of Leicester in partnership with Historic England and Rutland County Council. The villa was probably occupied between the 3rd and 4th century AD.