Join Visit Seattle, more than 60 downtown hotels, and over 30 area museums for the highly anticipated return of the monthlong celebration of arts, heritage, and culture in the region. February is the month for substantial savings on Seattle's iconic cultural offerings and downtown lodging experience.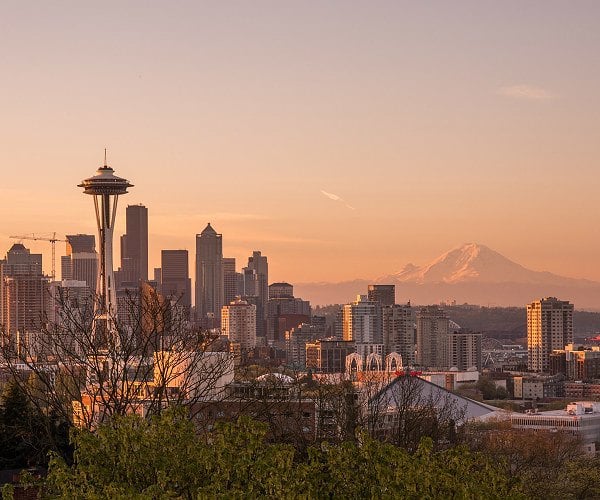 Whether you are traveling to Seattle or a resident of the Pacific Northwest, by booking a room at one of the participating downtown Seattle hotels, a family of four can receive up to 50% off when visiting Seattle's hottest cultural destinations.
Seattle Museum Month will be held throughout February 2022. After a hiatus in 2021, the participating hotels and museums welcome travelers and locals alike. Discounts are only valid for guests staying at one of the participating hotels, up to four people, during hotel stay dates. Visitors must present an official Seattle Museum Month pass at participating museums to redeem the discounts.
Various locations throughout the region are participating in Seattle Museum Month, such as Seattle Art Museum, Seattle Aquarium, Woodland Park Zoo, Museum of Pop Culture, The Museum of Flight, The Wing Luke Museum, Museum of Glass, Suquamish Museum, National Nordic Museum, Seattle Pinball Museum and more. A few special exhibits to check out include the Museum of Pop's Heroes and Villains: The Art of the Disney Costume and Contact High: A Visual History of Hip-Hop, Winter Brilliance at Chihuly Garden and Glass and the Pacific Science Center's HOCKEY: Faster Than Ever.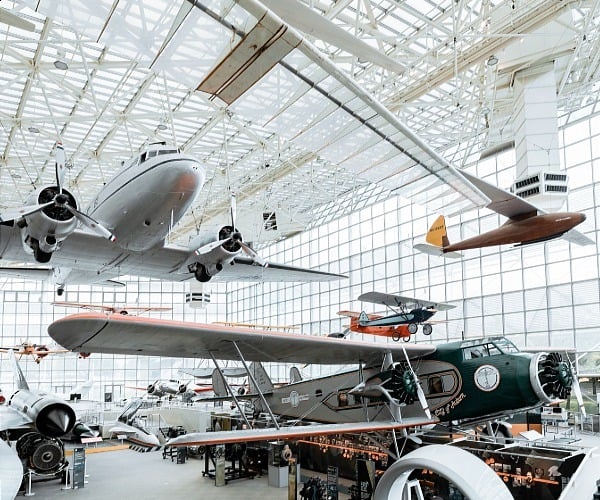 From W Seattle and the Edgewater Hotel to the Motif Seattle and Hyatt Regency Seattle, there are a plethora of hotels to choose from, offering accommodations for every budget.
The arts and culture communities were impacted drastically over the past two years and now is the perfect time to visit and support. The Seattle region is peppered with one-of-a-kind, world-renowned museums guaranteed to offer an eclectic and experiential journey.
Participating museums for Seattle Museum Month include:
Bainbridge Island Museum of Art*
Bellevue Arts Museum
Burke Museum of Natural History and Culture
Center for Wooden Boats*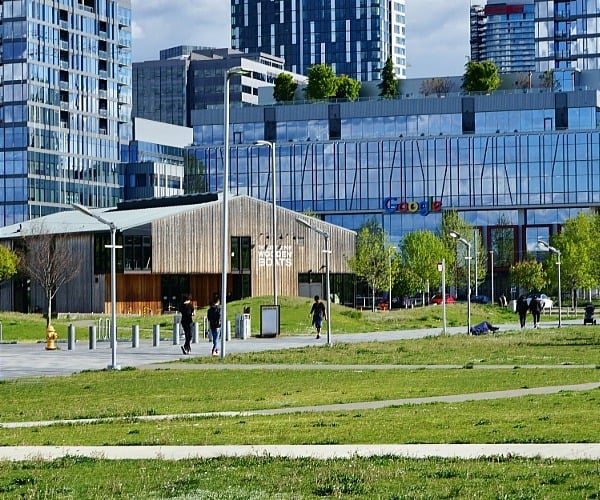 Chihuly Garden and Glass
Fort Nisqually Living History Museum
Frye Art Museum*
Henry Art Gallery
Kids Discovery Museum (KIDIMU)
Kitsap County Historical Society & Museum*
Klondike Gold Rush National Historical Park*
LeMay – America's Car Museum
The Museum of Flight
Museum of Glass
Museum of History & Industry (MOHAI)
Museum of Pop Culture
National Nordic Museum
Northwest Railway Museum*
Olympic Sculpture Park*
Pacific Bonsai Museum*
Pacific Science Center (HOCKEY: Faster Than Ever exhibit only)
Puget Sound Navy Museum*
Seattle Aquarium
Seattle Art Museum
Seattle Asian Art Museum
Seattle Pinball Museum
Shoreline Historical Museum*
Suquamish Museum
U.S. Naval Undersea Museum*
USS Turner Joy
Wing Luke Museum
Woodland Park Zoo
* = free admission