The Turkish name for Turkey – Türkiye – is how the Turkish government want you to refer to the country from now on. The "ü" is a little unusual for non-Turks and sounds something like a long "u" combined with an "e", with the whole pronounciation of the word being something akin to "Tewr-kee-yeah".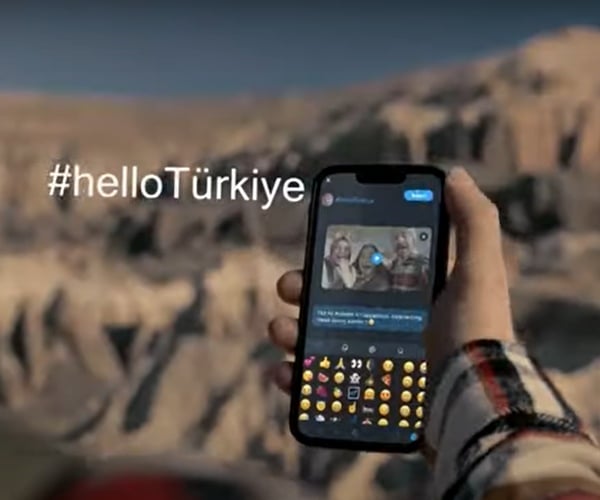 This is how Turkey is rebranding itself internationally – by the recognised name of "Türkiye" – not "Turkey" – with President Erdogan saying that this name "represents and expresses the culture, civilisation, and values of the Turkish nation in the best way".
The government's "Hello Türkiye" campaign was launched last month with many believeing that Turkey is becoming more consicous of its image internationally.
Some critics argue that this is really an attempt for Turkey to distance itself from the links to the bird of the same name (a connection which is said to annoy Erdogan) or indeed from certain dictionary definitions. In North America, the word 'turkey' is often defined as something that is extremely or completely unsuccessful, especially when used in reference to a play or a film.
Apparently, Turkey will be looking to register its new name of Türkiye with the UN soon. The fact that the Turkish "ü" is not in the nominal Latin alphabet, however, could present a problem.
What are your thoughts? Will you be referring to Turkey as Türkiye from now on or do you think this is all a nonsense? Please comment below!