Hello readers! I'm trying to get into a habit of providing quarterly updates from the blog, so here goes with the second instalment for this year…
Reviews
We have been doing more and more reviews lately, including – amongst others – this beautiful property in the Lake District. We have at least a dozen reviews already scheduled for the remainder of the year, covering everything from the Best B&B in the World for two consecutive years (according to Tripadvisor) to a number of different places in Iceland. I am currently writing from a beautiful luxury shepherds hut in North Wales so keep a look out for that review very soon.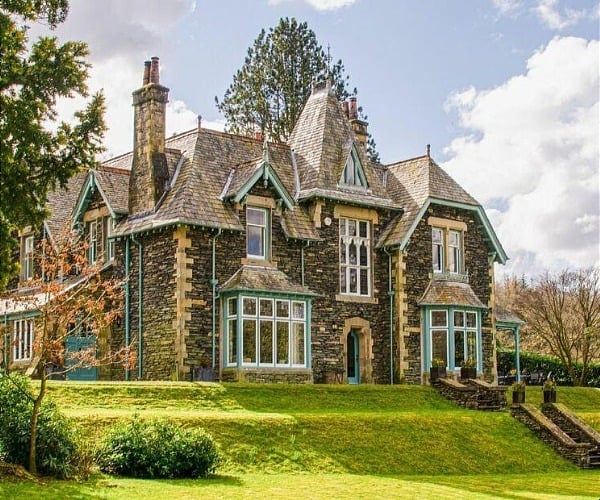 For anyone interested in having a professional travel writer and representative of A Luxury Travel Blog carry out first-hand reviews for destinations, DMOs, airlines, luxury hotels, resorts, vacation rentals and other accommodation providers, cruises, yachts, restaurants, attractions, tours, etc., please submit a request using this Google Form.
TravMedia Awards
A Luxury Travel Blog was delighted to have been shortlisted for 'Influencer of the Year' in the Travmedia Awards recently. We attended a black tie awards ceremony, at a table kindly sponsored by the Croatia National Tourist Board, at The Londoner in Leicester Square last week.
Unfortunately, we weren't successful this time, but it was a great event nevertheless! To have been shortlisted as finalist every year since the inaugural TravMedia Awards back in 2020, as well as in the TravMedia sit-UP Awards that preceded them, is an honour in itself.
Arabian Travel Market
It's looking like next month, I'll be representing A Luxury Travel Blog on a panel session titled "How to work with influencers post-COVID" at the Arabian Travel Market in Dubai. The panel will be led by a good friend and former travel blogger Matt Gibson, CEO of UpThink, an agency specializing in content and influencer marketing for travel brands and destinations.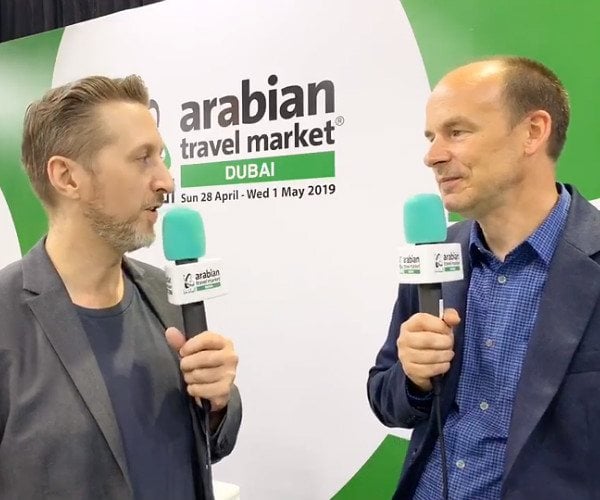 The presentation will include key takeaways from research conducted with influencers and industry stakeholders, as well as recommendations for how to work most effectively with influencers post-COIVD. Do please come along and say 'hello' if you are attending the conference – it is great to see in-person events slowly becoming more normal again.
Technical changes
We're working with a company in Romania on some behind-the-scenes technical updates to the site. Probably nothing that you'll readily notice at the front-end – things like WordPress updates, removing some plug-ins we no longer use, fixing some of the site's functionality, and so on. We're also looking to automate one or two tasks through Zapier, to make everything run more efficiently and improve the overall performance of the site.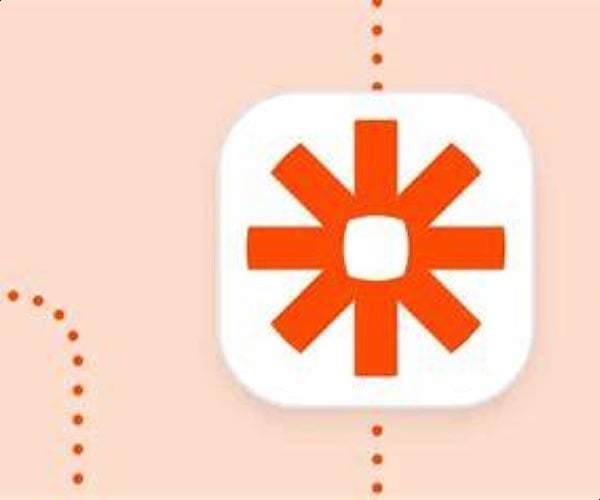 25,000 Tripadvisor followers
Not many people think of Tripadvisor having its own social network… but it does! And we have a reasonably healthy number of followers on there that has just passed the 25,000 mark. If you are not already following us on there, you'll find us at https://www.tripadvisor.co.uk/Profile/luxurytravel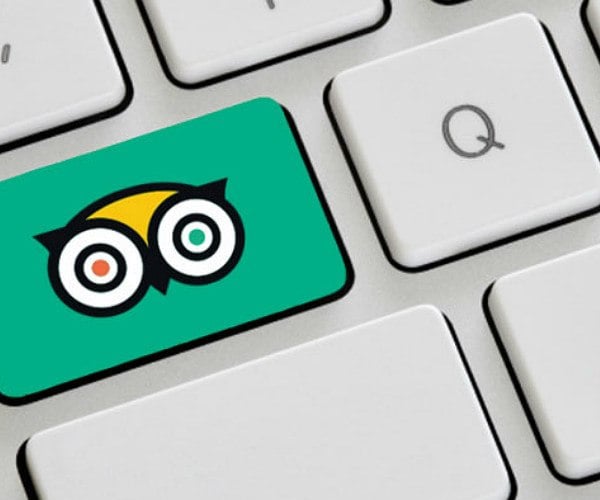 A positive outlook for 2022
We are hopeful for a strong return for the travel industry in 2022. Fingers crossed, we are past the worst of the pandemic now. And let's all hope and pray that the tragic events in Ukraine soon stop. Traffic to A Luxury Travel Blog is definitely seeing a positive upturn and we are experiencing a noticeable increase in enquiries from the industry which has to be a good sign for tourism as a whole. Onwards and upwards!