Barbados is a tropical paradise that offers a luxurious holiday experience like no other. With its pristine beaches, crystal-clear waters, and lush green landscapes, Barbados is the perfect destination for those looking to escape the hustle and bustle of everyday life and indulge in some much-needed rest and relaxation.
The island is home to some of the most exceptional luxury villas in the Caribbean, each offering their own unique blend of tropical elegance and modern amenities. Whether you're looking for a romantic getaway, a family vacation, or a group holiday with friends, Barbados has something for everyone.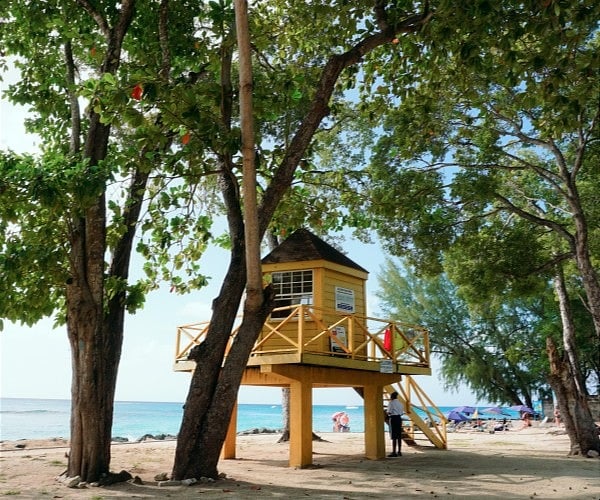 Take these two villas from The Hollies Retreats, for example: Salt Life at Claridges in the north-west of the island, and The White House at Mango Drive a little further to the south.
Salt Life at Claridges
This luxurious three-bedroom townhouse boasts an ultra-modern interior in the exclusive neighborhood of Gibbs, Barbados. Nestled on the island's picturesque west coast, this stunning two-storey property offers the perfect blend of tropical paradise and modern comfort.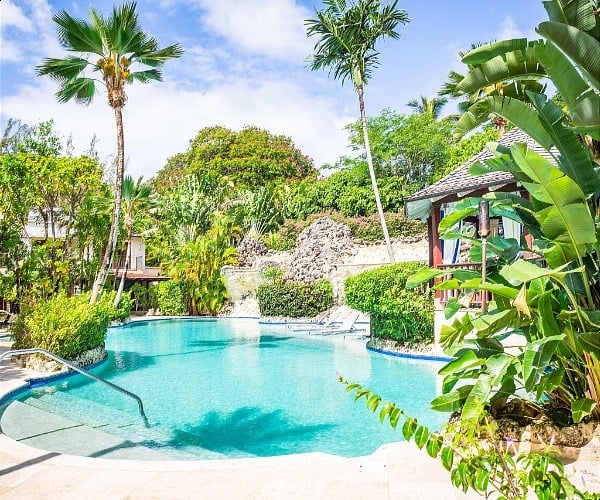 With its spacious and elegantly appointed interiors, private patio and garden, close to the ocean, this townhouse is the ideal retreat for those seeking relaxation and luxury. Whether you're lounging by the private pool, dining al fresco on the patio, or exploring the many local attractions, you'll fall in love with the property's serene beauty and refined elegance.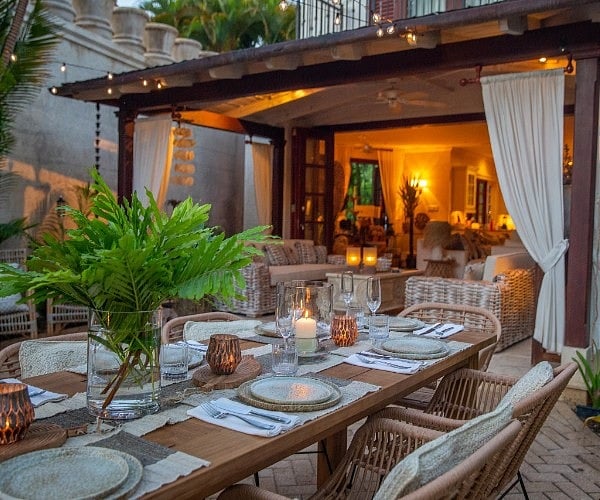 The spacious open plan living, kitchen and dining area allow for ample living and entertaining space, whilst all three bedrooms are en suite with king sized beds, aircon, walk-through closets and private balconies with seating.
The White House at Mango Drive
Escape to paradise and experience the ultimate in luxury living at this stunning villa, due to open in August 2023, in a gated community at Porters, one of the most sought-after areas in Barbados. This elegant and modern property is the perfect place to relax, unwind and indulge in the very best that the Caribbean has to offer.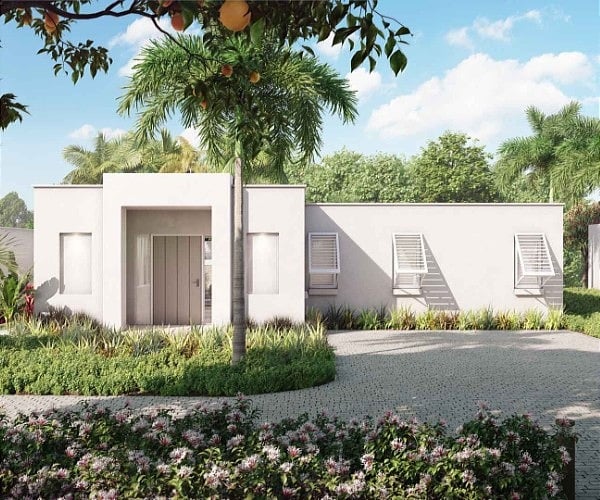 As soon as you step inside, you'll be greeted by the villa's spacious and open-plan living area, and an airy atmosphere that extends to outdoor space with its welcoming private pool. The decor is chic and contemporary, with a spacious living that is ideal for socialising and entertaining.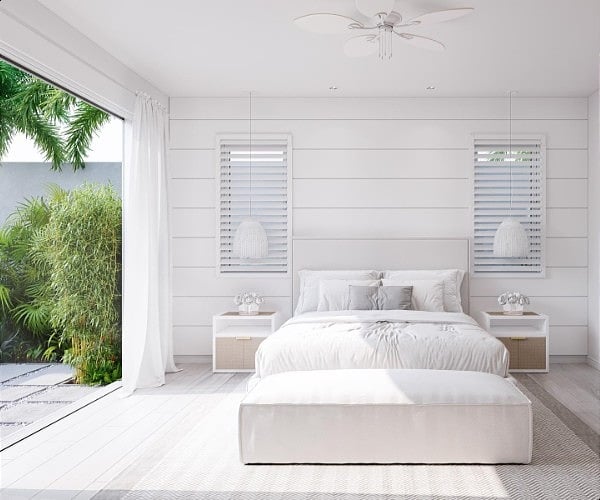 The villa boasts four air-conditioned bedrooms, three of which are en suite, all beautifully appointed with high-quality linens and plush bedding, ensuring a restful night's sleep. Each room is air-conditioned, providing optimal comfort throughout the year.
In addition to these fabulous villas, Barbados is also known for its world-class dining, with a wide variety of restaurants offering everything from traditional Bajan cuisine to gourmet international dishes. For those looking to indulge in some retail therapy, Barbados is home to a variety of high-end boutiques and designer shops, whilst those who like to enjoy an array of activities, there are catamaran cruises, watersports, golf, horseback riding and more.
So, what are you waiting for? With its unparalleled blend of natural beauty, world-class amenities, and endless activities to suit every taste, Barbados is waiting for you to experience the ultimate tropical paradise!
Disclosure: This post is sponsored by The Hollies Retreats.