Renowned for stunning beaches, amazing reefs & lagoons, Mauritius is the quintessential beach paradise for holidaymakers & the mountainous terrain of Mauritius is also ideal for outdoor types to explore the surroundings on various hiking and trekking trails. Along the Black River Gorges you'll enjoy a diverse array of flora and fauna. Experience what more Mauritius has to offer with our pick of things to explore and do!
Culture
Head to the capital of Mauritius, Port Louis, for a range of attractions & learn all about Mauritian culture. Discover the French & British colonial history of Mauritius at The Blue Penny Museum, or see the temples located throughout which have been influenced by the Chinese and Indian heritage. Join in the national dance of Séga; whose lively rhythms & creole lyrics are ingrained in every Mauritian's soul. This 'feel-good' dance is often performed in celebrations on the beach, with an atmospheric bonfire.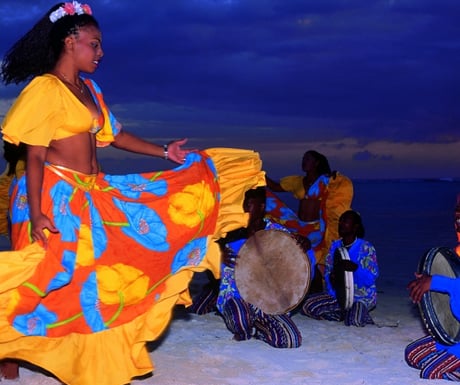 Sport
There's a comprehensive choice of active sports in Mauritius, in part due to its expansive coast & topography. For the ultimate surfing spots in Mauritius, the 'One Eye' in Le Morne is unbeatable for superb wave-riding, and is ideal for kitesurfing enthusiasts. For something more laidback, visit Grand Baie for a catamaran cruise & take the opportunity to explore the Northern offshore islands.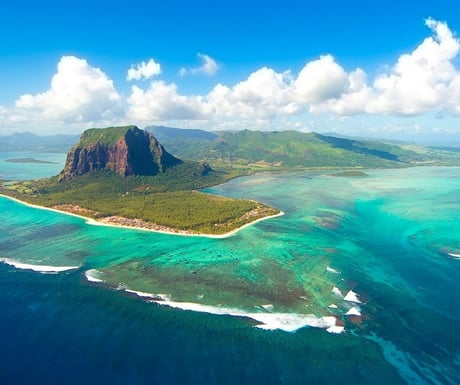 Sights
There are plenty of picturesque sights in Mauritius that it is hard to narrow it down to just a few! For a unique sight, take a visit to Chameral Coloured Earth for a geological phenomenon. See the seven layers of coloured sand ranging from brown, red, violet, green to blue, purple and yellow that have occurred naturally in the earth. For the chance to see the glowing spectrum of colours at its most vibrant, visit Chameral during sunrise.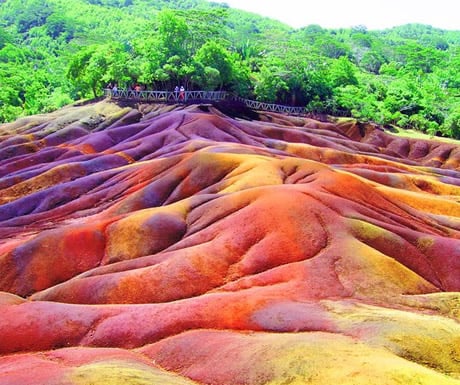 Relax
There is no better place to unwind and relax than at one of many of Mauritius' pristine beaches & spas. Pamper and indulge yourself with a range of Ayurvedic treatments, massages & therapeutic treatments, designed to rejuvenate, detox & refresh. Mauritius boasts some of the world's most beautiful hotels, many of which have world-class spa services, with facilities such as plunge pools, sauna, Jacuzzi and wellness areas.
Food
To complete the feast of the senses, you'll enjoy the most delicious & authentic food that Mauritius has to offer. From dholl puri, one of the most well-known street foods of Mauritius, to the delicious and fresh seafood. Maybe choose Creole fish rougaille, or freshwater crayfish, to get you started. Mauritius cuisine encompasses influences from native Africa, India, French and Chinese. Whatever your personal tastes, you'll be spoiled for choice.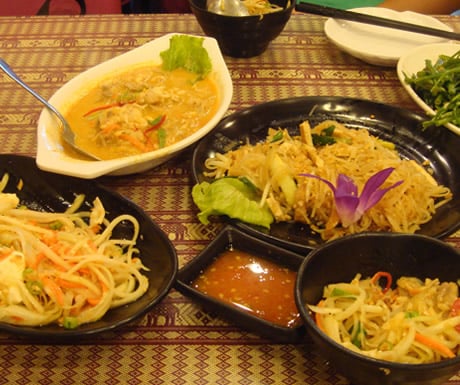 Colin Matthews is the Managing Director at Travel Club Elite.
If you would like to be a guest blogger on A Luxury Travel Blog in order to raise your profile, please contact us.