By
Paul Johnson
on Oct 21, 2018 in
Accommodation
,
Africa
,
Air Travel
,
Asia
,
Celebrities
,
Cruises & Boat Travel
,
Featured
,
Laos
,
Regions
,
Resorts
,
Speciality Travel
,
Tanzania
,
Travel Miscellany
Here's a round-up of luxury travel stories that have caught the eye this week. To make sure you receive these new weekly alerts in your web browser, please click on the red bell icon in the bottom right hand corner of the page and click 'subscribe' (works on desktop only – for other ways to subscribe, please click here). This will also alert you to any other posts on the blog. Should you wish, you can unsubscribe at any time, by clicking on the icon again and selecting 'unsubscribe'.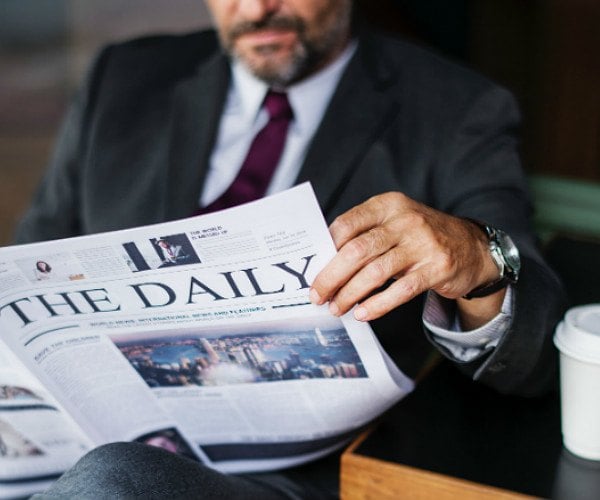 Prince Harry and Meghan Markle's private jet struck by lightning
As Prince Harry and Meghan Markle land in Sydney on Monday morning to begin their tour Down Under, new information has been revealed about a flight the couple took last month that was struck by lightning. The scary incident happened when the couple were flying to a party in Amsterdam on a Dassault Falcon 7X jet worth over NZ$80 million… [read more]
Using tech to save the world's most endangered species in Tanzania
In Tanzania, protecting endangered animals has become easier thanks to Earth Ranger. Earth Ranger is not a superhero, it's a technology platform, developed by Vulcan Inc., a company co-founded by U.S. philanthropist and Microsoft co-founder Paul Allen. The system helps rangers remotely monitor elephants and other animals to stay ahead of poachers… [read more]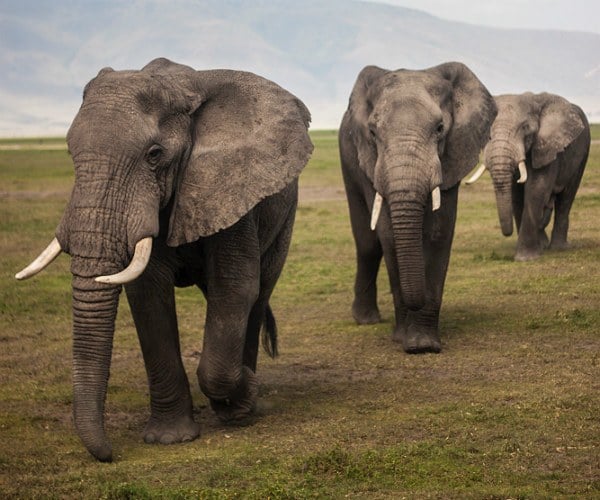 No fuel needed for this solar superyacht
At sea, your gaze and your imagination have no limits. You keep on feeling the vastness of the sea and experience a completely new feeling of exploring or rediscovering the true meaning of life. This ship takes you to a new level of emotionality – right where the sea meets the sky. The Solar Impact is a yacht for people who want to travel further, without sacrificing comfort, elegance and state-of-the-art technology, and for whom the destination is the actual experience of the journey itself… [read more]
Luang Prabang's newest luxury resort is a design fan's dream stay
Luang Prabang's rise to become one of Southeast Asia's top luxury destinations for those in search of culture and relaxation was inevitable. In the years following the former Laos royal capital's designation as a UNESCO World Heritage Site in 1995, this magical town, nestled at the bottom of forested mountains that tower over the Mekong River, attracted a slow trickle of luxury accommodation options, from the Amantaka to the Belmond La Résidence Phou Vao. But that doesn't mean there isn't room for one more… [read more]
We really enjoy hearing from our readers and would love to hear your views on any of these stories! Please click on the comments below and share your thoughts. Thank you.