By
Paul Johnson
on Oct 28, 2018 in
Accommodation
,
Air Travel
,
Asia
,
China
,
Cruises & Boat Travel
,
Europe
,
Hong Kong
,
Hotels
,
Regions
,
Spain
,
Speciality Travel
,
Western Europe
Here's a round-up of luxury travel stories that have caught the eye this week. To make sure you receive these new weekly alerts in your web browser, please click on the red bell icon in the bottom right hand corner of the page and click 'subscribe' (works on desktop only – for other ways to subscribe, please click here). This will also alert you to any other posts on the blog. Should you wish, you can unsubscribe at any time, by clicking on the icon again and selecting 'unsubscribe'.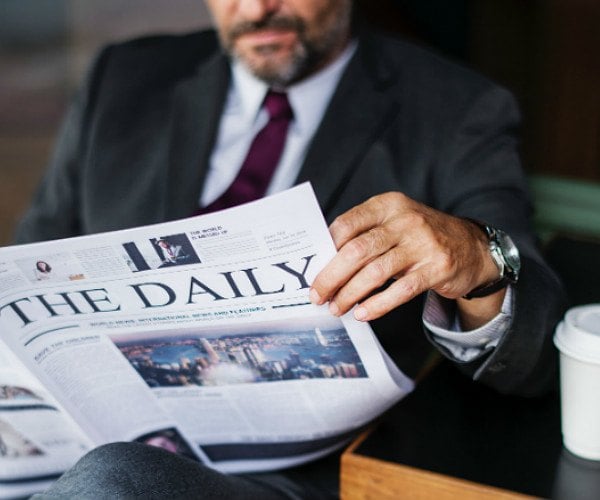 Luxury trips are becoming popular among millennials
After Baby Generation and Boomers X, Millennials will be the next big key market and the biggest generation for international travel. Born between 1980 and 2000, they're technology-savvy, educated and raised with internet and digital communication. Millennials love going on city trips, and are prepared to spend big on travelling, with 1 in 2 of all luxury trips being created by millennials now. These are the findings of The Global World Travel Monitor… [read more]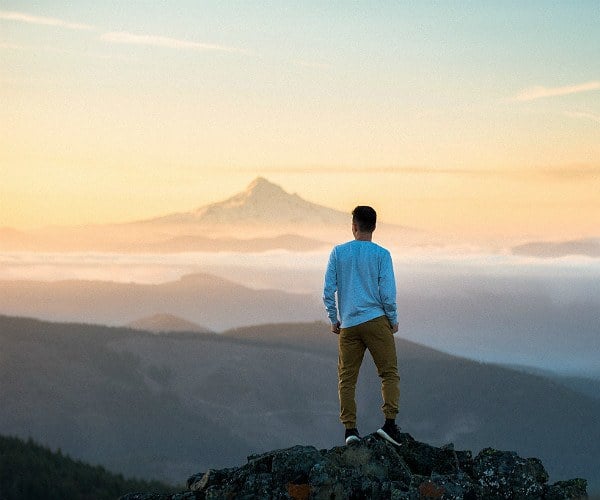 Around the world in 245 days on the Ultimate World Cruise
Many of us dream about packing it all in to head off a globetrotting adventure but frankly, the backpacking lifestyle isn't for everyone. But forget grimy hostels, questionable street food and overnight bus journeys – imagine seeing the world from a luxury cruise ship on a one-of-a-kind "gap year". The Ultimate World Cruise, run by cruise line Viking, promises just that. On 31 August 2019, up to 930 guests will board the Viking Sun at Port London Greenwich for an epic odyssey lasting the better part of a year… [read more]
Inside Madrid's newest luxury hotel: The Gran Hotel Inglés
Madrid's newest luxury hotel is actually one of the city's oldest. The Gran Hotel Inglés originally opened in December 1886 and was unique in the city for having an elevator, a bathroom on each floor, modern lighting and steam heating. Thanks to those amenities, the hotel was a favorite of illustrious authors, artists and, yes, bullfighters. These days, travelers can find more modern creature comforts, but the same spirit of luxury living on in this historic property… [read more]
The Peninsula Hong Kong sets sail with launch of luxury yacht
First, it brought a fleet of 14 Peninsula Green Rolls-Royce Phantoms to the streets of Hong Kong. Then it took to the skies with a customised helicopter. Now The Peninsula Hong Kong has decided to conquer the seas by launching a brand new yacht, making it the first luxury hotel group in the city to offer three different forms of transport for its guests… [read more]
Another European airline has gone bust – so who's next?
More airlines are likely to succumb to the same fate as Cobalt Air this winter, leaving holidaymakers stranded, as carriers feel the pinch of rising oil prices and competitive fare pricing. This is the warning from aviation expert John Strickland in the wake of the collapse of another airline, after the Cypriot operator suspended all its services with immediate effect… [read more]
We really enjoy hearing from our readers and would love to hear your views on any of these stories! Please click on the comments below and share your thoughts. Thank you.