By
Paul Johnson
on Dec 16, 2018 in
Accommodation
,
Air Travel
,
Cruises & Boat Travel
,
Europe
,
France
,
Hotels
,
Middle East
,
Regions
,
Speciality Travel
,
United Arab Emirates
,
Western Europe
Here's a round-up of luxury travel stories that have caught the eye this week. To make sure you receive these new weekly alerts in your web browser, please click on the red bell icon in the bottom right hand corner of the page and click 'subscribe' (works on desktop only – for other ways to subscribe, please click here). This will also alert you to any other posts on the blog. Should you wish, you can unsubscribe at any time, by clicking on the icon again and selecting 'unsubscribe'.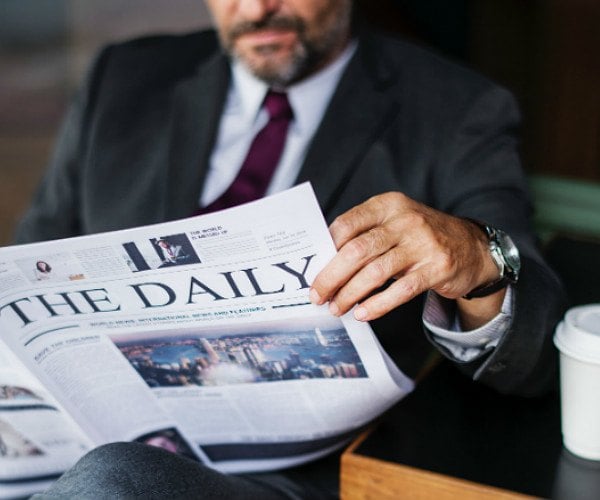 This year's best hotel Christmas trees
Christmas is coming, and few places do festive cheer as well as the world's most lauded luxury hotels. Here we look at some of the spectacular trees on show, from Monte-Carlo to Chengdu… [read more]
How European Christmas markets are working to keep visitors safe
On Wednesday, a gunman killed at least two people and wounded 14 more in Strasbourg, home to France's largest Christmas market. The event, The Washington Post reported, was declared an act of terrorism by the Paris prosecutor. A manhunt is still underway to catch the shooter, who fled after allegedly getting injured himself… [read more]
The battle of the Dubai superyacht divorce continues As a Russian oligarch loses his chopper
One of the world's priciest divorce battles is ongoing and much of it hangs on a super yacht docked in Dubai. An AED1.6 BILLION super yacht that is…which currently belongs to Russian oligarch Farkhad Akhmedov. Akhmedov, who was featured on Forbes 2016 list of billionaires in the oil and gas industry, is embroiled in a divorce battle with his former wife Tatiana. In a case that will make history, Akhmedov was forced to sell his AED21 million helicopter, however he's clinging onto 'Luna', his super yacht with reports suggesting he's refusing to let go of the luxury yacht because its Dubai location should be out of UK court jurisdiction… [read more]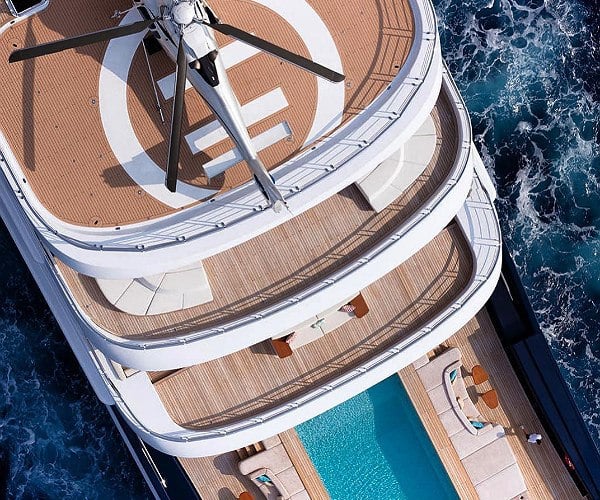 Messi Airlines: Inside the Barcelona star's new private jet
The 31-year-old has been leased a brand new plane so that he can travel around the world with family and friends in luxury As one of the greatest stars football has ever seen, Lionel Messi deserves to travel in style wherever he goes. Now, with his incredible brand new private jet, the Barcelona hero can go anywhere in the world with his family and friends in true luxury… [read more]
Some of the world's most luxurious hotels bought in £2.5bn deal
It owns some of the world's most luxurious hotels, including the Cipriani in Venice, the Splendido in Portofino, the Copacabana Palace in Rio de Janeiro and Raymond Blanc's Le Manoir aux Quat'Saisons in Oxfordshire, as well as operating the Venice-Simplon Orient Express and Royal Scotsman luxury train services. And soon Belmond Group, which is based in the UK but listed on the New York Stock Exchange, will have a new owner equally steeped in the world of luxury… [read more]
We really enjoy hearing from our readers and would love to hear your views on any of these stories! Please click on the comments below and share your thoughts. Thank you.
Have a story you'd like to share? Please contact us for details.