By
Paul Johnson
on Jan 13, 2019 in
Air Travel
,
Asia
,
Cruises & Boat Travel
,
Featured
,
Health & Safety
,
Japan
,
Middle East
,
Regions
,
Speciality Travel
,
Travel Miscellany
,
United Arab Emirates
Here's a round-up of luxury travel stories that have caught the eye this week. To make sure you receive these new weekly alerts in your web browser, please click on the red bell icon in the bottom right hand corner of the page and click 'subscribe' (works on desktop only – for other ways to subscribe, please click here). This will also alert you to any other posts on the blog. Should you wish, you can unsubscribe at any time, by clicking on the icon again and selecting 'unsubscribe'.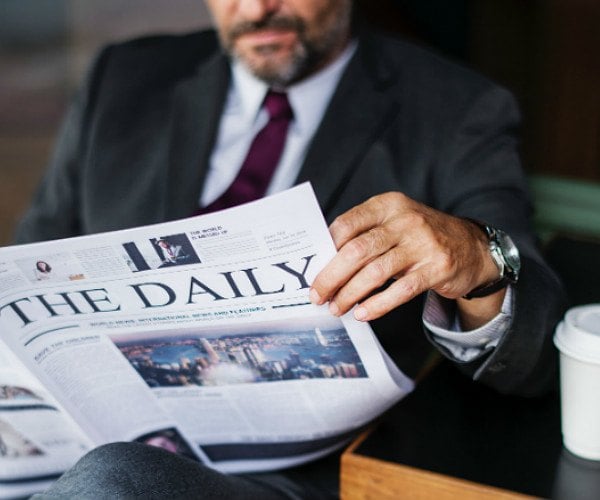 Rahaf al-Qunun: Saudi woman ends airport hotel standoff
An 18-year-old Saudi woman who fled her family at the weekend has left Bangkok airport "under the care" of the UN refugee agency, the head of Thailand's immigration police says. Thai immigration officials had tried to return Rahaf Mohammed al-Qunun, 18, to Kuwait, where her family is. But she refused to board a flight on Monday and barricaded herself into her airport hotel room. She said she feared her family would kill her as she had renounced Islam… [read more]
Boeing's unveils radical 'transonic' wing design
The future looks interesting for air passengers, with a raft of new designs in the pipeline promising faster planes capable of taking people on longer flights in greater comfort. Boeing's latest innovation in the travel field is an extremely thin, folding wing that will offer unprecedented aerodynamic efficiency, according to a news release from the company. The Transonic Truss-Braced Wing boasts an extended wingspan of 170 feet, made possible by a truss that supports its weight. During development, which is still at conceptual phase, engineers have also been able to obtain an increased top speed from a planned Mach 0.70-0.75 to Mach 0.80… [read more]
Dubai set to get another 'super tall tower'
The city of skyscrapers, Dubai, is set to get another 'super tall tower'. DMCC, the world's flagship Free Zone and Government of Dubai Authority, and master developer of Jumeirah Lakes Towers (JLT), announced today that it has awarded a contract to BESIX, through its Dubai-based entity Belhasa Six Construct, to build the first super tall tower in its Uptown Dubai district, according to a statement issued today. Named 'Uptown Tower', the 78-storey building provides breath-taking views of Dubai's waterfront and iconic skyline… [read more]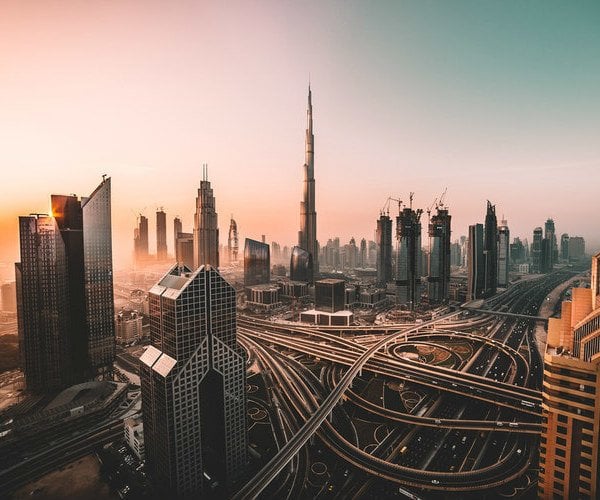 Revealed: Japan has the world's most powerful passport while the UK and USA drop to joint sixth place
Japan has entered 2019 with the world's most powerful passport, a new global ranking has revealed. Citizens of Japan can visit 190 countries around the world visa-free. The Singaporean and South Korean passports are in joint second place on 189 countries. However, both the UK and USA passports have dropped down the ranking from fifth in 2018 and are both in sixth place now on 185 countries…. [read more]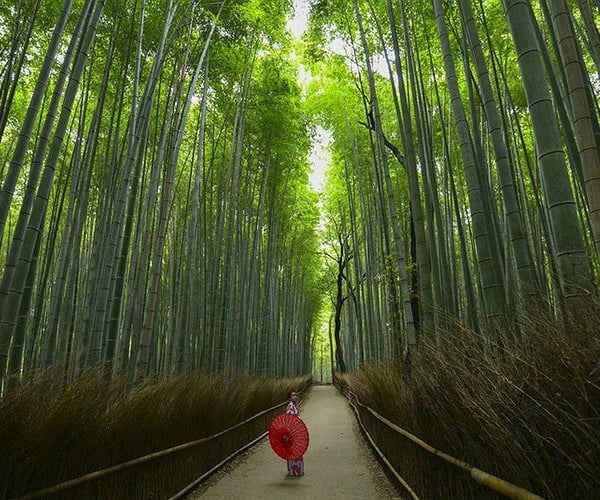 Cruise ship captain seen drinking on the day he slammed vessel into U.S. navy pier, company admits
The captain of a cruise ship that hit a U.S. Navy pier in Guam in December was seen drinking alcohol on the day of the crash, shipping company Mitsui O.S.K. Passenger Line said. Mitsui said Tuesday the company had suspended the captain of the M/S Nippon Maru for violating company rules that prohibit drinking alcohol four hours before a shift… [read more]
We really enjoy hearing from our readers and would love to hear your views on any of these stories! Please click on the comments below and share your thoughts. Thank you.
Have a story you'd like to share? Please contact us for details.