Here's a round-up of luxury travel stories that have caught the eye this week. To make sure you receive these new weekly alerts in your web browser, please click on the red bell icon in the bottom right hand corner of the page and click 'subscribe' (works on desktop only – for other ways to subscribe, please click here). This will also alert you to any other posts on the blog. Should you wish, you can unsubscribe at any time, by clicking on the icon again and selecting 'unsubscribe'.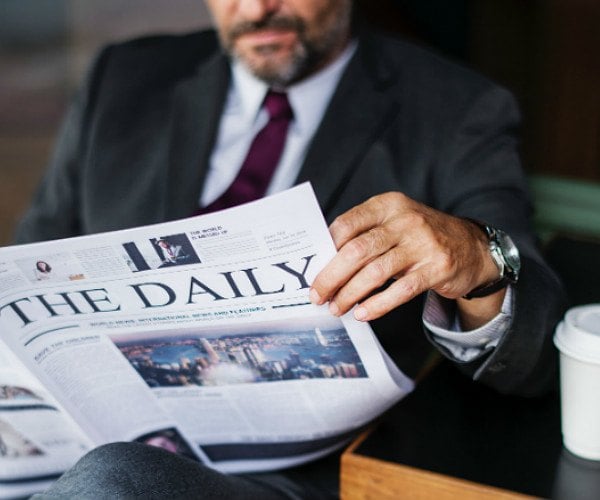 How Americans acquired a taste for haggis, with help from the Scottish poet Robert Burns
When Anne Robinson and Andrew Hamilton founded their catalogue-order business, Scottish Gourmet, in 2005, they were focussed on importing luxury Scottish foodstuffs for American consumers: smoked salmon, grouse, pheasant. Hamilton, an Ayrshire-born chef, was active in promoting locavore food for the Scottish National Tourist Board; for a time, he'd been known as the man who brought the langoustine to New York.. [read more]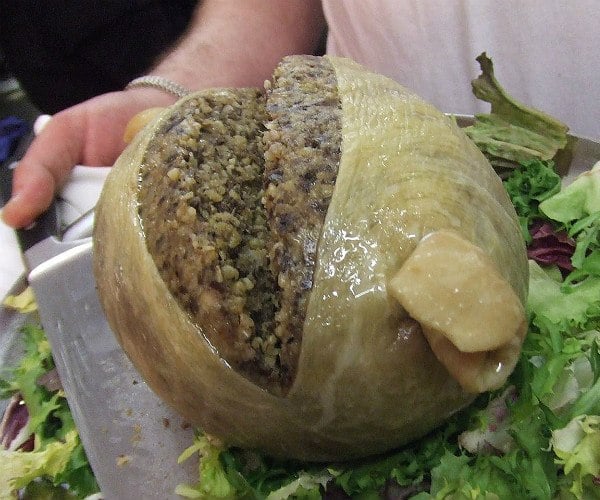 Crazy, rich city: what to do if you're a super-wealthy visitor to Singapore
When I was growing up in Singapore in the late '60s, foreigners never mentioned the city. I've seen it transition, in ways my parents' generation could never have imagined. Now it has taken its place in the global community. This year marks 200 years since Sir Stamford Raffles founded Singapore and it's just 54 years since the city-state achieved independence… [read more]
How to train for the world's most elite wine exam
The master sommelier exam has a reputation for being impossible to pass. Becoming certified is so difficult that, to date, there are fewer than 300 master sommeliers in the world. Most aspiring masters fall at the last hurdle — the blind tasting portion of the exam — where they're required to describe and identify the origin, grape, year, and quality of six wines — just by tasting them… [read more]
Davos 2019: What you need to know about 'the world's most exclusive business bash'
The annual meeting of the World Economic Forum (WEF) will see the planet's political and business elites descend on the Swiss city of Davos this week. The Local takes a closer look… [read more]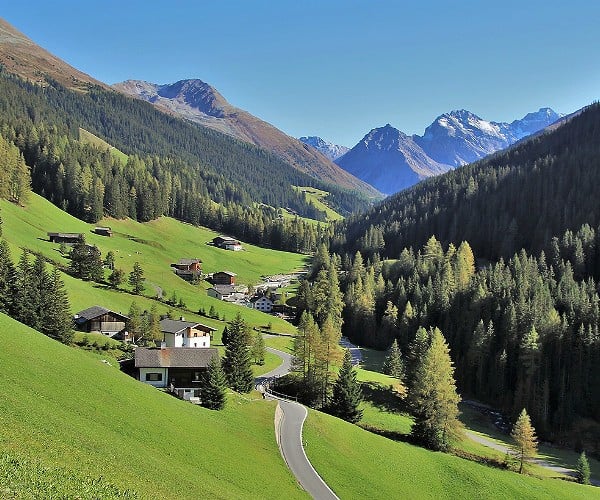 Indonesia is 'world's most chilled out country'
The South-East Asian nation of Indonesia is the world's most chilled out country, according to a study by lastminute.com. The European travel retailer crunched numbers to come up with a list of the world's 15 most laid-back lands… [read more]
We really enjoy hearing from our readers and would love to hear your views on any of these stories! Please click on the comments below and share your thoughts. Thank you.
Have a story you'd like to share? Please contact us for details.