Here's a round-up of luxury travel stories that have caught the eye this week. To make sure you receive these new weekly alerts in your web browser, please click on the red bell icon in the bottom right hand corner of the page and click 'subscribe' (works on desktop only – for other ways to subscribe, please click here). This will also alert you to any other posts on the blog. Should you wish, you can unsubscribe at any time, by clicking on the icon again and selecting 'unsubscribe'.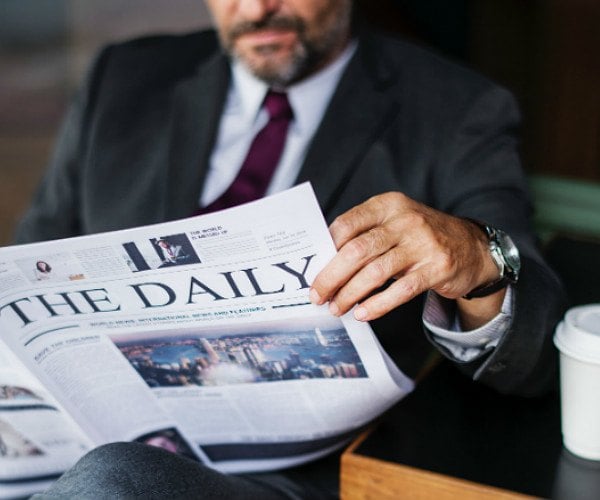 New luxury expeditions make solo traveling for women more appealing than ever
With the rise in popularity of booking solo vacations, more high-end companies are following suit with creating experiences that are truly once in a lifetime, specifically for women. Vacationing alone via an excursion company offers up the opportunity to visit many parts of the world that in the past may have not been as hospitable toward single women by presenting an additional element of safety… [read more]
Rethinking luxury: in search of the un-Google-able experience
Jon Grutzner, president of the U.S. for Insight Vacations and Luxury Gold, is happy to be "back home" in the business of land vacations. Grutzner joined The Travel Corporation as head of its upper premium and luxury land vacations brands eight months ago, after 10 years directing sales for Azamara Club Cruises, a division of Royal Caribbean. Previous to that, he spent nearly two decades in the land tour business… [read more]
Vegan luxury vacations are the hot new travel trend
The travel industry has gone vegan. The five-star Hilton London Bankside hotel has a posh new vegan suite created entirely without animal products. Think cotton carpets and fabrics, plant-based toiletries, pillows made sans animal feathers and the ability to summon a cauliflower steak and five-bean dal with room service. For $626 a night (£549), guests are greeted with vegan-friendly elements from the moment they arrive. The check-in desk and room furniture are upholstered in Piñatex, a natural leather alternative made from… [read more]
The world's largest luxury cruise suite will have a sauna, pool and $200,000 bed
Cruise cabins are notorious for being tiny, cramped, and pretty much lacking in the luxury department. The Regent Suite, aboard Regent Seven Seas Splendor, however, is likely more luxurious than any hotel room you've stayed in. In fact, I'd bet on it—unless you've ever slept in a $200,000 bed. According to a press release, the Regent is the largest suite ever built on a luxury cruise ship… [read more]
Luxury UK hotel trains its staff for Valentine's Day proposals
A proposal is a big moment in any couple's life, and it can require a lot of planning to make sure it all goes perfectly. As Valentine's Day approaches, one hotel isn't leaving anything up to chance and is currently training all of its staff should any of their guests celebrate the special moment. The Lowry in Manchester has rolled out a programme to train staff whether they're asked to help plan a surprise, or if there's an unexpected proposal while they're working. The bespoke training includes knowing which tables in the bar and restaurant have the most romantic lighting, how to calm those pre-proposal nerves in a discreet manner, advice on how to choreograph such a moment, and even how to capture the perfect photo on a phone if they're asked… [read more]
We really enjoy hearing from our readers and would love to hear your views on any of these stories! Please click on the comments below and share your thoughts. Thank you.
Have a story you'd like to share? Please contact us for details.