By
Paul Johnson
on Feb 15, 2019 in
Accommodation
,
Europe
,
Family Travel
,
Going Out
,
Leisure Travel
,
Real Estate
,
Regions
,
Restaurants
,
Spas & Pampering
,
Speciality Travel
,
United Kingdom
,
Vacation Rentals
,
Western Europe
Luxury bespoke homes on a private Somerset estate form a new development which offers the perfect lifestyle and getaway among an ancient landscape. Set around an idyllic mineral lake with man-made beaches, you'd be forgiven for thinking this quiet, woodland setting was miles from anywhere. Yet Cookswood is only 90 minutes from London Heathrow and 30 minutes from Bristol airport.
Customers can purchase their dream holiday home on the 250-acre estate by first choosing a plot of land, and then one of a range of house designs. Let your imagination run wild by working with Cookswood's professional design team who can set up the home to meet your own unique tastes, creating your own interior. Add luxurious aspects like a basement, outdoor pool, hot tub or even a bar. You can even incorporate smart-technology to your home with the ability to control features through an app or voice command.
The most popular house designs are The Cottage and The Barn. Each offers unrivalled views, lovely balconies and contemporary use of glass, along with traditional and sustainable construction methods. The layout is perfect for families looking for a holiday home.
Spending time at Cookswood can be as relaxing as you wish. Enjoy sitting and admiring the view from your private home, or explore the private scenic walks, swim in the infinity pool and venture onto the lake.
The private site, with 24-hour security, has great plans for the future. Guests will soon be enjoying an on-site luxury spa, or evening meal and drinks in the bar and restaurant. The lake will be the perfect place to enjoy boating, paddle boarding, fishing and swimming.
This development is not only for adults. The site is family-friendly and children should feel safe here. Cookswood's concept is to create a fun, wholesome environment with wonderful opportunities for young visitors; they can join the kids club, or enjoy the outdoor life with sports, swimming, playing in the woods and interacting with animals at the Cookswood stables.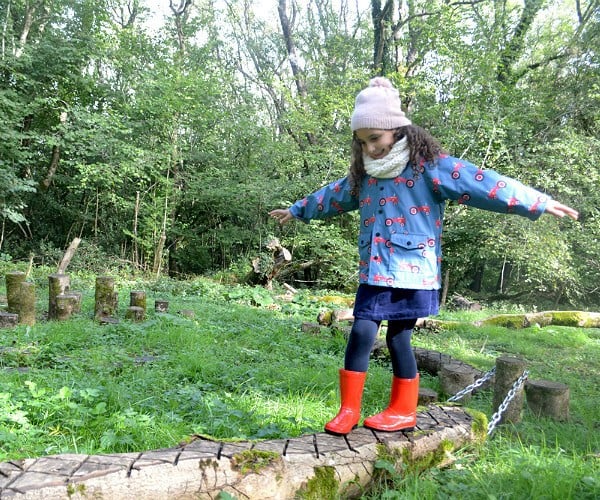 All of the homes offer wonderful lake and woodland views. Yet Cookswood's commitment to nature and sustainability means the development is built in a way that enhances and protects the natural environment. This ancient woodland has miles of nature trails and pretty bridleways through the farmland which are there for residents to enjoy. There will even be a nature study area to learn about the ways the wildlife and species on the estate have been protected.
Buying a luxury home in Cookswood need not be a major commitment. Owners can see the opportunity as an investment whereby homes can be rented out 365 days a year, with no restrictions. This couldn't be easier, with a full booking and management service offered on behalf of residents while you are away, dealing with maintenance and guests without any extra time commitment. What's more, owners could enjoy an income of up to £4,000 weekly by doing so.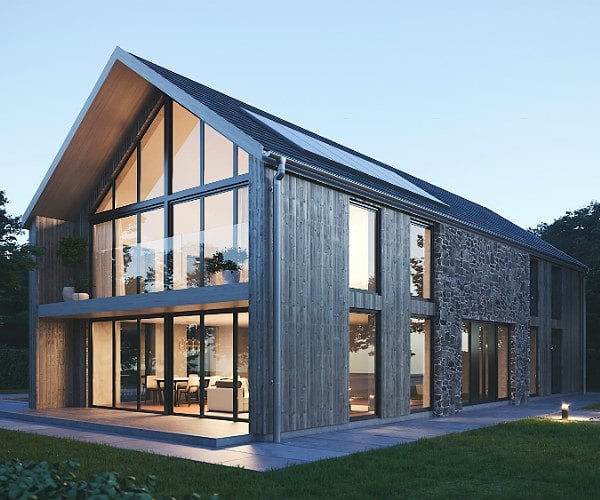 Cookswood is a wonderful place that celebrates the English countryside, combining luxury holiday homes with the natural environment in a sustainable manner, while offering secure, family-friendly amenities and an incredible lakeside and woodland location.
Disclosure: This post is sponsored by Cookswood.