Here's a round-up of luxury travel stories that have caught the eye this week. To make sure you receive these new weekly alerts in your web browser, please click on the red bell icon in the bottom right hand corner of the page and click 'subscribe' (works on desktop only – for other ways to subscribe, please click here). This will also alert you to any other posts on the blog. Should you wish, you can unsubscribe at any time, by clicking on the icon again and selecting 'unsubscribe'.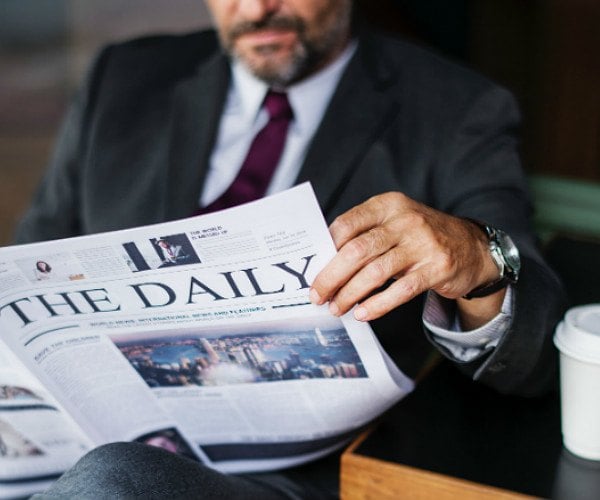 Inside Kim's $275-a-night luxury hotel room in Hanoi
A luxury hotel in the heart of downtown Hanoi is where DPRK top leader Kim Jong-un will stay during his round of talks with US President Donald Trump. Kim arrived in Vietnam Tuesday morning by train for his first official visit to the country and the second summit with his American counterpart… [read more]
Trump stays in luxury hotel for Vietnam summit, avoids 'Hanoi Hilton'
During his summit with North Korean dictator Kim Jong Un, President Trump is staying a few miles from the notorious Vietnam War prison known as the "Hanoi Hilton" — in significantly plusher digs. Trump and his White House entourage are quartered at the five-star J.W. Marriott Hanoi, which bills itself as "a world unto itself," featuring seven on-site restaurants, a jazz club, a spa, and an indoor pool… [read more]
The best retreats for barefoot luxury travel
Luxury is a subjective notion – for some, it's as simple as a hot bath; for others, it might be somewhat more lavish, involving lashings of vintage champagne (or perhaps a combination of the two). But when it comes to hotel design, the term can ring alarm bells – all too often 'luxury' is a byword for diamanté-encrusted bling and dark-polished surfaces, a concept that can leave us cold… [read more]
Yurts, domes and luxury tents — next level glamping is here
"Roughing it" isn't something that has ever appealed to Dorian Santos. She has always preferred the creature comforts of a high-end hotel — that is, until she woke up in a luxurious tented cocoon perched high above Big Sur last fall… [read more]
Marriott to add more than 30 luxury hotels internationally in 2019
Marriott International has announced that it is projecting to open more than 30 luxury properties in 2019, furthering the company's global perspective on luxury travel with its ensemble of eight distinct luxury brands. Through the world-renowned hospitality hallmarks of The Ritz-Carlton, Ritz-Carlton Reserve, St. Regis, W, The Luxury Collection, EDITION, JW Marriott and Bulgari, Marriott International continues to push boundaries, creating new guest experiences which meet the needs of the evolving luxury traveller… [read more]
We really enjoy hearing from our readers and would love to hear your views on any of these stories! Please click on the comments below and share your thoughts. Thank you.
Have a story you'd like to share? Please contact us for details.