By
Paul Johnson
on Jun 02, 2019 in
Accommodation
,
Air Travel
,
Attractions
,
Cruises & Boat Travel
,
Europe
,
Featured
,
France
,
Going Out
,
Monaco
,
Real Estate
,
Regions
,
Speciality Travel
,
United Kingdom
,
Western Europe
Here's a round-up of luxury travel stories that have caught the eye this week. To make sure you receive these new weekly alerts in your web browser, please click on the red bell icon in the bottom right hand corner of the page and click 'subscribe' (works on desktop only – for other ways to subscribe, please click here). This will also alert you to any other posts on the blog. Should you wish, you can unsubscribe at any time, by clicking on the icon again and selecting 'unsubscribe'.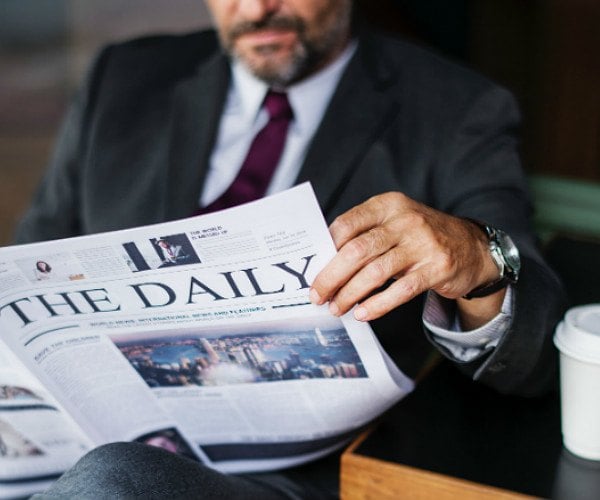 Are luxury cruise ships the new retirement homes?
Lee Wachtstetter has been living on a cruise ship full-time since she turned 77. Better known as Mama Lee, the 89-year-old Wachtstetter has written a book about her experiences as a permanent cruise ship resident. In I May Be Homeless, But You Should See My Yacht, she explains that she was stuck in a big, empty house after her husband passed away. Instead of moving to a smaller home or assisted living facility, Wachtstetter decided to sell the house and start cruising full-time. She had been on 89 cruises with her husband when he was alive and loved the lifestyle… [read more]
Louvre workers strike as museum declared world's most popular
It's once again been declared the world's most popular museum, but that may not be a good thing for the Louvre in Paris. The museum broke its own record in 2018, welcoming a whopping 10.2 million visitors and claiming the top spot in an index of the world's most-visited museums. But the Louvre's uptick in visitors is proving too much for many of its workers, and strikes by reception and security staff over the number of tourists flooding through its doors have hit opening hours throughout the week… [read more]
Why Monaco continues to be one of the world's most glamorous destinations
Seemingly reserved for the upper echelons of society, Monaco has forever been a stomping ground for glitz and glamour. A picturesque microstate of opal, coral and periwinkle blue-coloured buildings, from the historic opera house – designed by Charles Garnier – the same architect behind Paris's Palais Garnier, to the concentration of designer shops and the meticulously manicured gardens, there's no shortage to see or do. Take in the summer air from the retractable roof of a fire-engine-red Ferrari or simply stare across the shimmering Mediterranean sea… [read more]
Lufthansa Technik's new SkyRetreat private jet concept looks like a luxury yacht
With Lufthansa Technik's new SkyRetreat design, you could be traveling by air or by sea. Lufthansa Technik (the airline's elite design department) has unveiled a new interior concept for a private VIP aircraft. "Our SkyRetreat concept makes optimum use of this spacious cabin," says Lufthansa Technik's senior director of VIP sales Wieland Timm, "and its technical features will provide our customers with a whole new sense of space and a unique travel experience."… [read more]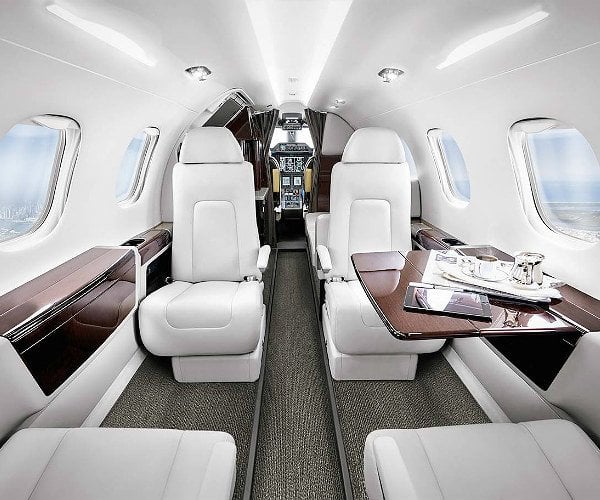 Are Americans coming to rescue London's ailing property market?
Many Americans would have us know that they "saved" us from the Germans in the Second World War. As we approach the 75th anniversary of the Normandy Landings, I'll leave that heated debate for another day. But now they might be coming to save us from something else: our sluggish property market… [read more]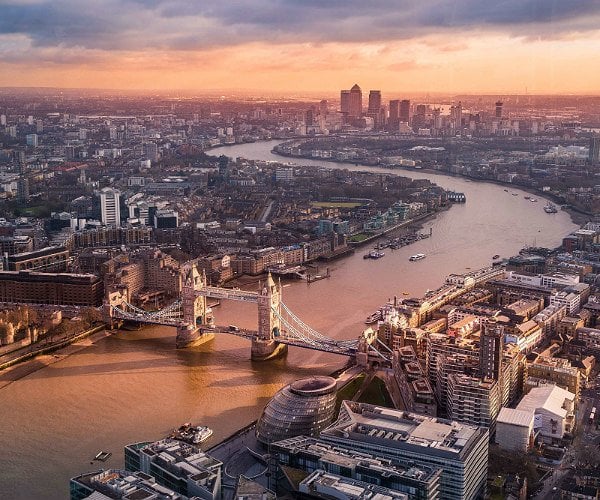 We really enjoy hearing from our readers and would love to hear your views on any of these stories! Please click on the comments below and share your thoughts. Thank you.
Have a story you'd like to share? Please contact us for details.