Continuing a look at South American adventure experiences, here we take a look at travel experiences involving the wildlife of our amazing continent – especially those natural experiences that you might find surprising.
The vast array of creatures with fins, feathers or fur across this expansive continent makes for some interesting sights and activities, some that can only be experienced here.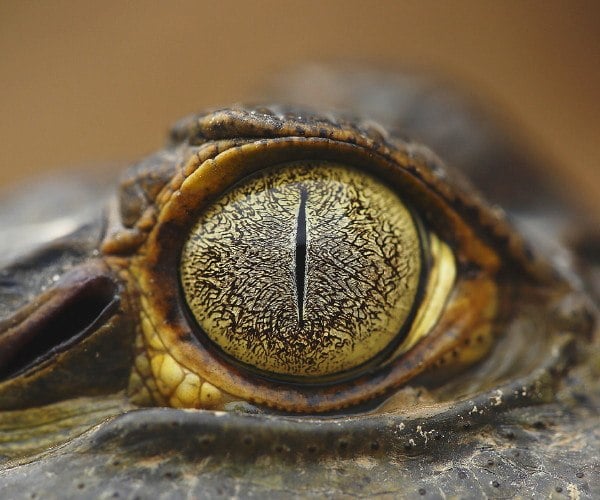 If you're an intrepid traveler looking for such wildlife experiences, here's a short-list of some of the best that Latin America has to offer.
1. Selfies with sharks in the Galapagos Islands
A tailor-made adventure tour to Ecuador's Galapagos Islands is a must for any budding scientist or nature-lover, what with their exceptional landscapes and marine life. The archipelago, made up of 13 main islands encircled by swathes of azure sea, is famous for its totally unique endemic species that were paramount in the development of Charles Darwin's evolution theory. Today, it is more enticing than ever. These days, not only can you "swim with the sharks" — safely, with Galapagos sharks — but you might even convince one to take a selfie with you!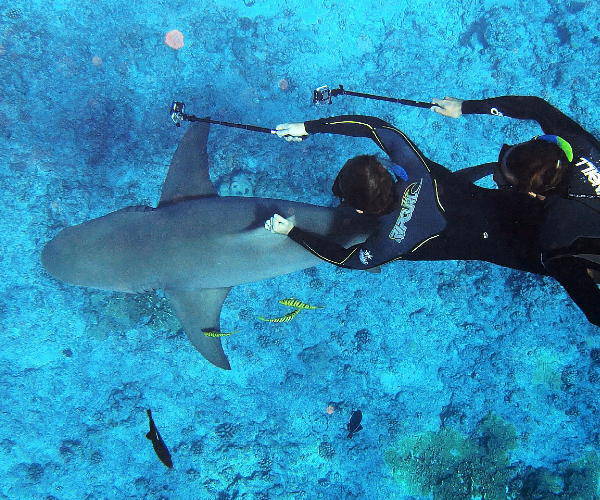 2. Jaguar tracking in the Brazilian Pantanal
When it comes to wildlife spotting nothing is guaranteed, even more so when seeking out an animal which not only moves in the blink of an eye but is also known the world over for being more reclusive, and elusive than most. However, the sheer thrill of "what might be" as you head off with an expert guide in search of jaguars is worth it alone, and you never know – you might just get lucky!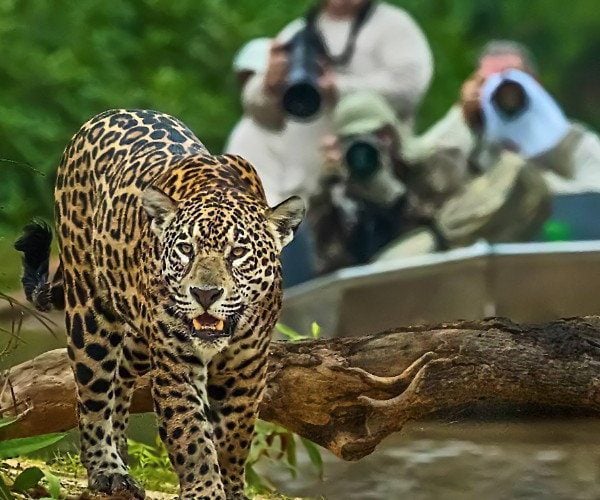 3. Amazonian piranha fishing
Try your luck at fishing for piranhas, or make the most of water-based activities like kayaking and stand-up paddle boarding on the river. Many of the cruise boats and lodges offer action-packed experiences for you to get out and immerse yourself in these unspoiled natural surroundings, or you could always stay in and pamper yourself with a spa treatment or hit the gym – you've never worked out with a view like this before!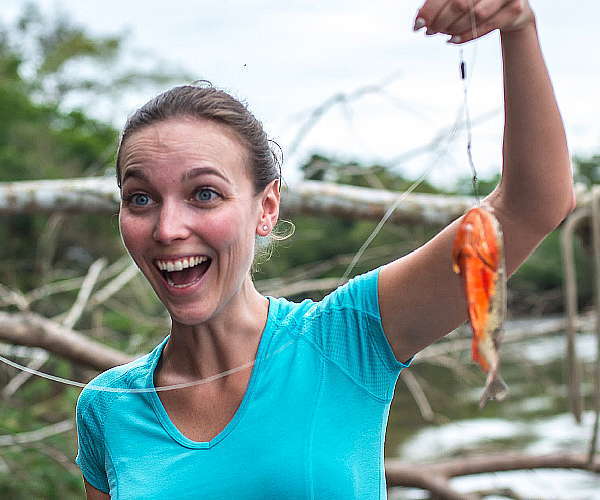 4. Dare to visit a South American caiman farm
Destined to wind up as bags, boots and belts, the Yacare caiman raised on farms in the Brazilian Pantanal are an unnerving sight to behold. Once an endangered species, today some 10 million of these caimans exist in the Brazilian Pantanal, representing what's quite possibly the largest single crocodilian population on Earth. While these frightening pre-historic looking creatures can be found in the wild, large collections of them on farms will likely leave hairs standing up on the back of your neck.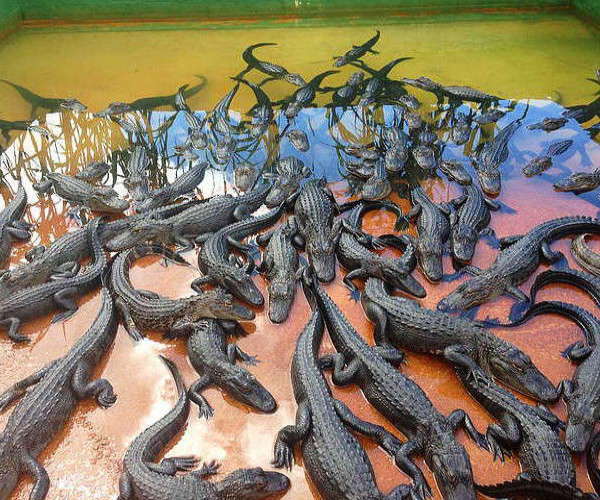 5. Dog sledding in Argentina
During Patagonia's winter season (which takes place in June, July and August, in the Southern Hemisphere), intrepid travelers can choose to spend the day "mushing." Ok…while not technically "wildlife," eager-to-please Siberian Huskies, Malamutes and Samoyed dogs provide an experience like few others while you're perched on a sled, plowing through the snow with sheer abandon. This pleasure can be enjoyed in Argentine winter resort towns such as Moquehue, San Martín de los Andes and southern-most Ushuaia, where traditional dog sledding is being actively preserved.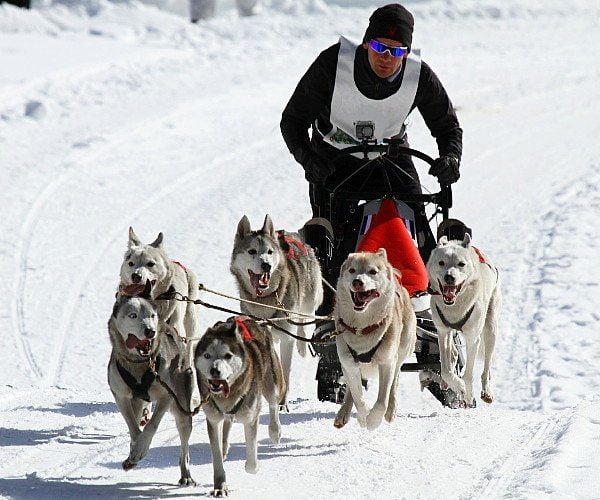 As you can see, South America is a diverse continent with so many different experiences offered to travelers. Consider a journey outside your comfort zone, one that brings out the adventurer in you!
Alfonso Tandazo is President and CEO at Surtrek Tour Operator. Surtrek Tour Operator is a well-established firm, specializing in custom-designed luxury tours in Ecuador, the Galapagos and throughout the rest of South America.
If you would like to be a guest blogger on A Luxury Travel Blog in order to raise your profile, please contact us.